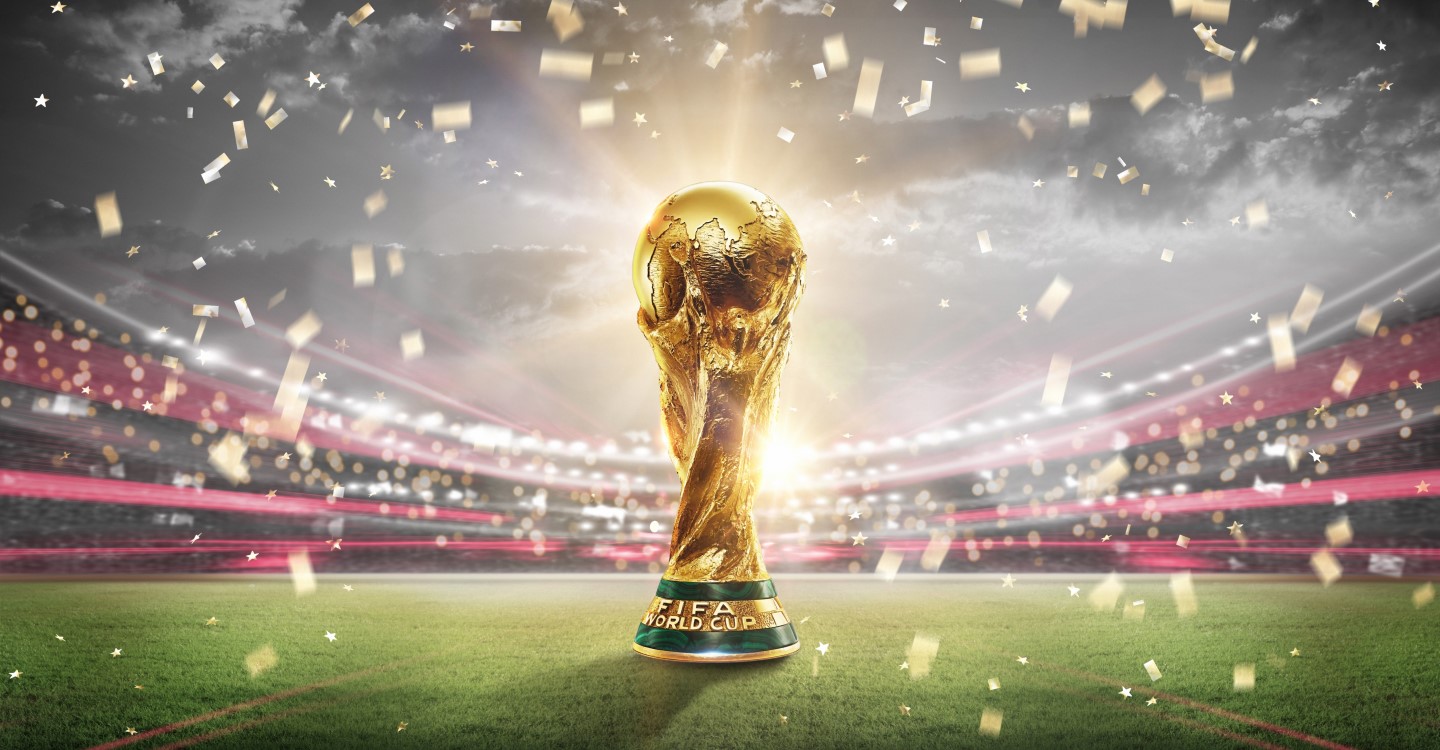 In 2022, football's most prestigious tournament will take place in one of the world's smallest countries. Since the first World Cup took place in Uruguay in 1930, the international sporting event has become a beloved tradition for football (or soccer) fans around the world. Every four years, countries from all over compete in the World Cup to see who will be crowned champion.
This year, the anticipated FIFA World Cup is hosted by Qatar, titling the peninsula as the first Middle Eastern country to host the global event. Here are some of the things you need to know about Qatar's preparations for hosting the World Cup.
Qatar is expecting an estimated influx of 1.2 million spectators according to Doha News (October 2022). In lieu of the limited accommodation available, the country has set a goal to provide 130,000 hotel rooms for the tournament, of which 117,000 rooms are already available.
1.2 million attendees at the FIFA World Cup in Qatar

5 billion viewers worldwide
FIFA president Gianni Infantino stated that the World Cup will have 5 billion viewers, a new record. This event provides an opportunity for Middle Eastern countries to promote tourism and entice fans to visit the Gulf countries.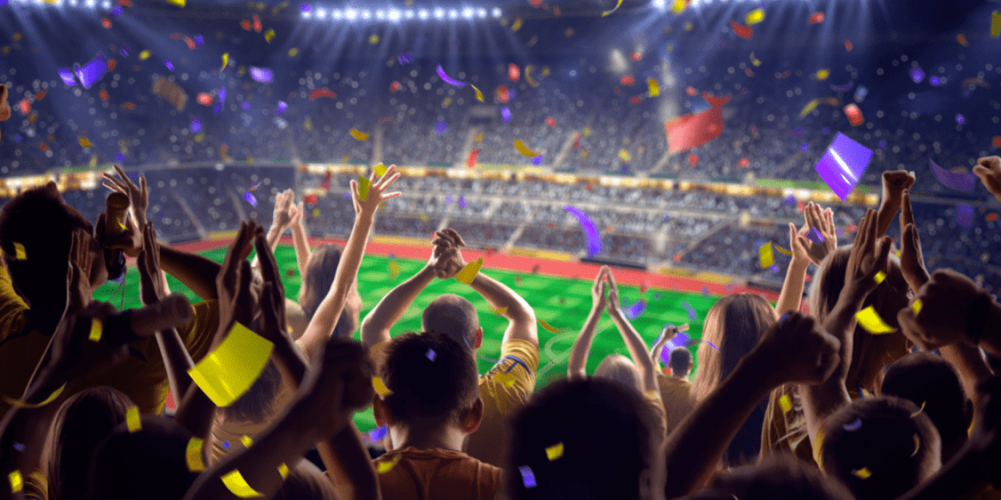 Tourism & Hospitality
With its central location in the Middle East and being only an hour's flight away from Doha, Dubai is the perfect place to host any overflow of visitors for the World Cup. Not to mention, the city has a significant advantage as it will have an abundance of accommodation options available for those attending the World Cup—144,000 rooms according to JLL's Q2 2022 UAE Real Estate Market Report.
As a result, Dubai's tourism and hospitality sector will experience a significant increase in the next month, especially as it prepares for the busy winter period. The occupancy levels for hotels and
hotel apartments in Dubai
and Abu Dhabi are expected to be at 80-100% with demand similar to what was seen during Expo 2020, according to Khaleej Times (October 2022).
IHG Hotels and Resorts' managing director for India, Middle East and Africa reveals that the revenue per available room is predicted to grow 10-15% annually in November and December. Furthermore, short-term rentals are also beginning to charge more as the demand surges with occupancy levels estimated to be between 90 – 95%, according to Be Our Guest (the Holiday Homes division under D&B Properties).
Opportunistic Legislations, Transportation & Safety
In order to capture the market during the World Cup and make transit easier for fans, the UAE government has also recently introduced a Multi-Entry Visa for individuals to commute from the country without the hassle of reapplying visas whenever they land. Due to a shortage in accommodation in Qatar and the multi-entry visa policy, a lot of visitors might prefer having a day trip to Qatar rather than considering an overnight stay especially when there are multiple shuttle flights available on a daily basis. Some 54 flights daily between Dubai/Qatar have been announced by Reuters (October 2022). The flight bookings from UAE to Qatar have risen 103 times higher than bookings in 2016.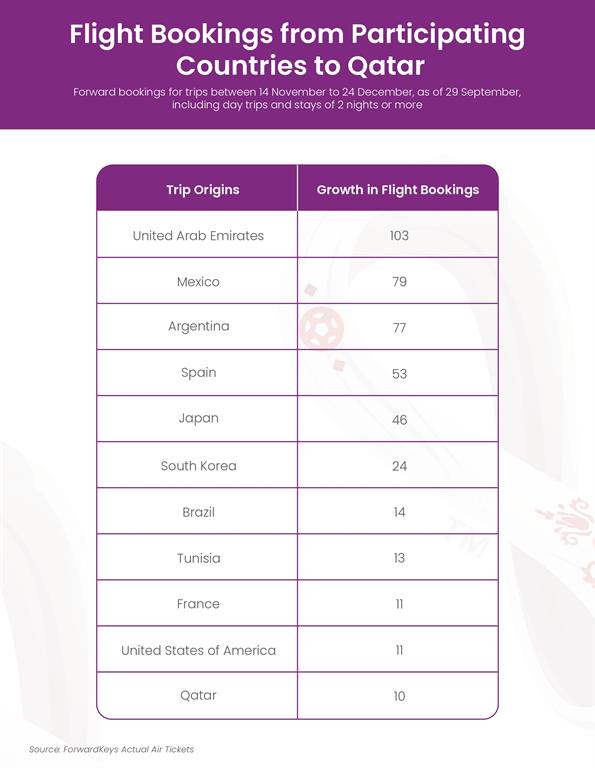 A myriad of these factors has placed Dubai at a unique advantage of benefitting from the World Cup without having to invest in any supporting infrastructure. Dubai is seen as a multi-cultural city and is also known to have a permissive environment for alcohol and entertainment in comparation to other Middle Eastern cities. In addition, while there will be a galore of pubs and lounges screening live matches across the Emirate, some venues are setting up dedicated Fan Zones where not only be providing screenings but also refreshments, music and merchandise dedicated fully to the World Cup. Some examples include Football Park in DIFC, McGettigan's Dubai Media City Amphitheater. However, it is important to keep in mind that while Dubai has plenty of accommodation available, the massive spike in demand has made accommodation in Dubai more expensive.
Dubai is also included in the list of six locations chosen to hold an official FIFA Fan Festival during the FIFA World Cup Qatar 2022. The fan event being held in the Dubai Harbour area will not only be broadcasting the live matches but will also include various entertainment-driven activities, including performances by popular international DJs, local musicians and artists, and appearances by FIFA Legends. The BUDX FIFA Fan Festival will be keeping fans in the loop with all that's ensuing in Qatar from Dubai and will be running for all 22 days of the tournament.
Given the influx of fans, human and road traffic will unfortunately increase; however, Dubai already proved its capability to handle these issues when hosting Expo2020 successfully. With various fan festivals being hosted throughout the Emirate, it's no wonder that fans may become overzealous. However, Dubai Police and Dubai Events Security Committee (ESC) have made special preparations to ensure that both football fans and visitors will experience an enjoyable and safe time.
A Booming Real Estate Sector
As we move further into the digital age, now is an ideal time for investors and fans of Dubai to look into buying residential and holiday homes there. The country has been greatly improving its ranking on the Index due to the Emirates' continuous efforts at digitalization and enhanced data availability, making it easier than ever before to
buy property
and arrange financing in Dubai.
For those looking to buy a property in Dubai, the landscape presents multifarious options suitable for all lifestyles, including luxury apartments and penthouses overlooking the city's skyline, villas situated in peaceful gated communities, and spacious townhouses perfect for families.
With the World Cup coming to an end just as the festive season begins, Dubai will be the perfect city for visitors to finish off the year. With a ranking of 8th on Numbeo's Safest Cities List for 2021, it is already a preferred destination for families and individuals alike. A myriad of entertainment awaits all age groups, including theme parks, shopping festivals, museums, virtual parks, and Michelin-star restaurants.
---
---