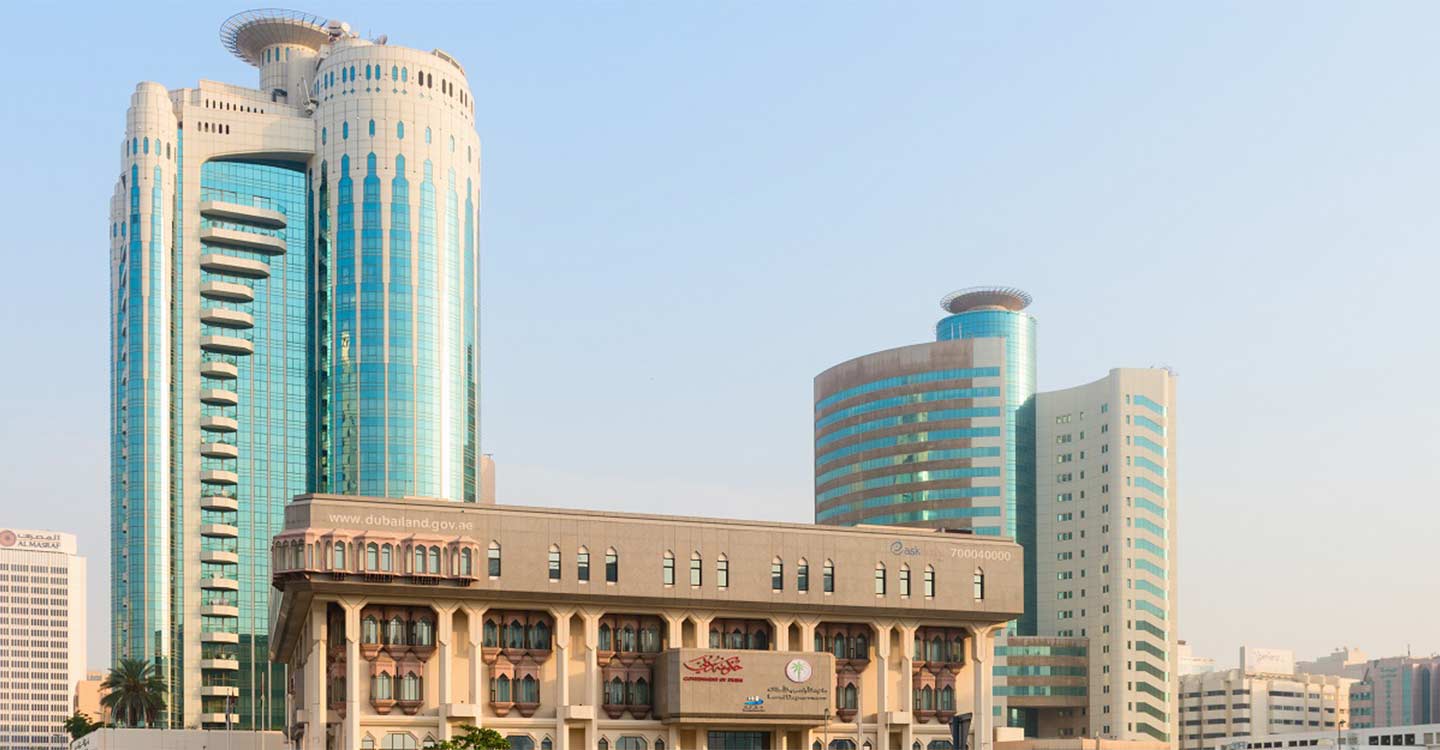 Dubai's real estate industry is off to a robust year, with the Dubai Land Department (DLD) recording an astounding AED 3.96 billion in sales transactions during the second week of February, which is more than half of the entire dealings in February 2021.
DLD reported 1,555 sales transactions between 7 Feb to 11 Feb, which includes:
932 units
365 lands
267 buildings
One of the highest performing days this week recorded 309 sales transactions worth AED976.42 million and mortgage deals of AED458.97 million in addition to 14 gift transactions amounting to AED66.6 million on Thursday, 10 February.
The sales covered 259 villas and apartments worth AED 614.88 million, and 50 land plots worth AED 361.54 million, while the mortgages included 77 villas and apartments worth AED 176.19 million and 13 land plots valued at AED 282.78 million, bringing the total realty transactions of today to over AED 1.5 billion.
---
---