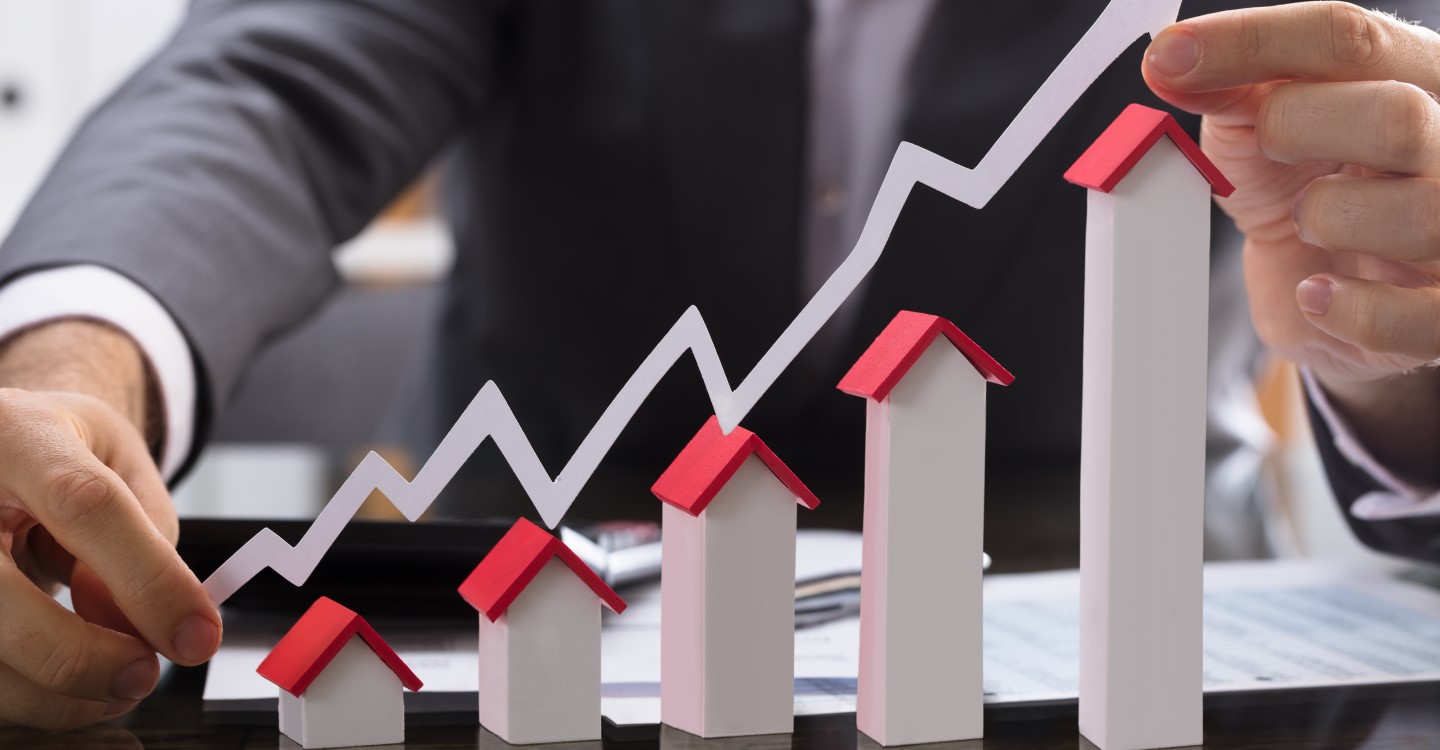 Dubai's real estate sector has once again found itself at the epicenter of attention, boldly unveiling an era of unprecedented growth with an astounding AED 11.4 billion in transactions recorded during the week concluding on the 17th of November 2023, reports WAM, the official UAE news agency.
The recent report from the Dubai Land Department (DLD) illuminates the key highlights of this remarkable surge, revealing a dynamic market characterized by substantial sales transactions and vibrant financial activity.
Key Transaction Highlights
2,421 sales transactions
492 plots
1,929 apartments and villas
The DLD's comprehensive report unveils a captivating snapshot of the week's real estate activities. A total of 2,421 sales transactions, amounting to AED 9.32 billion, painted a vivid picture of a diverse market. Noteworthy transactions included the sale of 492 plots, contributing AED 4.78 billion to the total, and the exchange of 1,929 apartments and villas, reaching a combined value of AED 4.54 billion.
The top three transactions featured a prominent land sale in Mohammed Bin Rashid Gardens for AED 201.82 million, along with two lands in Wadi Al Safa 3 fetching AED 142 million and AED 132.95 million, respectively.
Sales Distribution Across Regions
Me'aisem Second emerged as a frontrunner, recording 101 transactions with a cumulative value of AED 1.04 billion. Wadi Al Safa 2 closely followed, securing 80 transactions amounting to AED 82.24 million, while Palm Jabal Ali registered 79 transactions, reaching a substantial AED 1.99 billion.
Top Apartment and Villa Transfers
Prominent transactions included a remarkable AED 143.5 million property transfer in Island 2, another valued at AED 50.7 million in
Business Bay
, and an apartment in Me'aisem First changing hands for AED 38 million.
Financial Insights
The financial landscape of the week revealed a total value of mortgaged properties reaching AED 1.41 billion, indicative of a robust financial underpinning to the real estate market. Additionally, 143 properties were granted between first-degree relatives, reflecting a cumulative value of AED 706.72 million.
Dubai's Booming Real Estate Industry
Dubai's real estate market
has evolved into a symbol of resilience and dynamism. Several contributing factors fuel this ongoing success, including strategic government initiatives such as the '50-Year Charter', emphasizing sustainable development and innovation. The city's strategic location as a global business and tourism hub, coupled with a progressive regulatory environment, continues to attract both local and international investors.
The ongoing surge in Dubai's real estate market is further propelled by substantial infrastructure development. Dubai's commitment to smart city initiatives and an attractive tax environment amplifies its appeal to investors seeking stability and growth opportunities.
In conclusion, Dubai's real estate sector stands as a beacon of prosperity, underscored by the recent AED 11.4 billion in transactions. As the city continues to evolve, the real estate industry takes center stage as a key driver of economic growth, offering a plethora of opportunities for investors and stakeholders to capitalize on the vibrant market dynamics. The trajectory of Dubai's real estate market reaffirms its position as a global investment destination, promising sustained growth and prosperity in the foreseeable future.
---
---