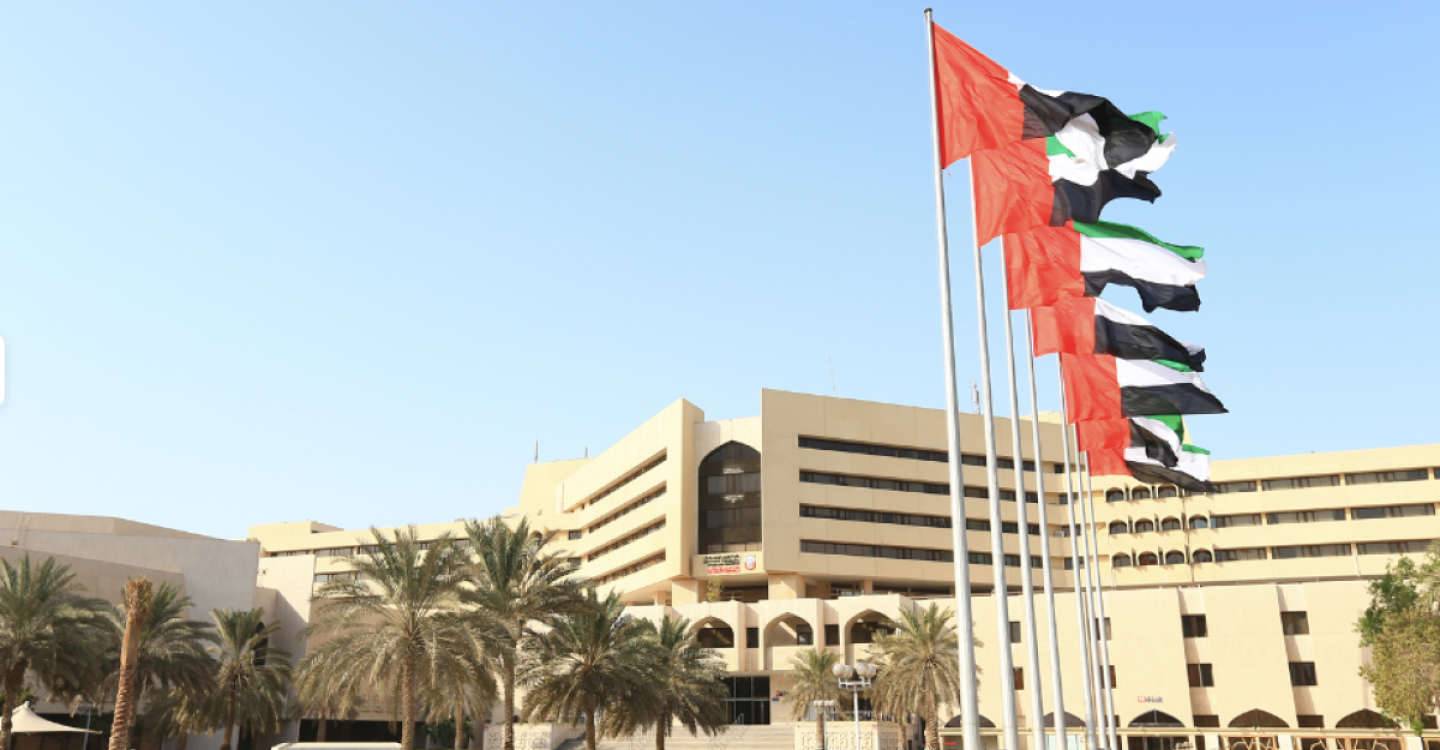 The thriving UAE capital reports a whopping AED 71.5 billion real estate transactions in 2021, a research by the Department of Municipalities and Transport (DMT) - Abu Dhabi, revealed.
This comprises a combined 14,958 sales and mortgage transactions, with Yas Island topping the list of best performing areas with AED 4.1 billion in real estate deals.
Meanwhile, Reem Island comes second with AED 3.2 billion, followed by Saadiyat with a total AED 2.5 billion in sales.
"The new results reflect Abu Dhabi's sustainable real estate development and ongoing attractiveness as a leading city for investment and living," said Dr Adeeb Alafeefi, Executive Director of DMT Real Estate Sector.
Earlier this year, Dubai Land Department (DLD) reported a total of AED 300 billion in 2021, representing a staggering 84,772 real estate transactions in the city.
The third week of February alone saw a total of 2,098 real estate transactions in Dubai, worth AED 4.5 billion conducted between 14 Feb to 18 Feb , according to figures released by DLD.
252 plots sold for AED 1.1 billion
1,437 apartments and villas sold for AED 2.47 billion
The top three transactions were a land in Palm Jumeirah sold for AED 60 million, followed by a land that was sold for AED 38.79 million in Hadaeq Sheikh Mohammed Bin Rashid, and a land sold for AED 60 million in Palm Jumeirah in third place.
Al Hebiah Fifth recorded the most transactions for this week by 90 sales transactions worth AED 201.51 million, followed by Jabal Ali First with 57 sales transactions worth AED 140.61 million, and Al Hebiah Fourth with 39 sales transactions worth AED 332 million in third place.
The top three transfers for apartments and villas were an apartment sold for AED 500 million in Marsa Dubai, an apartment sold for AED 214 million in Al Merkadh, and thirdly an apartment sold for AED 174 million in Burj Khalifa.
The sum of the amount of mortgaged properties for the week was AED 955.1 million, with the highest being a land in Island 2, mortgaged for AED 158 million.
56 properties were granted between first-degree relatives worth AED 54 million.
---
---