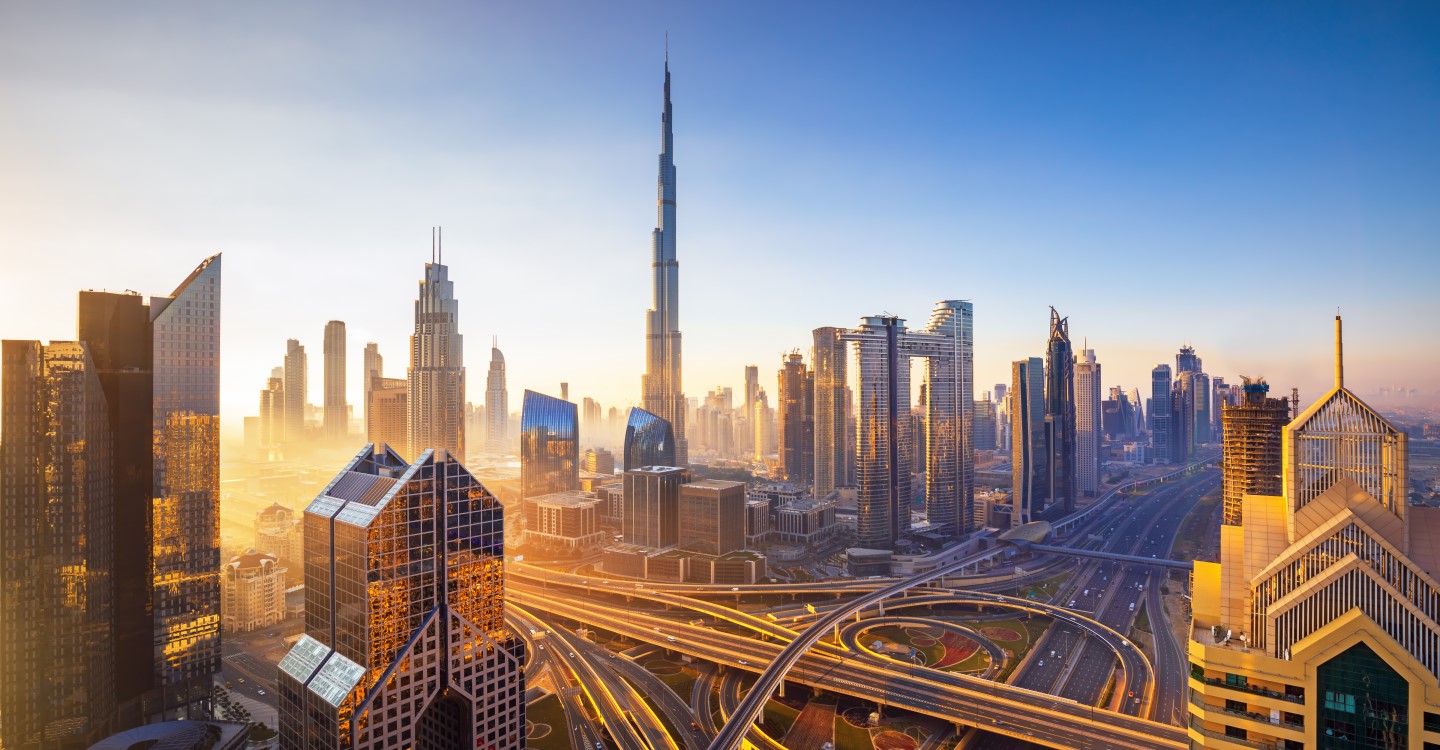 In September 2023, the Dubai real estate market demonstrated its dynamism with a robust performance in both off-plan and ready properties. The Dubai Land Department reported a total of 8,234 transactions, amounting to an impressive AED 26.2 billion in total worth.
These transactions included 5,701 units, 876 buildings, and 1,657 plots, reflecting the diverse investment landscape of Dubai's real estate sector.
Top Communities with Highest Value Transactions
1. Burj Khalifa (Resale)
The iconic Burj Khalifa, synonymous with luxury living, led the pack with resale transactions totaling AED 756 million. The allure of this architectural marvel continues to attract high-value investments, solidifying its status as a symbol of opulence and sophistication.
2. Palm Jumeirah (Resale)
Palm Jumeirah, a man-made wonder, secured the second position in terms of value with resale transactions amounting to AED 560 million. This coastal community, known for its exclusive waterfront properties, remains a sought-after destination for discerning investors.
3. Business Bay (Resale)
Business Bay, a thriving business and residential hub, claimed the third spot with resale transactions totaling AED 502 million. Its strategic location and modern infrastructure contribute to its popularity among investors looking for a combination of commercial and residential opportunities.
4. Business Bay (First Sale)
Notably, Business Bay also featured prominently in the first sale category, securing the fourth position with transactions worth AED 490 million. This underscores the community's appeal for both initial and subsequent property acquisitions, showcasing its sustained investment potential.
5. Dubai Marina (Resale)
Dubai Marina, a waterfront community known for its skyline views and vibrant atmosphere, rounded off the top five with resale transactions totaling AED 471 million. The cosmopolitan lifestyle offered by Dubai Marina continues to attract buyers seeking a blend of luxury and modern living.
Top Communities with Most Transactions
1. Jumeirah Village Circle (Resale)
Jumeirah Village Circle led in transaction volume with 420 resale transactions. This community, characterized by its family-friendly environment and diverse housing options, appeals to a wide spectrum of homebuyers, contributing to its high transaction numbers.
2. Business Bay (Resale)
Business Bay secured a notable position in both value and volume, with 300 resale transactions. Its central location and mix of commercial and residential properties make it a focal point for investors seeking a dynamic urban lifestyle.
3. Arjan (First Sale)
Arjan, featuring 260 transactions in the first sale category, highlights the attractiveness of emerging communities. Known for its commitment to sustainable living, Arjan offers a promising investment landscape for those looking to be part of Dubai's evolving real estate narrative.
4. Burj Khalifa (Resale)
Burj Khalifa, in addition to its high-value transactions, featured prominently in transaction volume with 244 resale transactions. This dual distinction underscores the enduring popularity of this iconic landmark as a preferred residential choice.
5. Jumeirah Village Circle (First Sale)
Jumeirah Village Circle also secured a position in the top five for transaction volume in the first sale category, with 223 transactions. The community's diverse housing options and community-centric approach contribute to its appeal among first-time buyers.
The September 2023 transactions in Dubai's real estate market reveal a multifaceted landscape with a mix of iconic, established communities and emerging, promising neighborhoods. Each community's distinct characteristics, from the luxurious appeal of Burj Khalifa to the family-friendly ambiance of Jumeirah Village Circle, contribute to the overall resilience and attractiveness of Dubai's real estate market. Investors, both local and international, continue to find ample opportunities in this diverse market, ensuring sustained growth and a promising future for Dubai's real estate sector.
---
---