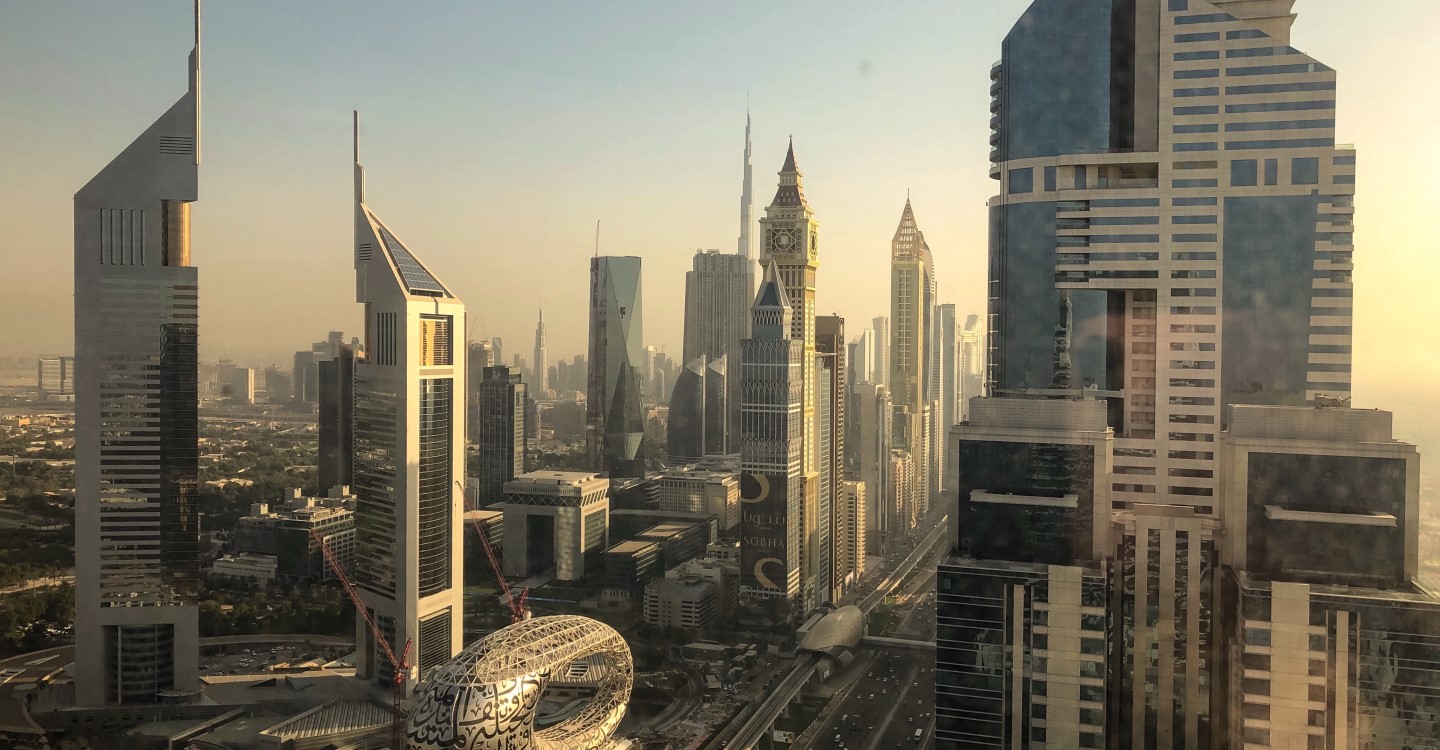 The Dubai Land Department (DLD) is taking a giant leap forward with the Instant Sale feature; by leveraging state-of-the art evaluation technology, real estate transactions can now be completed quickly and efficiently without any need for audits.
Devised as part of DLD's mission to drive innovation in support of achieving the objectives set out by Dubai Economic Agenda D33 – which aims to position Dubai as one of the best cities in the world for living and working - this revolutionary new system represents another milestone along that path.
The Instant Sale Feature revolutionizes sales operations for real estate units, including apartments and villas, located in freehold areas through Real Estate Registration Trustees, the official Emirates News Agency (WAM) has reported.
The aim of the new feature is to streamline procedures and improve the experience of DLD's customers by ensuring the presence of all parties at the real estate registration trustee office to sign contracts.
Prices are confirmed through the smart valuation process, and this is followed by the completion of payment of fees and the issuance of the new title deed within a few minutes.
Sultan Butti Bin Mejren, the Director-General of DLD, noted that Dubai's real estate sector has had a distinguished performance with exceptional growth, and in 2022, annual real estate transactions crossed half a trillion Dirhams for the first time. This success is attributed to DLD's wise leadership directions and careful consideration of the real estate industry, which is a crucial pillar of sustainable development, are credited with this success.
The Director-General also emphasized DLD's dedication to building out the infrastructure of the real estate industry through cutting-edge programs and activities that advance the digital ecosystem. The sector will be given a powerful boost by this new endeavour to maintain its excellent growth and set a new record for the volume of sales transactions in the next years.
---
---