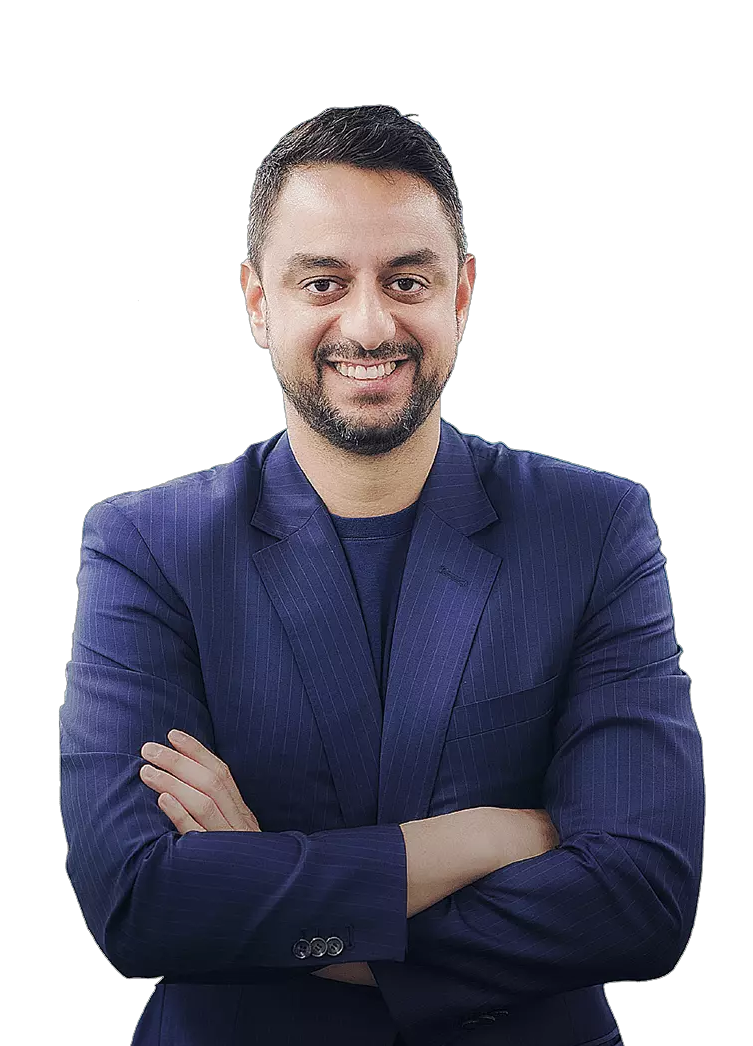 True synergy is acquired when you are willing to share knowledge with others. At D&B, we believe in leading by example; in unprecedented growth and advancement borne from collaboration and transparency.
We look to the city of Dubai which has tremendously and consistently progressed into a hub of business, real estate, and opportunity – a true metropolis, and we wish to give back to this beautiful city we call home.
Initially we began as a real estate firm and, over nearly a decade's time grown into a holding with multiple, successful divisions taking root. Today, we cater to our clientele's every property need: from managing numerous assets, to transforming your property into luxury short-term rentals, to offering personalised consultations on increasing your market value.
Gearing up for the future, we have the significant success factors necessary to withstand the winds of change and believe we have worked our way towards a reputable presence in the market.
Rome was not built in a day, and neither was D&B Properties. As one of the forefront real estate companies in Dubai, we have created an empire through continuous commitment and effort in providing excellence for our clients.
Husni Al Bayari
Chairman & Founder
D&B Properties
Contact Us Today
D&B Properties
---
---
Floor 13, Blue Bay Tower, Business Bay, Dubai, UAE
Get a Free Property Consultation
Looking for a dream home that suits all your needs and preferences?
Our experienced professionals offer personalized assistance to guide you through every step of the way and answer any questions you may have. Don't miss out on your perfect property; fill out the contact form to get in touch with us today!