Property Valuation
Sell With Us
Know Your Property's Worth

Understanding the purpose and function of the valuation
We provide you with a comprehensive understanding of the market value of your property as well as aiding with price negotiations if you are looking to sell your property.

Verifying relevant property documents
All relevant documents of the property, including the building plans and survey maps, or any other important documents that you may have, should be verified by professional valuators before starting the valuation process of your property.

Inspecting the property by professional valuators
Professional appraisers will conduct an on-site inspection of the property to be evaluated. There could be multiple visits to the property, with the appraisers looking at different factors. The findings will be documented to prepare a detailed report.

Analysing the data collected from the property
The expert appraiser collects as much data as possible by inspecting the property and communicating to the owner or contact person. After careful analyses and computation, the professionals calculate the value of the property transparently.

Composing and submitting the final property valuation report
The final step of the property valuation service involves submitting the report with key findings. The report will help the property owner and investors to analyze and negotiate property prices to maximize benefits for both parties.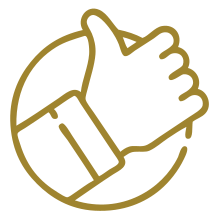 Specialized Agents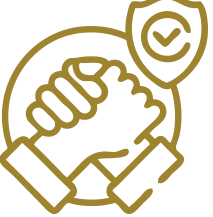 Trust & Integrity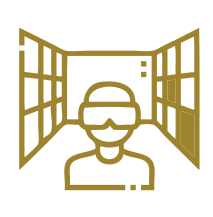 Marketing Analysis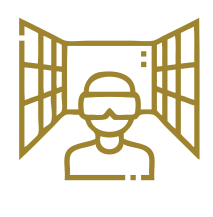 360 Virtual Tour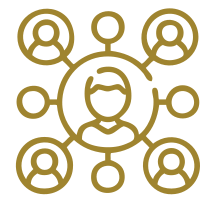 Extensive Network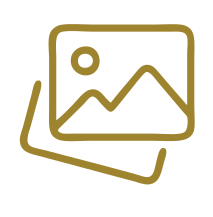 High Resolution Photos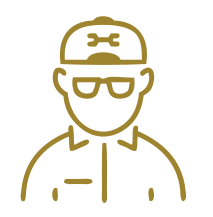 Property Management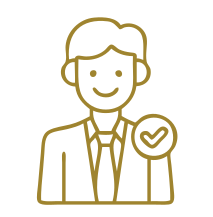 RERA Registered Agents
Get the exposure your property deserves
Just fill in your details. We'll get back to you shortly..