Property Valuation
Sell With Us
Know Your Property's Worth

Understanding the purpose and function of the valuation
We provide you with a comprehensive understanding of the market value of your property as well as aiding with price negotiations if you are looking to sell your property.

Verifying relevant property documents
All relevant documents of the property, including the building plans and survey maps, or any other important documents that you may have, should be verified by professional valuators before starting the valuation process of your property.

Inspecting the property by professional valuators
Professional appraisers will conduct an on-site inspection of the property to be evaluated. There could be multiple visits to the property, with the appraisers looking at different factors. The findings will be documented to prepare a detailed report.

Analysing the data collected from the property
The expert appraiser collects as much data as possible by inspecting the property and communicating to the owner or contact person. After careful analyses and computation, the professionals calculate the value of the property transparently.

Composing and submitting the final property valuation report
The final step of the property valuation service involves submitting the report with key findings. The report will help the property owner and investors to analyze and negotiate property prices to maximize benefits for both parties.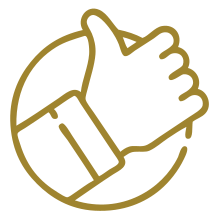 Specialized Agents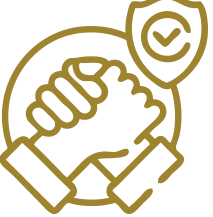 Trust & Integrity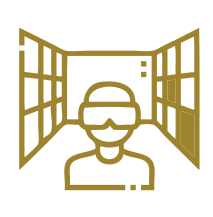 Marketing Analysis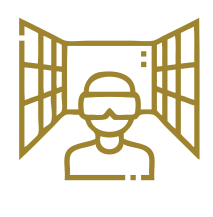 360 Virtual Tour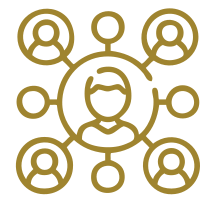 Extensive Network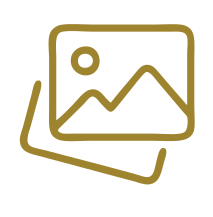 High Resolution Photos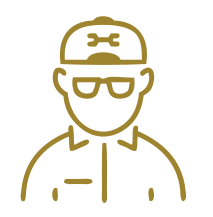 Property Management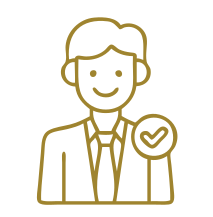 RERA Registered Agents
Get the exposure your property deserves
Just fill in your details. We'll get back to you shortly..
FAQ - Property Valuation
What is property valuation, and why is it important for real estate investors and property owners in Dubai?
Property valuation is the process of determining the current market value of a property based on a range of factors, including location, condition, size, and market trends. Property valuation is important for real estate investors and property owners in Dubai as it can help them make informed decisions about buying, selling, leasing, or renting a property, as well as provide an accurate estimate of the property's worth for financing and insurance purposes.
What types of properties can benefit from property valuation services in Dubai, and what methods are used to determine property value?
Property valuation services in Dubai can be beneficial for a range of properties, including residential and commercial properties, as well as land and development projects. Methods used to determine property value can include comparative market analysis, income approach analysis, and cost approach analysis. These methods take into account various factors such as location, size, condition, and rental income potential.
How does D&B Properties provide property valuation services in Dubai, and what sets them apart from other real estate companies?
D&B Properties provides property valuation services in Dubai through a team of experienced and licensed property valuation experts who use the latest market data and analysis tools to provide accurate and reliable property valuations. What sets D&B Properties apart from other real estate companies is their commitment to providing personalized and professional services to each client, as well as their in-depth knowledge of the local real estate market in Dubai.