Who We Are
With nearly a decade's experience in the UAE Real Estate market, D&B Properties is an acclaimed, award-winning firm and one of the leading brokerage companies in Dubai. This outstanding reputation is earned and attained through consistent hard work and positive outcome for clients via a network of exceptionally talented, professional, and multilingual real estate agents.
Over the years, D&B Properties has developed and expanded from excelling exclusively in the off-plan sector, into a multicultural holding company called Bayari Holding with several, prosperous divisions - D&B Properties, D&B Investments & Advisory, D&B Luxury, REAL (Real Estate Asset Leaders), RECE (Real Estate Commercial Experts), and Homes & Beyond (Holiday Homes).
D&B Properties is led by professionals who believe in building relationships based on trust and transparency with all clients, which is reflected in the company's success and milestones achieved since 2015. The firm has been recognized as the 'Top Broker of Emaar' in four consecutive years, among other prestigious awards to date, building premium collaborations with leading developers - such as Emaar, DAMAC, SOBHA, Dubai Holding, Nakheel, and Select Group - and listing platforms - such as houza, Bayut, Property Finder, Yalla Deals, and Dubizzle.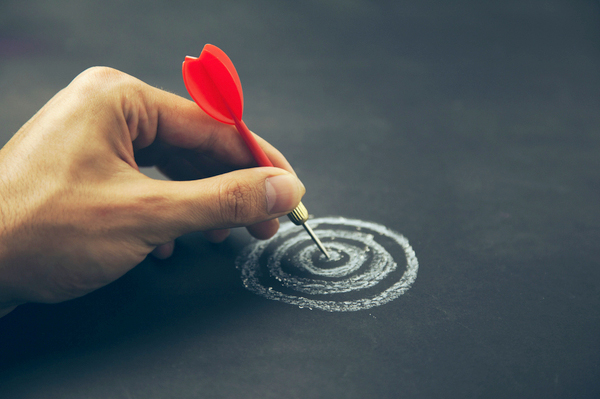 Mission
Our mission is to offer innovative services through our trusted expertise, and aiding our clients find valuable solutions to their real estate requirements.
We recognize that clients are not just looking for property to buy, but a home to make memories in, whether that be for residential or commercial purposes. Our job is to locate the right premise and ensure the process is as smooth and enjoyable for the client is as possible.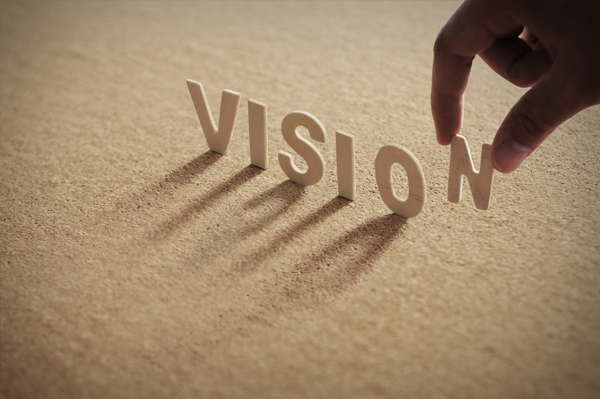 Vision
Our vision is to position D&B Properties as the number one real estate firm in Dubai, recognized for our integrity, professionalism, and reputation.
Our team places great emphasis on valued and trusted relationships over any other transactions. We aim to continue expanding the company into innovative divisions that meet our client's demand.
Core Values
D&B Properties believes it is of the utmost importance to uphold one's self to a set of values and disciplines that guide us through life and business dealings. These values are a direct impression of what the company stands for.
Integrity:
Our honesty reflects in our everyday connections with all our valued stakeholders.
Respect:
It is important we treat our stakeholders with the utmost respect as we believe in garnering strong relationships with anyone we meet.
Fairness:
We place great emphasis on conducting business in a fair and just manner that upholds our clients' rights.
Teamwork:
Our team is strongly aligned with the company's mission and vision in successive and exponential progress through working hand in hand.
Commitment:
We uphold our assurances in an effort to safeguard long-lasting relationships with our clientele.