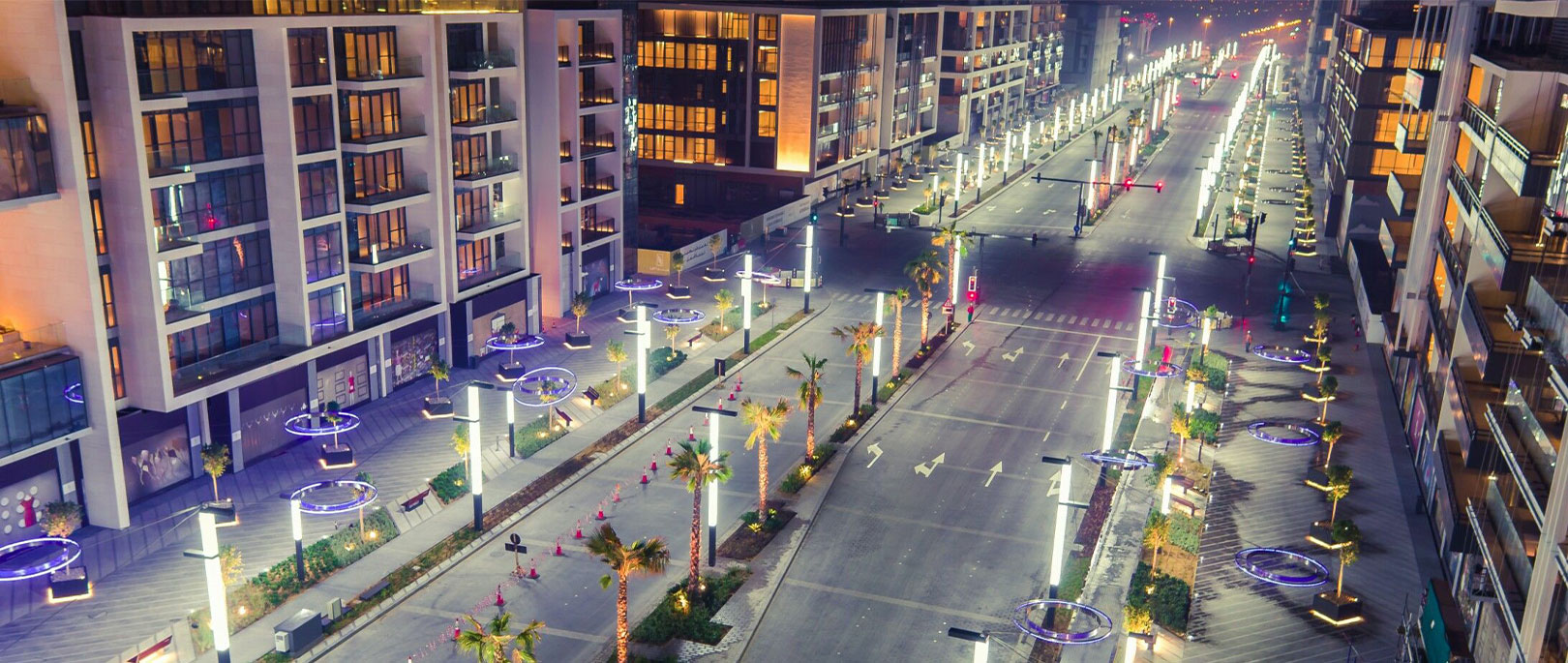 About City Walk Dubai
City Walk is a creative lifestyle space where you can live, work and play. Built around movement, sharing and community, here contemporary creativity thrives and everyone who visits is inspired to actively seek the unexpected.
Conceptualized by the world's best designers, City Walk's high-end creative lifestyle destination – that includes international retail offerings, upscale gourmet destinations, covetable residences, and plush hotels – combines Dubai's love of out-of-the-box thinking with contemporary convenience.
Enquire Now