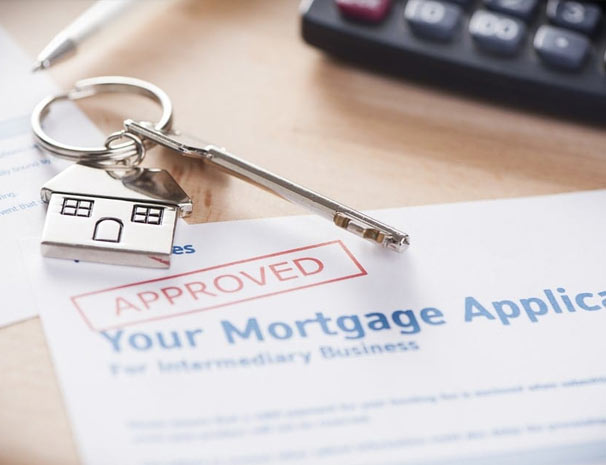 Mortgage Advisory
Are you purchasing a property but find it difficult to understand which mortgage plan and bank is right for your needs? It can be overwhelming when you are faced with dozens of specialized plans and official terms that will impact your financial standing in the years to come.
At D&B, our expert team is dedicated to aiding and advising buyers in selecting the best mortgage plan that will not only allow you to purchase your dream property, but that will also increase your wealth and improve your lifestyle. Our specialists will help you make the decisions most optimally suited with your current assets and the financial future you are seeking.
Contact Us Today
D&B Properties
---
---
Floor 13, Blue Bay Tower, Business Bay, Dubai, UAE
Get a Free Property Consultation
Looking for a dream home that suits all your needs and preferences?
Our experienced professionals offer personalized assistance to guide you through every step of the way and answer any questions you may have. Don't miss out on your perfect property; fill out the contact form to get in touch with us today!