Real Estate Commercial Experts
Commercial Division
RECE is an integrated division and one-stop shop under D&B Properties and Bayari Holding in Dubai, pertaining to local and international investors and dedicated clients with commercial sales and leasing requirements. We are committed to providing reliable and comprehensive real estate solutions, with services including exclusive full-floor and unit-based offices, plots, warehouses, industrial, hospitality, retail, full buildings, labour camps, hospitals, clinics, and joint ventures built to suit projects and tailored investments consultancy across the UAE.
Our RECE team of professional, RERA-licensed commercial agents are committed to retaining a high standard of client services and affinity, ensuring that we understand and appreciate our clients' needs, objectives, and success.
View Our Listings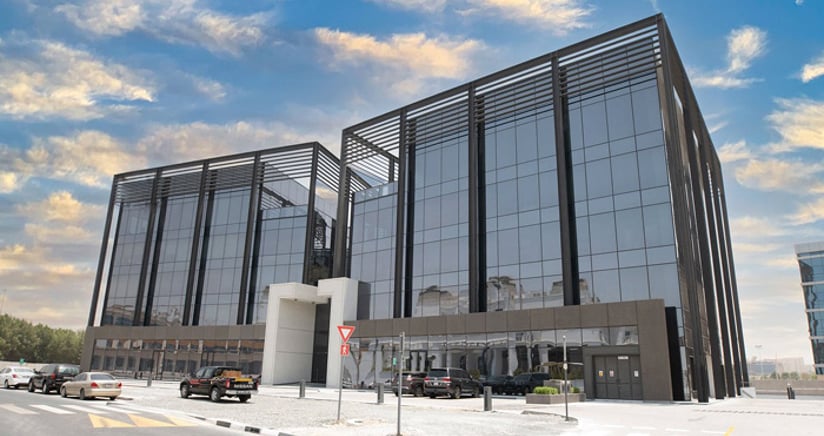 We advise clients on strategically-optimal locations based on income-generating purposes or nature of business.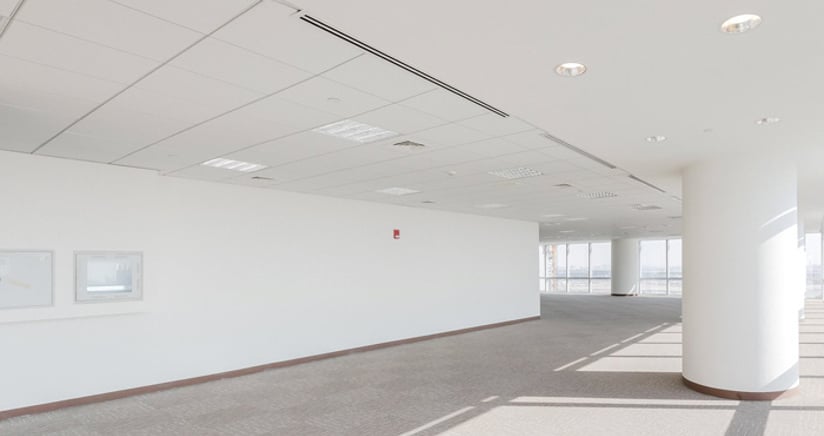 RECE has built a long-standing relationship with a wide network of buyers, sellers, and investors over the years.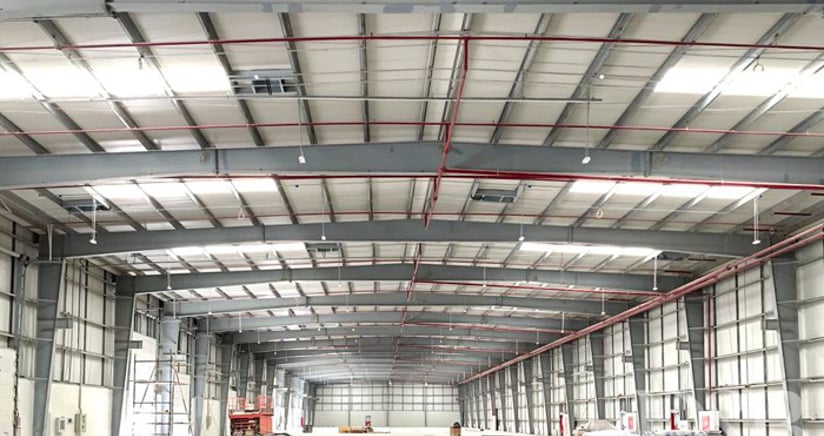 We implement strong marketing tactics for clients seeking to sell commercial properties on high traffic portals to ensure the best possible deals from local and international buyers.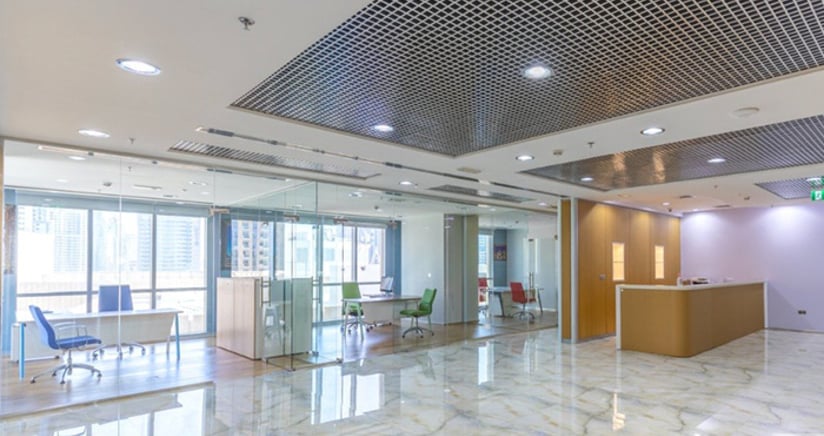 Our professionally-trained agents have access to all the ins and outs of the commercial real estate market, ensuring a smooth and successful process from moment of contact to signing of contract.
Our leasing team caters to tenants and landlords alike – be it for listing their properties or finding the right home for your stay in Dubai. Our premium collaboration with leading listing platforms in the UAE, including houza, Property Finder, Bayut and dubizzle, ensures we reach every single person in Dubai looking to rent a property. Apart from external listing platforms, we also boast a strong network of clients within our internal network. From short-term and long-term residential rentals to office and warehouse commercial leasing, our leasing specialists are committed to assisting our clients with our tailored solutions in key locations across Dubai.