Conveyance Services
Hassle-Free Transactions
Our dedicated team has solid experience in the UAE and therefore we have years of knowledge and expertise in how to handle the more challenging cases. This role extends to acting as Power of Attorney, if necessary, as well as other attestation and notary services.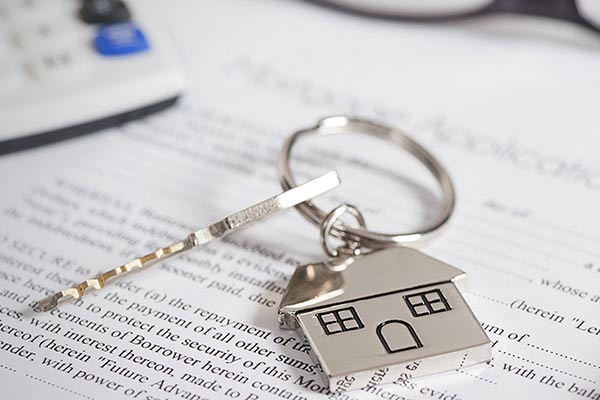 Documentation
We keep all the important files in one place and we make sure that it's secured and available for you anytime.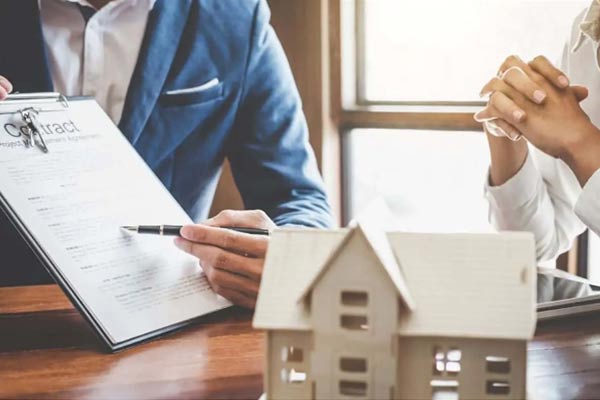 Document Processing
Our team will identify and execute the perfect approach to speed up the process, eliminating any unnecessary delays.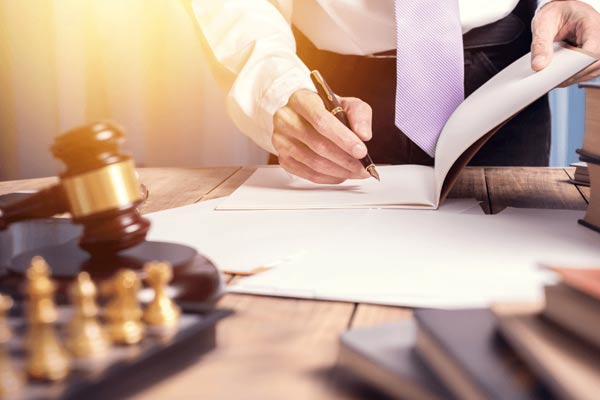 Mortgage Assistance
One of the first steps to getting back on track is understanding the range of options available.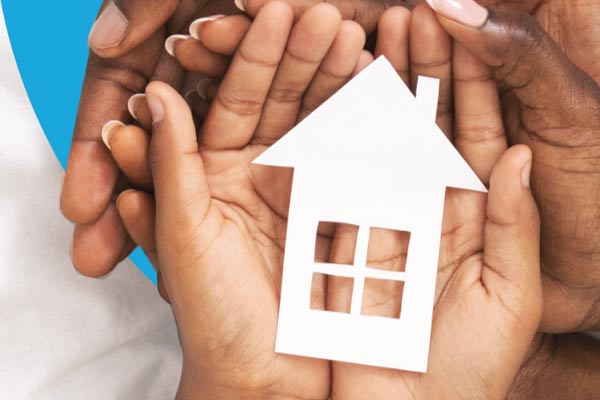 Legal Assistance
We can represent both parties with power of attorneys, property-related legal services, property dispute, and resolution.