Dubai Creek Harbour is a new waterfront development by Emaar Properties and a subcommunity of the Lagoons that is spread across an area of 7.3 million square meters of residential space and over 700,000 square meters of green parks.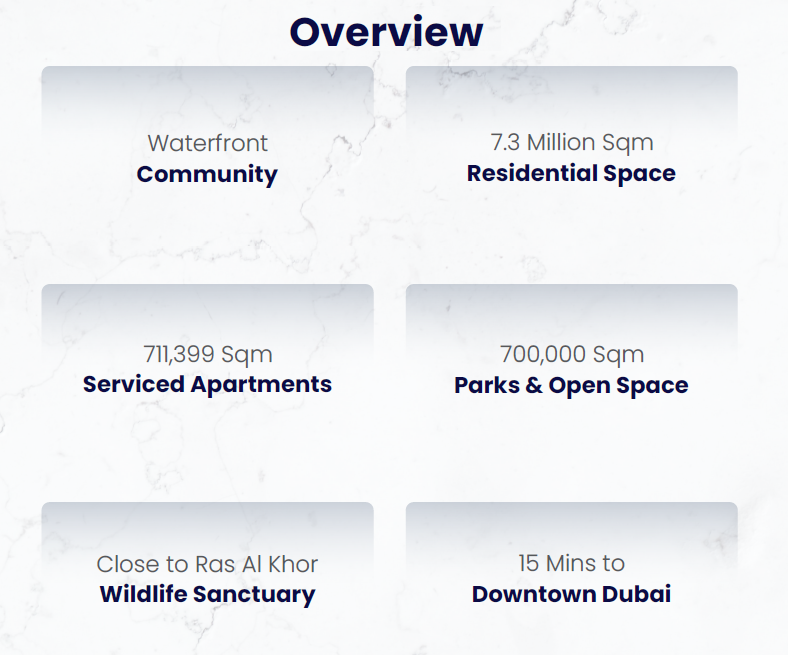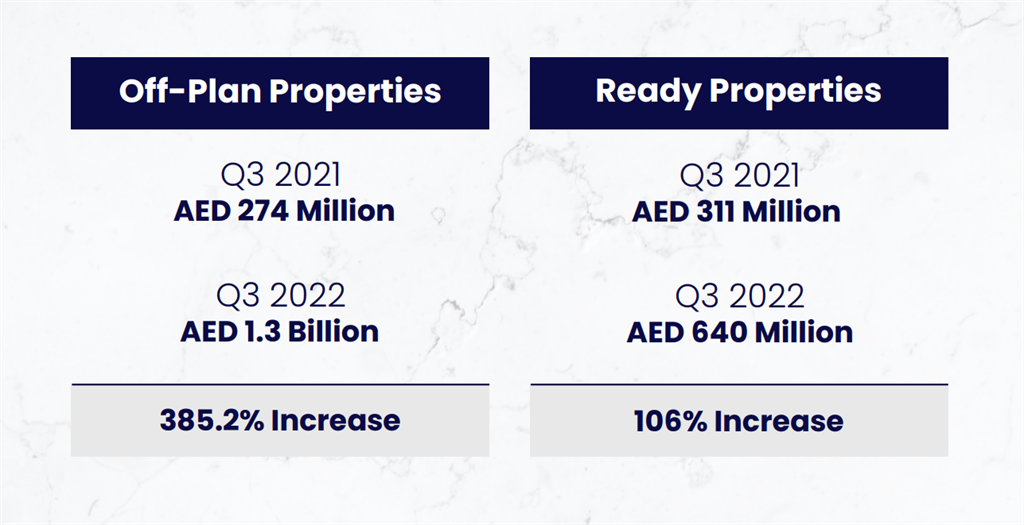 The Dubai Creek Harbour community will include several residential, commercial, and mixed-use sub-projects, hotels, a marina, and a shopping mall, with the area offering residents stunning views of the creek, the Downtown Dubai skyline, and proximity to the Ras Al Khor Wildlife Sanctuary. Dubai Creek Harbour is set to be one of the most prestigious addresses in Dubai and anticipated to attract investors and tourists alike.
The project, which was initially called Dubai Lagoons, was launched in 2006 but put on hold in 2009 due to the global economic crisis which enhanced volatility of several markets, real estate included. The project was re-launched as a joint venture between Emaar Properties and Dubai Holdings in October 2013. In August 2022, Emaar Properties announced their decision to buy out Dubai Holdings and acquire all shares in the development of Dubai Creek Harbour for AED 7.5 billion.
One of the most notable Dubai Creek Harbour projects is the Island District, which features man-made islands that are connected by bridges. The Island District is home to a variety of residential, retail and hospitality developments, as well as Dubai's first sky pool. Other Dubai Creek Harbour projects include the Promenade District, the Golf District and the Canal District. With its mix of residential, commercial and leisure offerings, Dubai Creek Harbour is quickly becoming one of Dubai's most popular communities.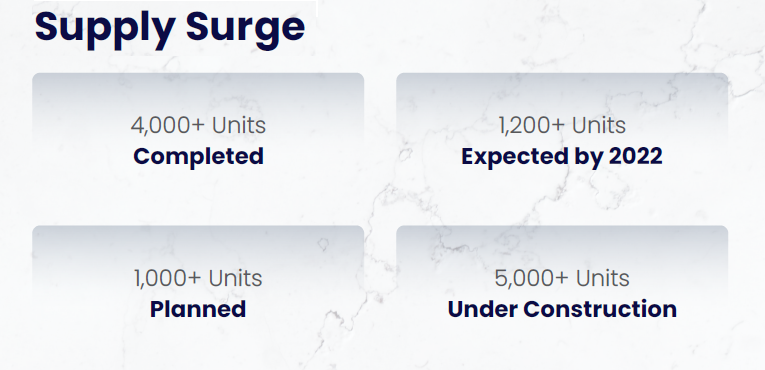 In this report we will present comprehensive data and market research specifically on the supply, demand, and price rates surrounding the real estate activity in Downtown as it is a completed community, to support the indication that 2022 is the prime time for investors to capitalize on the properties.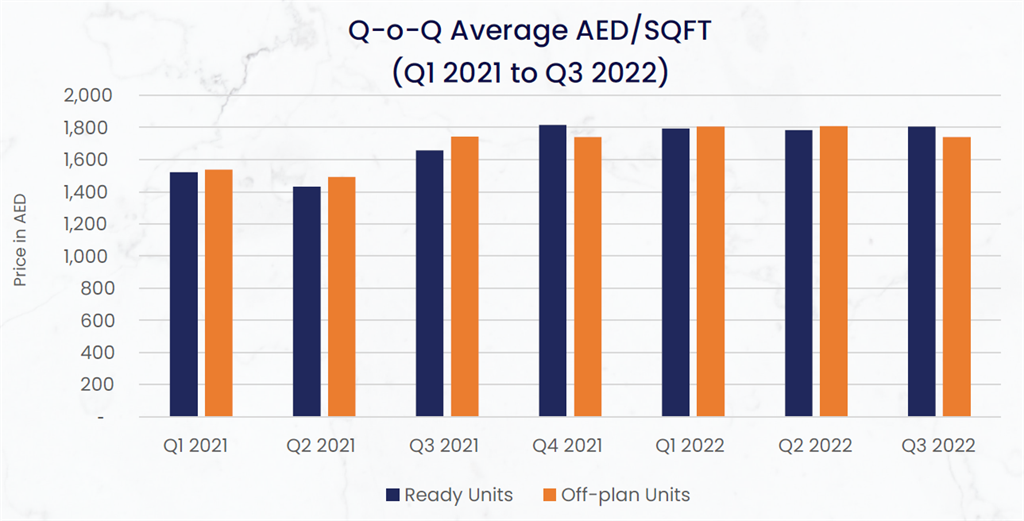 Adham Younis, Group CEO of D&B Properties, said, "Based on our data, the Q3 2022 activity within Dubai Creek Harbour's off-plan sector has seen a staggering increase of 385.2%, with real estate transactions standing at a worth of AED 1.3 billion, as compared to Q3 2021, which saw a total of AED 274 million in value. Similarly, the Q3 2022 activity within the ready property sector in Dubai Creek Harbour also experienced a spike with 106% increase in transactions, which saw a total of AED 640 million, as compared to the Q3 of the previous year, which saw a value of AED 311 million. We expect the activity in this community to further pick up going into 2023."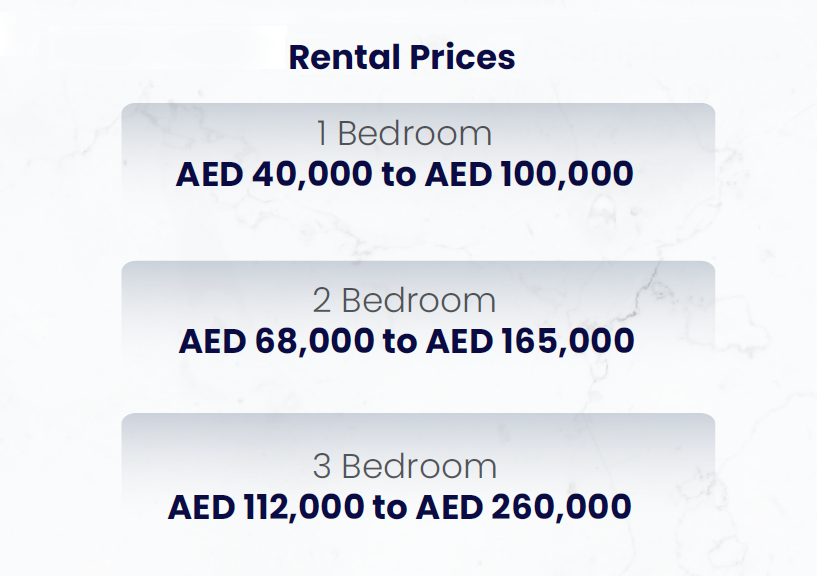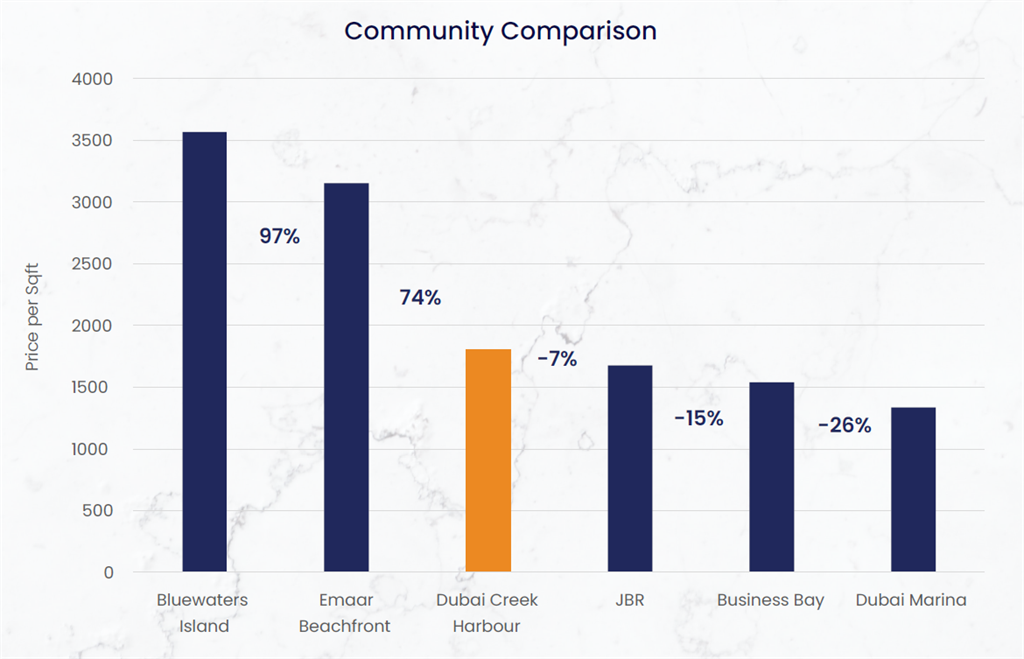 ---
---