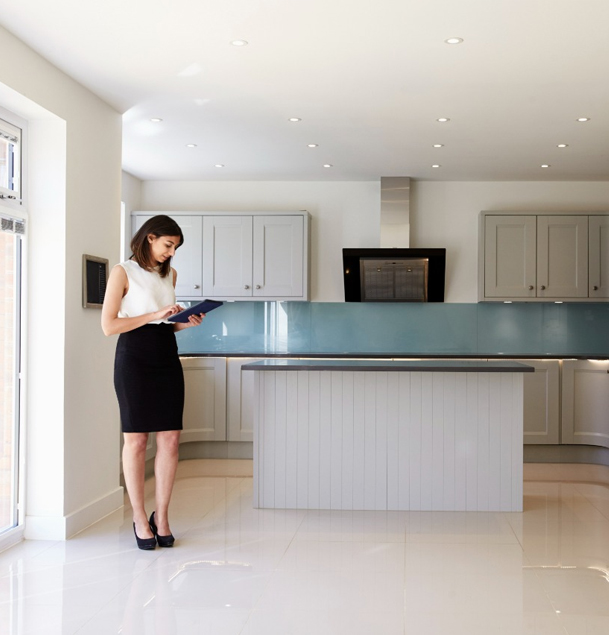 Valuation & Advisory
Our services accommodate a wide range of clients and investors, including taking on pro-bono and business advisory cases, and our expertise extends across the residential, commercial, hospitality and industrial / logistics sector – from single-unit apartments & tenanted-buildings and clusters, to master-planned development schemes and specialised zones. We do it all.
We firmly believe in conducting our valuation and advisory work with transparency and accuracy to uphold our clients' trust. Our business conduct is regulated by international best practices, in line with the International Valuations Standards (IVS) and Royal Institution of Chartered Surveyors (RICS), and our specialized VAS team is also certified by the Real Estate Regulatory Agency (RERA), ensuring our operations are in line with Dubai government regulations.
At VAS, we value how imperative it is to collect, investigate, analyse, and interpret information and data, and subsequently ensure all bases under market and sector research is thoroughly and critically covered – market size, needs, preference, characteristics, regulatory environment, competition, demand-supply gap, regional trends, amongst others
Our comprehensive Services include
Valuations:
Sale & Leaseback
Residual Valuation
Plant & Machinery
Mergers & Acquisitions
Financing & Loan Security
Property & Portfolio Valuations
Advisory Services:
Investment Strategies
Highest & Best-Use Studies
Financial Feasibility Studies
Competitive Benchmarking
Portfolio Analysis & Optimization
Business Valuations