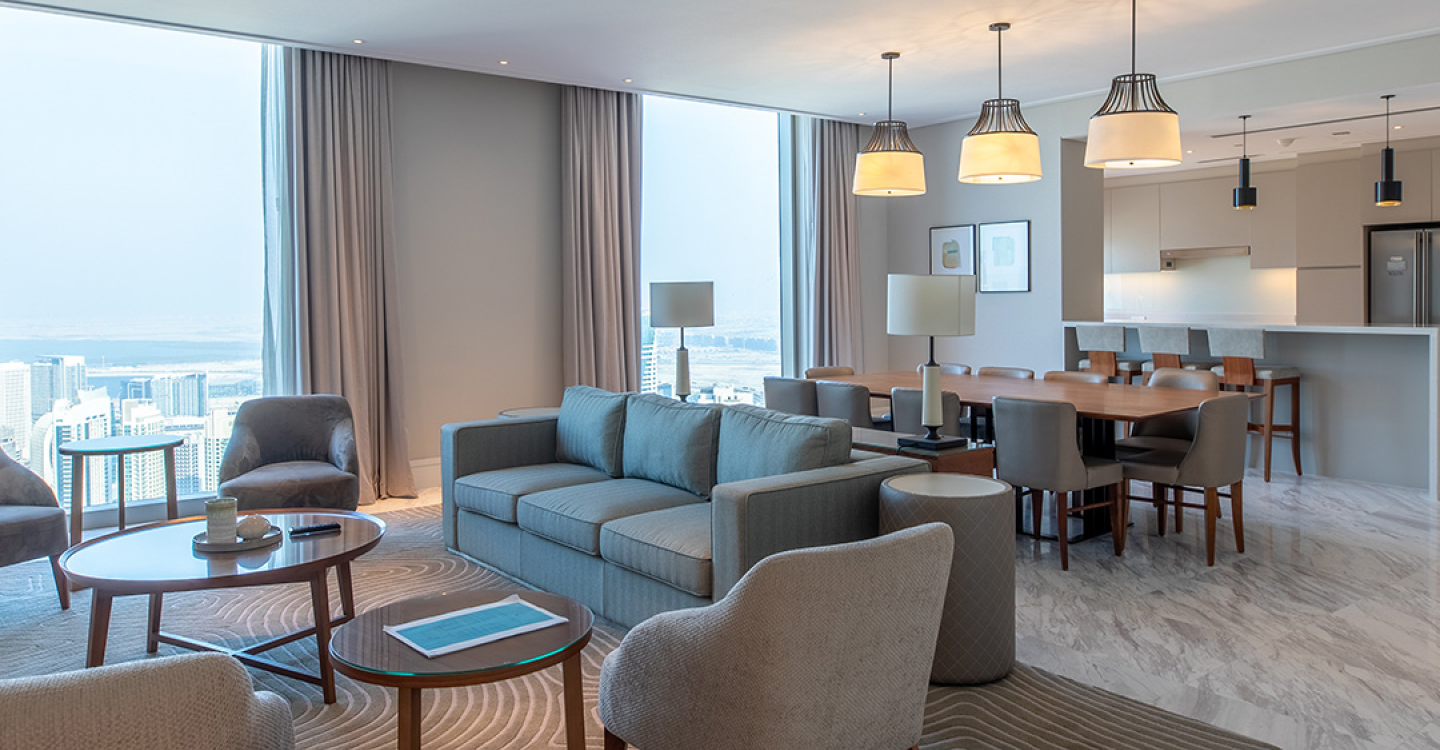 Luxury Living Redefined: Explore Vida Residence Downtown with D&B Properties
In the heart of the iconic
Downtown Dubai
, where glistening skyscrapers kiss the sky and man-made rivers meander through the cityscape, stands an epitome of opulence and sophistication -
Vida Residence Downtown
. Offering a remarkable 4-bedroom apartment, this prestigious property beckons discerning buyers with a taste for the extraordinary.
Property Highlights
As you step into this oasis of luxury, you'll be greeted by a spacious 2,813 sqft apartment that epitomizes elegance and comfort. With a total of 6 bathrooms, 4 bedrooms plus maids' quarters, and a host of premium amenities,
Vida Residence Downtown
is a masterpiece of urban living.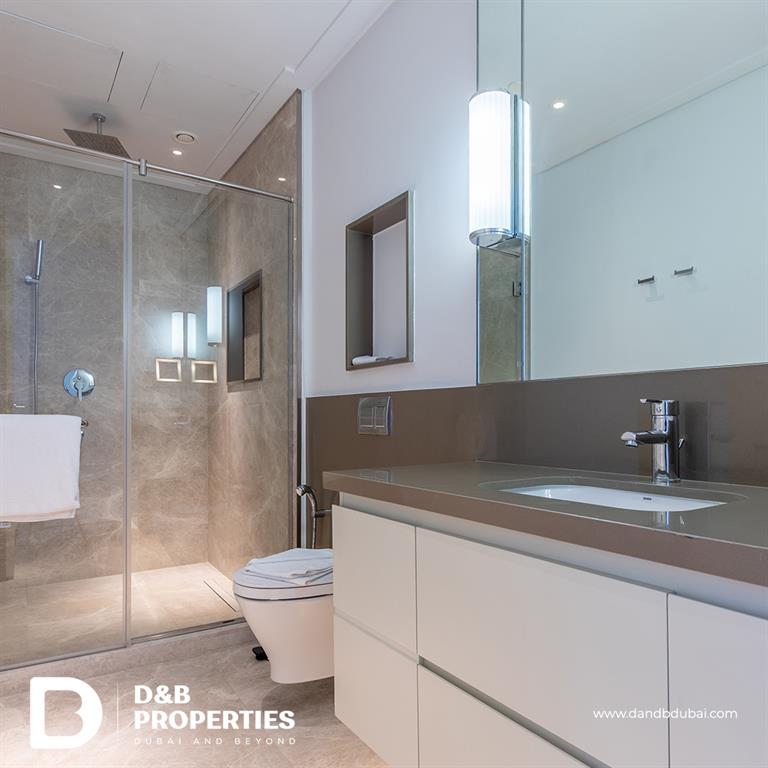 Key Features & Amenities
This apartment is a testament to thoughtful design and high-end living. Some of its key features include:
Shared Pool: Take a refreshing dip in the shared pool, offering a serene escape from the bustling city.
Walk-in Closet: A well-appointed walk-in closet ensures your belongings are neatly organized, reflecting a penchant for style and order.
Pet-Friendly: Vida Residence Downtown is a pet-friendly haven, welcoming your furry companions into your luxurious home.
Spacious Balcony: Enjoy stunning views and bask in the city's vibrant energy from your private balcony.
Parking Space: Your convenience is paramount, with a dedicated parking space ensuring hassle-free access to your abode.
Fully Furnished: The apartment comes fully furnished, sparing no expense in providing you with top-tier comfort and aesthetics.
Built-In Wardrobe: Ample storage space is a hallmark of Vida Residence Downtown, with built-in wardrobes enhancing your living experience.
Higher Floor: Elevate your perspective and embrace panoramic views from a higher vantage point.
The Vida Experience
D&B Properties
is proud to present this remarkable property that embodies the essence of
Downtown Dubai
. It's not merely a residence; it's a lifestyle statement. Imagine returning from a day filled with exciting new experiences in the bustling city, ready to unwind in the lap of luxury.
Close the curtains, dim the lights, and let soothing jazz melodies caress your senses as you sink into plush sofas that invite you to relax. Shut out the outside world and embark on a journey of introspection and rejuvenation within the confines of Vida Residence Downtown. This is not just a home; it's your personal sanctuary in the heart of the city.
Conclusion
Vida Residence Downtown is more than just a property; it's an opportunity to embrace a life of elegance and distinction. Priced at AED 12 million, this 4-bedroom apartment offers the ideal blend of comfort, style, and convenience. Whether you seek a tranquil retreat from the urban hustle and bustle or a luxurious haven to call home, Vida Residence Downtown invites you to step into a world of unparalleled opulence.
In a city that's synonymous with luxury, Vida Residence Downtown sets a new standard for upscale living. With its remarkable features, prime location, and the promise of a life well-lived, this property is a testament to the grandeur of Dubai. Don't miss your chance to make it your own. Come home to Vida, where luxury knows no bounds.
---
---
Related Property Insights