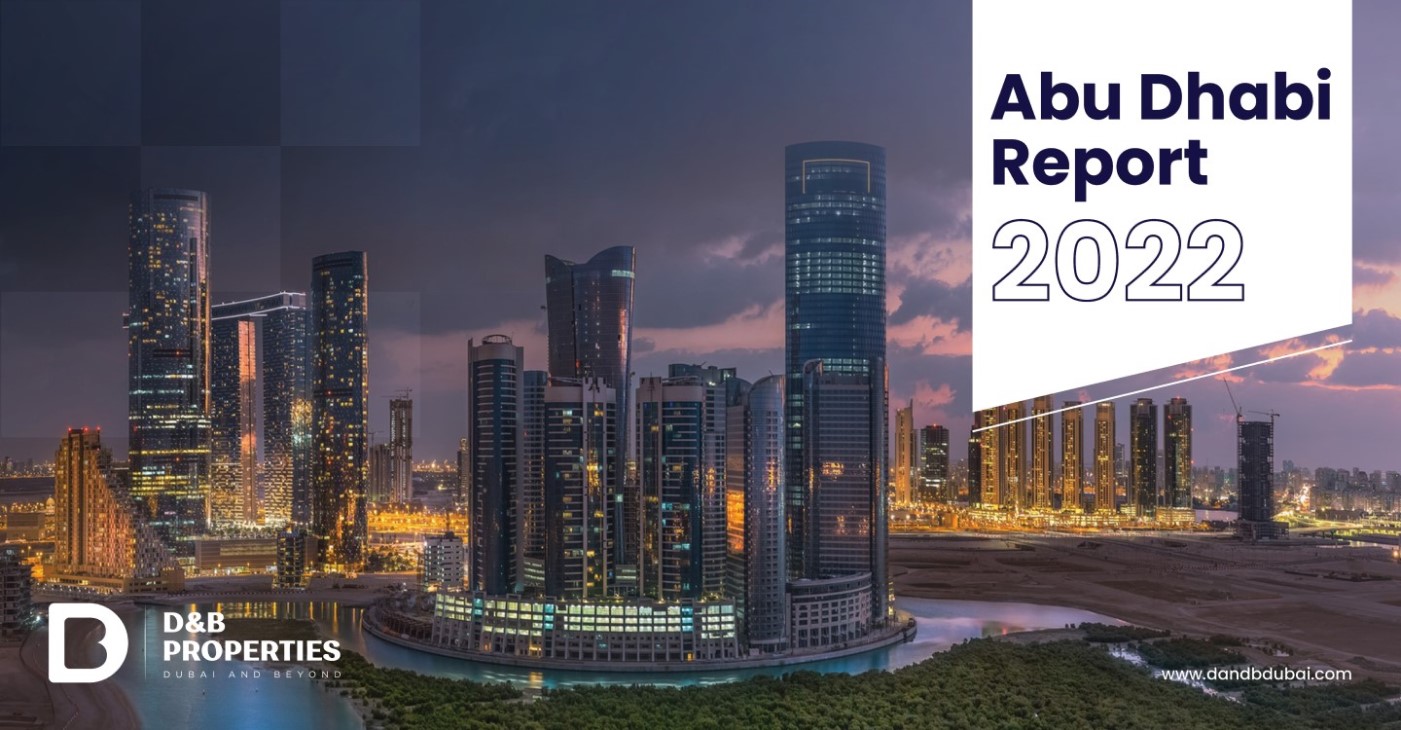 The United Arab Emirates was formed on the 2nd of December 1971 as a federation. It was formerly a part of the Trucial States, under the British Empire. The UAE initially consisted of six emirates; these were Abu Dhabi (the capital), Ajman, Dubai, Fujairah, Sharjah, and Umm Al Quwain. The seventh Emirate Ras Al Khaimah joined the federation on 10th of February 1972.
Synopsis:
The country was formed as an elective monarchy, with Abu Dhabi as its capital and His Highness Sheikh Zayed bin Sultan Al Nahyan as the first president, who was also known as the Father of the nation due to his pivotal role in unifying the seven emirates. Located at the eastern end of the Arabian Peninsula, the UAE is situated in the Middle East and shares borders with Oman and Saudi Arabia, while having maritime borders in the Persian Gulf with Qatar and Iran.
Abu Dhabi's culture is a mix of Arabian, Islamic, and South Asian influences. While the lifestyle is luxurious, with a highlight on expensive cars, big houses, and high-end shopping, there is a major focus on a tranquil and spiritual existence. The economy is based largely on oil and gas production, although there is a growing real estate sector. The transportation infrastructure is quite advanced, with a well-developed highway system and an extensive metro system currently under construction. The GDP per capita is among the highest in the world. Abu Dhabi is a highly industrialized city, with a large number of factories and refining facilities.
Read about Abu Dhabi's rich history and progressive present in our comprehensive 2022 report.
Chapter 1: History & Arabian Culture
Chapter 2: Abu Dhabi's Socio-Economic Factors
Chapter 3: Abu Dhabi's International Connectivity
Chapter 4: Main Industries in Abu Dhabi
Chapter 5: The Future Vision
Chapter 6: The Synergy Between Abu Dhabi & the Rest of UAE
Chapter 7: Abu Dhabi Tourism
Chapter 8: Sustainable Initiatives in Abu Dhabi
Chapter 9: Residential Real Estate Sector
Chapter 10: Abu Dhabi's Industries
---
---