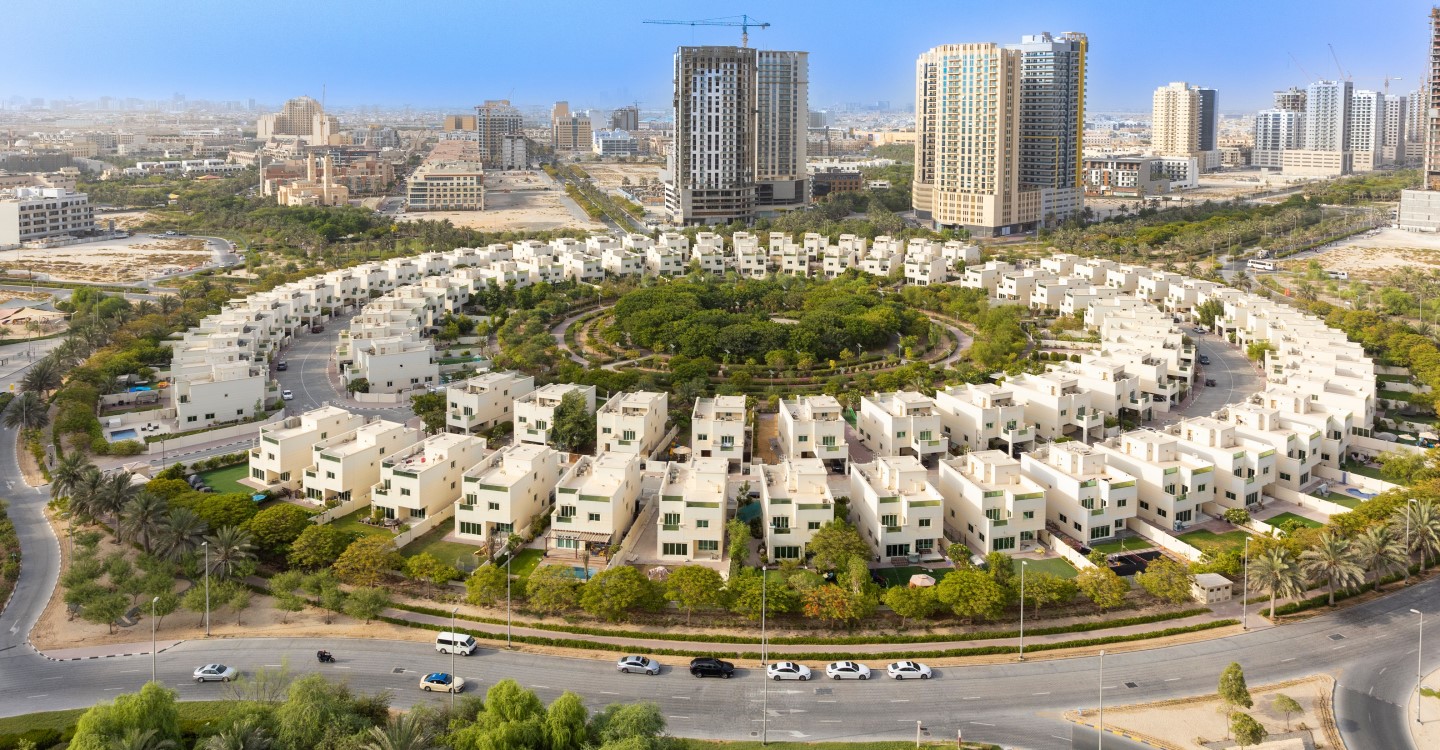 Jumeirah Village Circle Q1 2022 experienced a 71% increase in real estate transactions with over AED 600 million in total, as compared to Q1 of the previous year.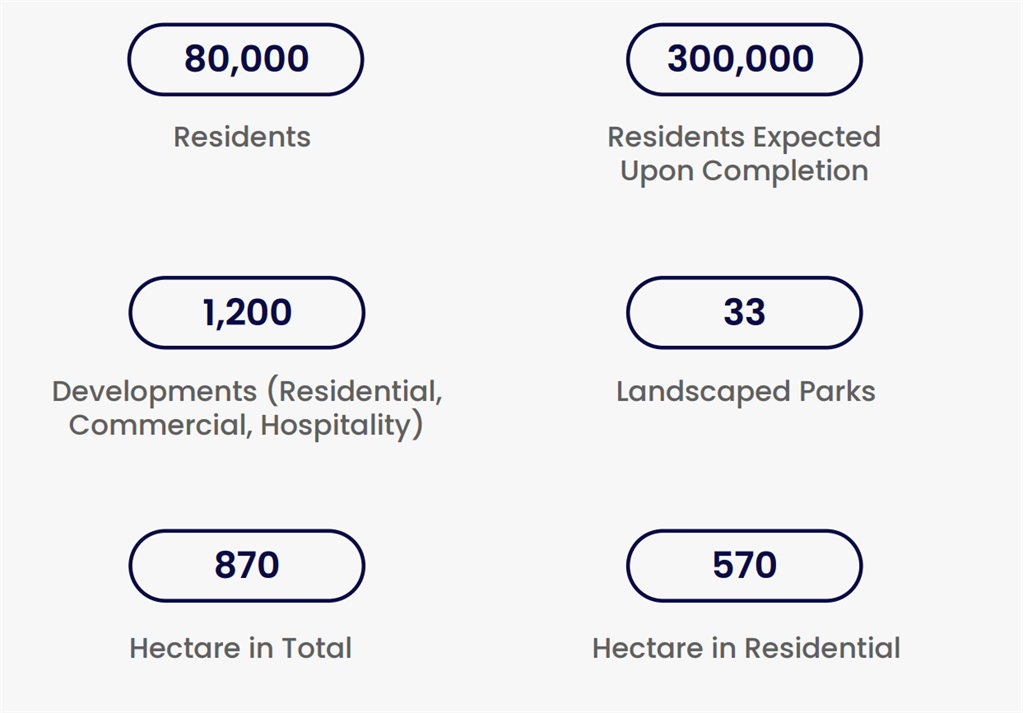 Jumeirah Village Circle, often referred to as the beloved Dubai abbreviation of 'JVC', is an open-space, family-oriented freehold master community developed by Nakheel Properties in 2005. It is strategically located along Al Khail Road, allowing residents easy access to the bustling city through Sheikh Mohammed bin Zayed Road and Hessa Street, while still maintaining a tranquil lifestyle within the community.
Home to over 80,000 residents occupying 570 hectares of living and commercial spaces, JVC is expected to see a surge of newcomers upon completion of underway projects within the next few years, bringing the capacity of residents to approximately 300,000.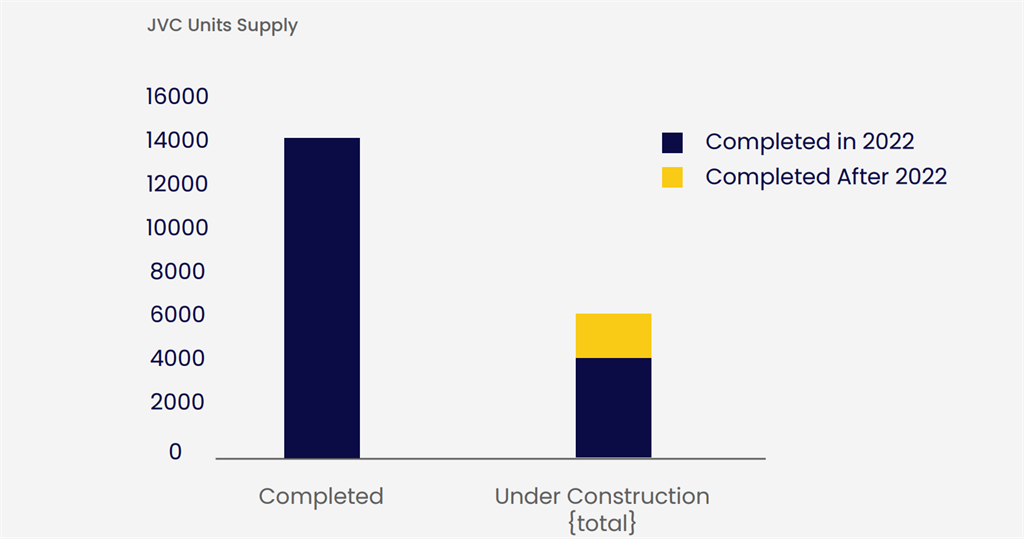 Population growth statistics indicate the population of the UAE continues to grow year on year, with Dubai leading the upsurge as compared to other Emirates, with a 1.4% growth rate. The population is predicted to continue growing at the same rate for the next five years in Dubai, with many families and investors expected to plant roots in the growing community of JVC.
Husni Al Bayari, Chairman & Founder of D&B Properties, said, "The community in Jumeirah Village Circle can expect a host of high-quality residential developments including exclusive townhouses, apartments, and villas within the next few years, with many already set to reach completion by the end of 2022. We predict the increasing supply of properties in the market will help boost the expected demand for these types of units in the medium term."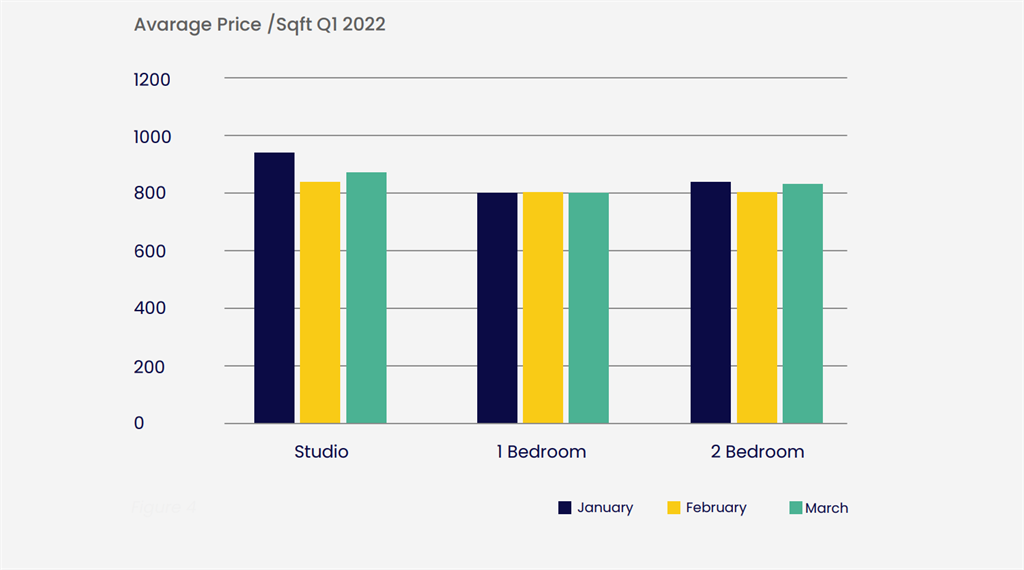 Adham Younis, Group CEO of D&B Properties, said, "Dubai government's continued efforts in attracting families, talented individuals, and investors from all over the world through flexible residency visa options, high-value developments, and safe communities has been commendable. Based on our data, Jumeirah Village Circle Q1 of 2022 has seen a 71% increase in real estate transactions with over AED 600 million, as compared to Q1 of the previous year. We expect this rise to continue sustainably, which will in turn increase the prices of the properties and hence why it is the perfect time to invest in JVC."
In this report we will present comprehensive data and market research on the supply, demand, and price rates surrounding real estate activity in JVC to support the indication that 2022 is the prime time for investors to capitalize on JVC properties.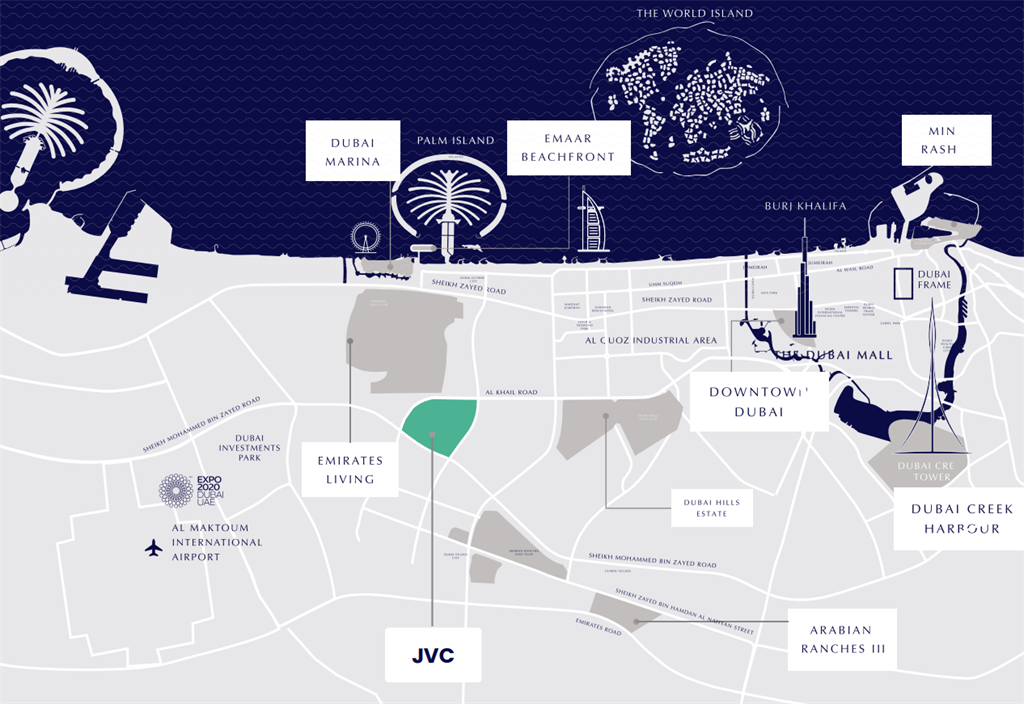 ---
---