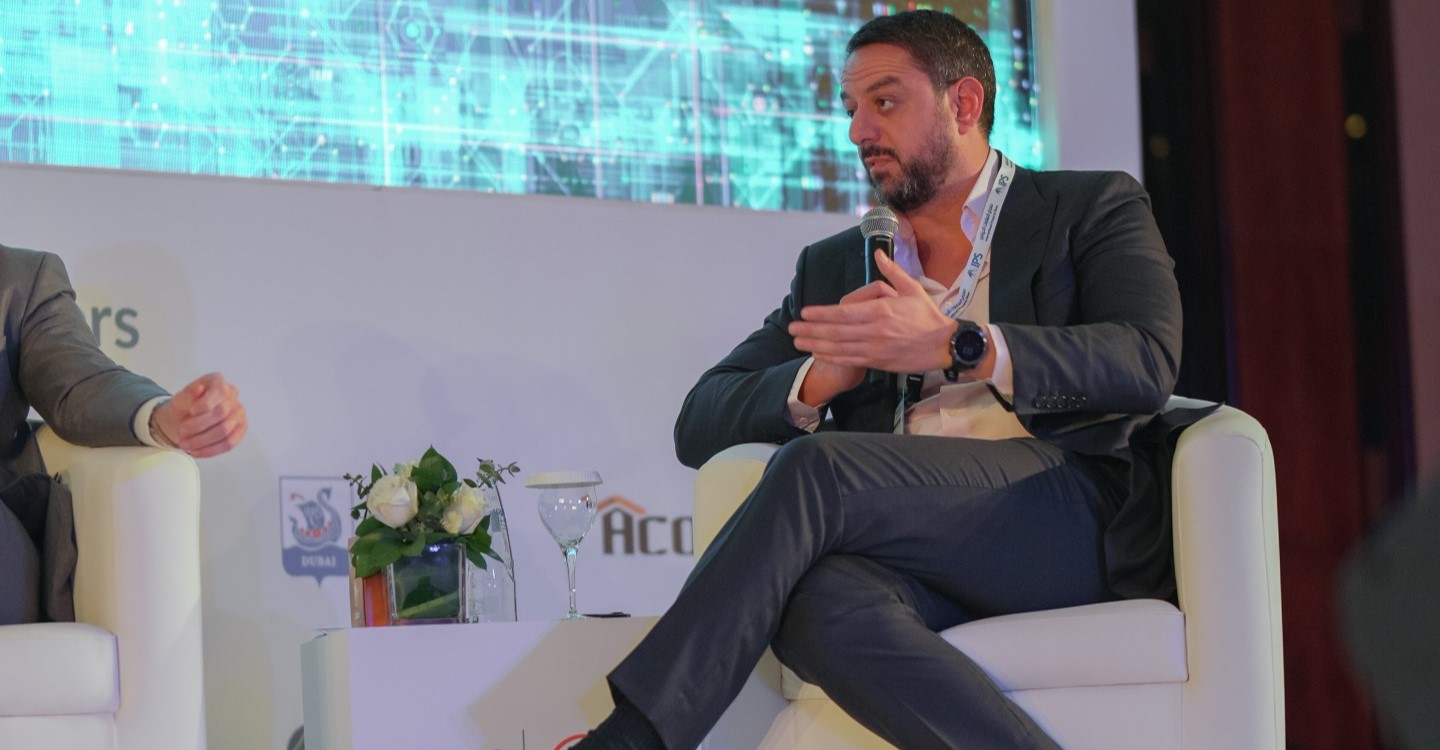 D&B Properties participated in the 19th edition of the International Property Show (IPS) at Dubai World Trade Centre, held between 12 to 14 February, to represent the highest caliber of Dubai real estate properties and showcase investment opportunities to potential buyers. Organized by Strategic Conferences & Exhibitions under the patronage of Dubai Land Department (DLD), IPS is considered one of the largest property platforms in the Middle East for local and global markets.
"In the next decade, Dubai will start reaping the benefits of the foundations set in the past 20 years."
"Agencies have become a trusted 'extension' of the developer."
Younger generation investors prefer fully furnished property investments with fractional ownership as opposed to full ownership.
With the magnitude at which Dubai's infrastructure, hospitality, and real estate industry is progressing, a group of leading real estate experts and top executives in Dubai joined a panel discussion on the second day of the IPS 2023 to showcase creative initiatives that promote advances in industry knowledge.
Titled 'Pioneers of Real Estate: Views on Market Outlook & Buyers' Behavior', the panel discussion circulated around the shift in property buyers' and sellers' behavior, the crucial part advanced technology plays in the market, and the key elements that distinguish agencies from developers in terms of upkeeping investor relations.
One of the major improvements in the market post-2014 is the relationship between developers and brokerages. Husni Al Bayari, Chairman & Founder of D&B Properties, commented, "Top real estate agencies in Dubai have worked hard to become a trusted 'extension' of the developer. While developers introduce projects to the market, we must take on the responsibility of going the extra mile to offer investors market insight, ROI statistics, conveyance assistance, customer service support, etc. We must establish quality across the board to present a successful agency that supports both investors and end users. At D&B Properties, the 3 pillars of success we consistently integrate into our culture is knowledge, ethics, and transparency. We arm our agents with advanced CRM systems and latest market trends to better inform our clients in making sustainable investment choices."
The panel discussion elaborated on the major benefits that have attracted the latest influx of investors, their families, and their businesses, including: the high ROI in Dubai being reliably in favor of investors compared to other countries of similar living standards; Dubai is among the top safe places for families to reside in; freezones enabling companies to move to the city; and last but not least, the absence of property taxes in the city is viewed as a top incentive.
Regarding his views on the market outlook in 2023, Al Bayari stated, "In last 20 years, Dubai has set up the foundations of a flourishing city in terms of infrastructure, technology, hospitality, lifestyle, and more. What we are going to see this year onwards is both Dubai and the UAE reaping the benefits of that foundation that is already in motion. Improved policies, stable economy, residential incentives – Dubai is a city on the rise, offering incredible investment opportunities."
– Ends –
Follow D&B Properties on:
---
---