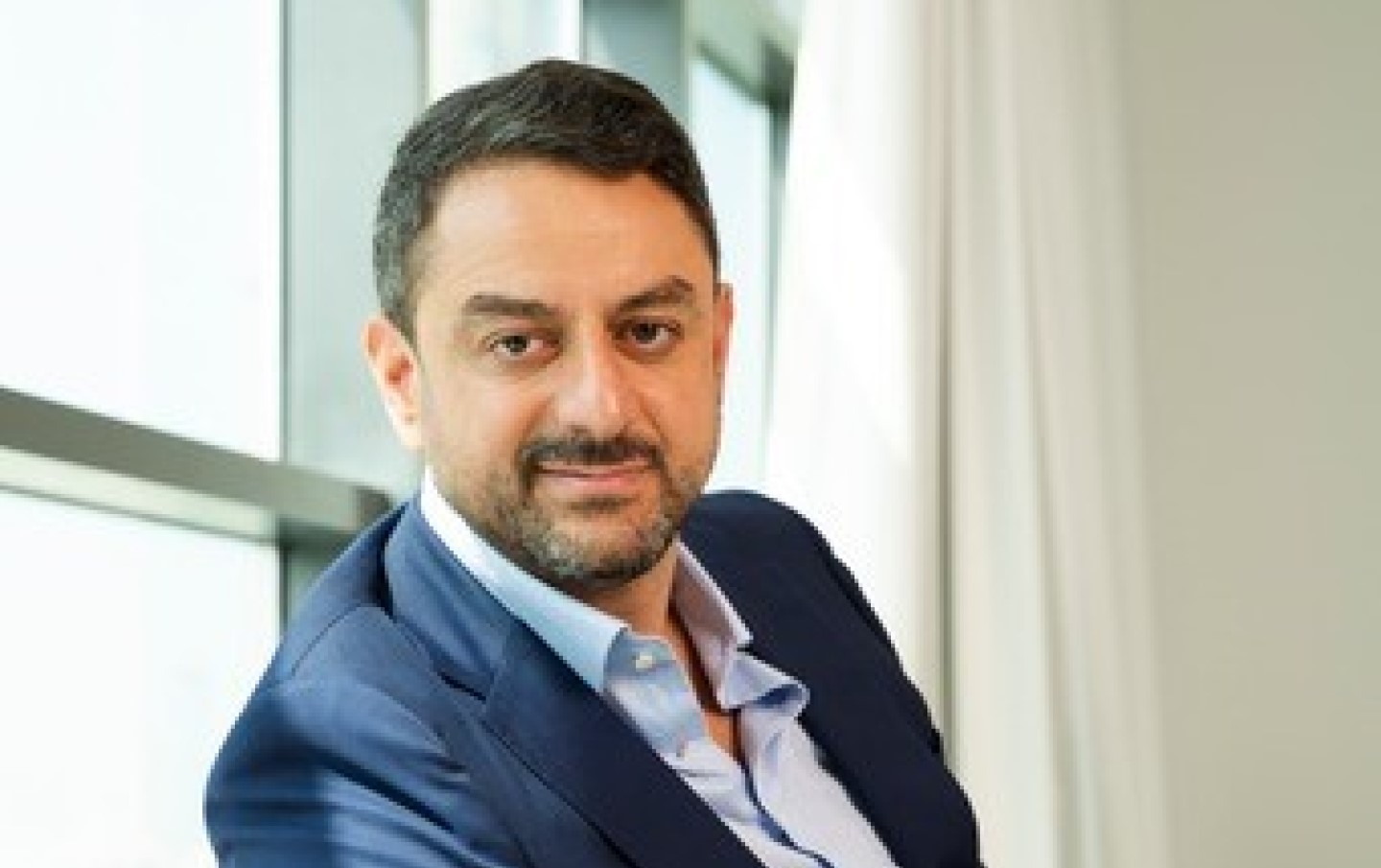 Husni Al Bayari, Chairman & Founder of D&B Properties affirmed that Dubai's Master Urban Plan for 2040 will have a transformative effect on the city's residential sector. The plan, which was announced last year, aims to make Dubai one of the most sustainable and livable cities in the world. Some of the key initiatives include developing new neighborhoods, expanding public transportation, and increasing green space.
With a population of over 3 million people, Dubai is one of the most dynamic cities in the Middle East. In recent years, it has become a hub for technological innovation, international trade, and luxury tourism.
Chairman & Founder Husni Al Bayari stated: "At its core, the Dubai 2040 Urban Master Plan is about creating a futuristic city that blends technology and sustainability with human-centric living. We are already witnessing a shift in the consortium of investor and buyer inquisition for sustainable and tech-savvy properties in Dubai, with many developers having upcoming projects that cater to the environmentally conscious wave. The 2040 Master Plan will further bolster this economic growth while also promoting sustainability and social justice. At D&B Properties, we anticipate strong demand for eco-friendly properties across all segments."
To ensure that this city remains at the forefront of global development, Sheikh Mohammed bin Rashid Al Maktoum, Vice President & Prime Minister of the UAE, and Ruler of Dubai, has given approval for the second phase of the 2040 master plan.
The Urban Master Plan is an expansive strategy that seeks to create an environment where residents can live, work, and play in a safe, secure, and sustainable way. It includes major improvements to infrastructure, transportation options, and public safety initiatives that are set to benefit all aspects of life in Dubai. With these developments come immense opportunities for investors and homeowners alike.
One of the primary goals is to ensure that high-quality housing is available to all residents of Dubai. To achieve this goal, new developments are being built across different parts of town that offer apartments and villas tailored towards different lifestyles and budgets.
These projects range from affordable housing units designed for families on tight budgets to luxurious properties made for those who can afford a more extravagant lifestyle. This means that there is something available for everyone - no matter their budget or lifestyle preferences.
The creation of an avenue connecting every residential neighborhood is the focus of Phase II of the master plan. It comprises identifying a location within residential neighborhoods and constructing it in accordance with the linked street network to improve the ease of mobility for residents.
Another key focus area is creating incentives for growth in commercial real estate investment. By encouraging businesses to invest in commercial spaces within Dubai's urban core, it creates job opportunities and encourages economic growth throughout the city.
This helps create an environment where businesses can thrive while also helping drive demand for residential properties nearby due to increased employment opportunities within easy commuting distance from home.
The plan outlines a vision for how the city will continue to grow and develop in order to meet the needs of its citizens in the future.
The ten core efforts that make up the next phase of development include improving urban centers, Dubai Real Estate Strategy, Urban Farming Plan, Preserving Urban Heritage Plan, Creating the 20-Minute City Policy, and a Pedestrian Network Master Plan.
HH Sheikh Mohammed recently stated: "Today, we have a clear vision for the development of Dubai's urban infrastructure and housing sector until 2040. Our goal is for Dubai to be an eco- and pedestrian-friendly city, and a city with a high yield from urban agriculture."
– Ends –
Follow D&B Properties on:
---
---