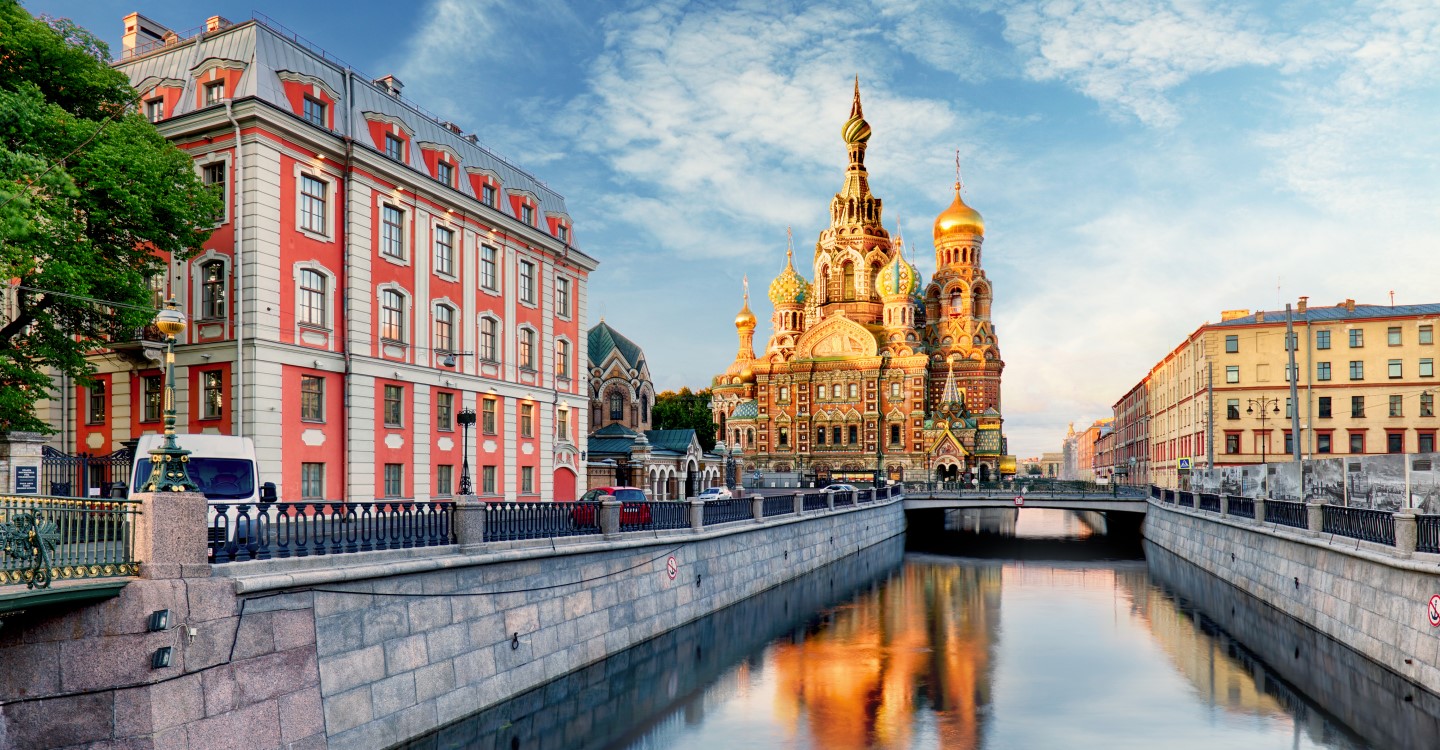 D&B Properties has announced another upcoming Roadshow in St Petersburg and Sochi, Russia between 24 March to 28 March 2023, showcasing exclusive real estate projects by renowned international developers in Dubai.
The events will be held from 24 March to 26 March from 11am to 6pm at Expoforum Convention & Exhibition Center in St Petersburg, and on 28 March from 3pm to 10pm at the luxurious Swiss Hotel in Sochi, offering guests and high-net-worth-individuals (HNWIs) the opportunity to explore some of the best real estate investment opportunities Dubai has to offer, starting from just $300,000.
Expoforum Convention & Exhibition Center, St Petersburg, Russia

Date: 23 to 26 March
Time: 11am to 6pm

Swiss Hotel, Sochi, Russia

Date: 28 March
3pm to 10pm
At the event, attendees will have access to exclusive market insights and analytics on Dubai's real estate offerings, as well as free consultations with top real estate agents. Potential investors can also expect to gain access to developer's stock without any commission fees involved. Additionally, everything guests need to know about life in Dubai – including how to obtain a Golden Visa and open bank accounts – will be covered at the roadshow.
This event is set to benefit buyers looking for potential relocation options in the UAE, investors interested in generating passive income of up to 20% per annum, expats wishing to get residence permits for their families, and entrepreneurs hoping for a smooth transition when opening a bank account or minimizing tax payments.
Moreover, attendees will have the opportunity to book properties directly at the event – both online payment methods are accepted, as well as cash or cryptocurrency financing options. The Dubai government has invested heavily into sustaining a safe haven for investments and property purchases, primarily through its transparent legal framework, low crime rates, and zero tax policy on residential properties and annual personal income.
D&B Properties is excited to showcase the best real estate projects Dubai offers at this roadshow. Buyers interested in exploring life-changing investment opportunities in a global business hub are invited to attend and take advantage of exclusive offers.
– Ends –
Follow D&B Properties on:
---
---