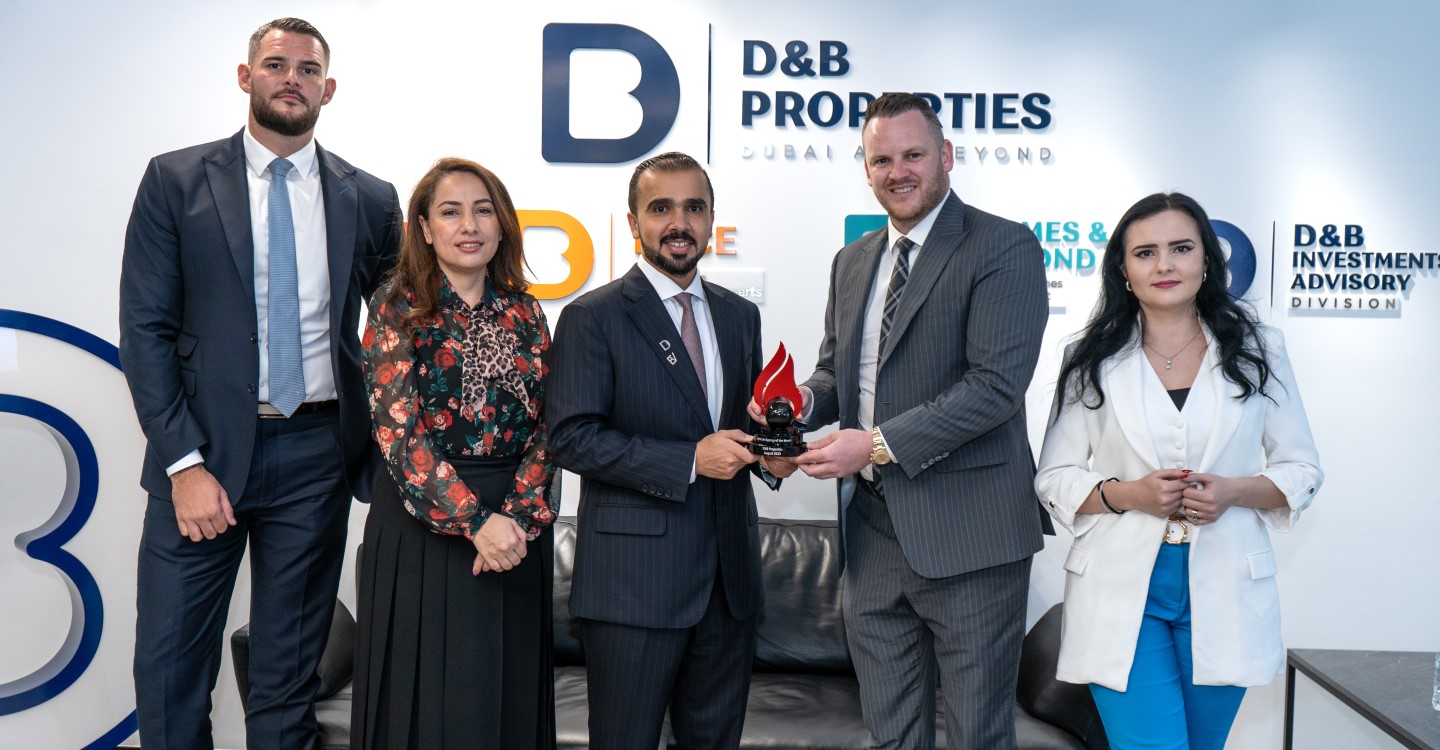 D&B Properties, a distinguished real estate brokerage firm in Dubai, is thrilled to announce a remarkable double win, securing both the prestigious title of Dubizzle Agency of the Month for August and the esteemed Binghatti Broker Awards 2023. This accomplishment underscores the company's unswerving commitment to providing unparalleled services and setting new benchmarks in the industry.
The Dubizzle Agency of the Month award recognizes
D&B Properties
for consistently delivering exceptional services, cultivating lasting customer relationships, and significantly contributing to the ever-evolving real estate landscape. It is a testament to the firm's dedication to being a premier property agency. In addition to this, D&B Properties proudly received the Binghatti Broker Awards 2023, a recognition of their relentless dedication to delivering outstanding service. Their commitment has left an indelibly positive impression on clients, thereby making them a paragon of excellence within the organization and the industry.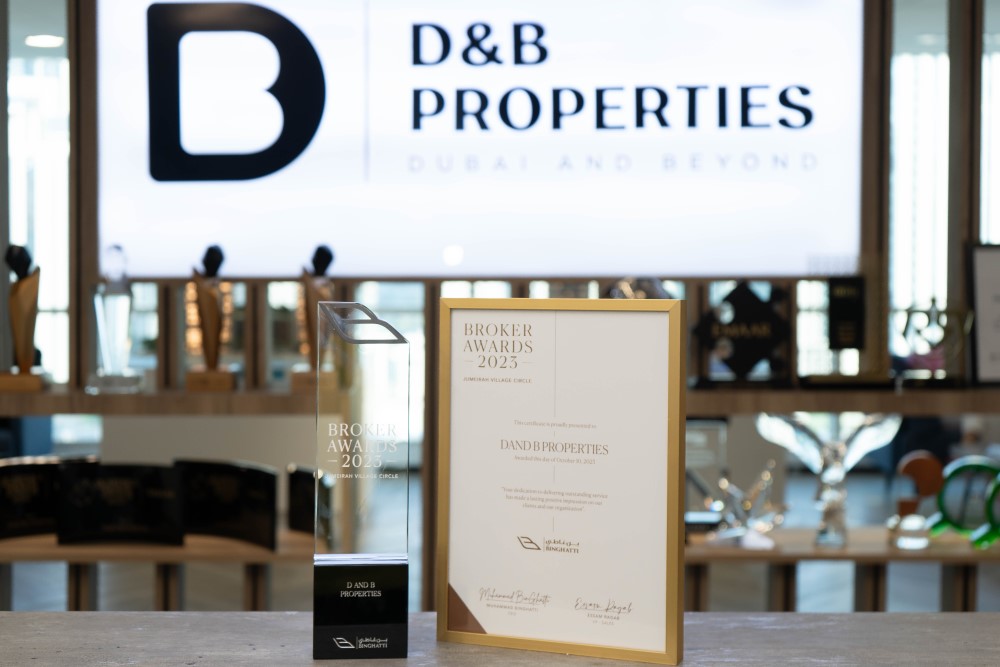 Husni Al Bayari, Chairman & Founder of D&B Properties, expressed profound gratitude for these accolades, stating, "These awards are a testament to the tireless efforts and dedication of our entire team. They motivate us to reach even higher and head steadfastly towards excellence in the world of real estate. Our commitment to delivering exceptional results, fostering strong client relationships, and continually raising the bar within the real estate industry remains unwavering."
The Dubizzle Agency of the Month award is highly competitive, acknowledging the standout real estate agency that consistently delivers exceptional results, fosters a sterling reputation, and embodies the pinnacle of professionalism. D&B Properties has consistently demonstrated the highest standards of customer service, a profound understanding of the real estate market, and a passion for client satisfaction. This prestigious recognition underscores their ability to connect individuals and families with their dream homes, providing a seamless and enjoyable property acquisition experience.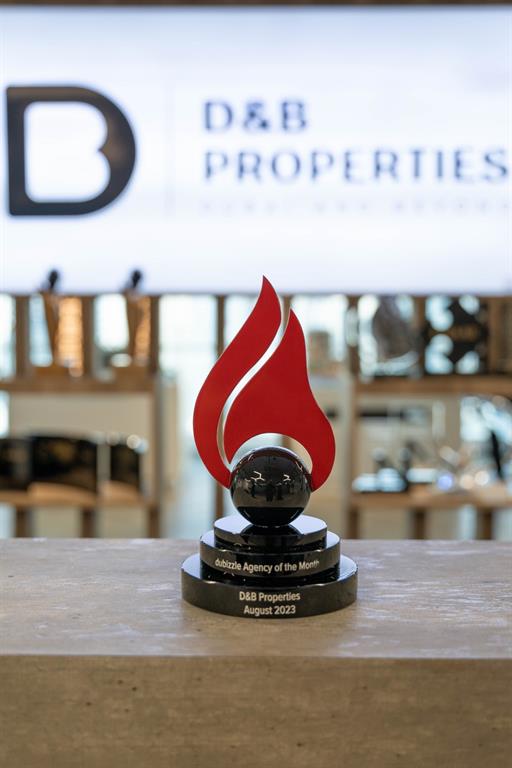 With a history of excellence and a future filled with promise, D&B Properties continues to set the bar high in the real estate sector. These awards reaffirm their commitment to providing exceptional service and satisfaction to their clients and cement their position as a leading force in the real estate industry.
– Ends –
---
---