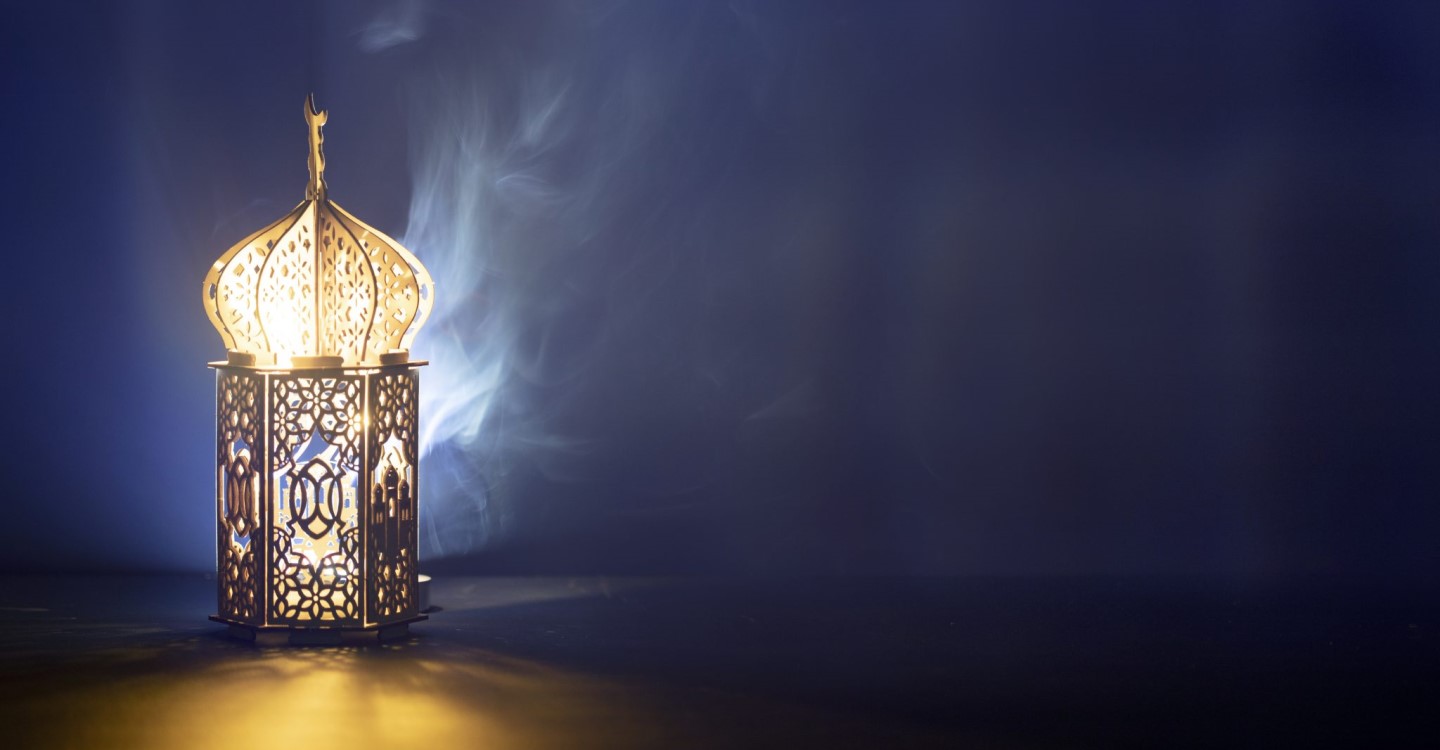 D&B Properties is among the many firms collaborating with the Emirates Red Crescent (ERC) this year to aid in the Ramadan programme for 2022, which will benefit over 2.1 million people in the UAE and the rest of the world.
The programme is comprised of Ramadan Iftar, Zakat al-Fitr, Eid clothes, Ramadan mir campaigns, as well as projects for breaking fast, with a preliminary budget of over AED36.8 million.
The ERC announced the launch of the campaign for this year under the theme, 'Ramadan: Continued Giving,' during a press conference held in the UAE pavilion at Expo 2020 Dubai on 14 March 2022, to support target categories.
In partnership with ERC, D&B Properties is contributing in the donation of 1,000 Iftar meals within Labor tents this Ramadan, as well as assemble essential living items for families in need, including rice, oil, sugar, tea, milk, canned foods, etc.
Dr. Mohammed Ateeq Al Falahi, ERC Secretary-General, said the ERC and its global programmes are witnessing significant growth, due to the directives of the UAE's leadership. "The ERC's Ramadan campaign, which we are launching today, aims to gain from the support of philanthropists to ease the suffering of people, improve their lives, maintain human dignity and address poverty, hunger and disease."
Al Falahi also noted that the ERC's Ramadan activities aim to strengthen its ties with the UAE's giving community and boost its partnerships with all sectors, to support its local and international efforts to enlarge the scope of beneficiaries of its programmes and services.
Outreach in UAE
1,450,438 people in the UAE will benefit from this year's Ramadan programmes valued at AED 21,303,430.
1,151,600 people will benefit from the ERC's local Iftar programme worth AED 11,516,600.
44,928 people will benefit from its Ramadan mir programme, which provides food to needy families and people in need at a cost of AED 4,241,230.
51,810 people who will receive Zakat al-Fitr worth nearly AED 4,315,000.
2,100 orphans who will receive Eid clothing valued at AED 630,000.
Outreach Internationally
662,892 people in 64 countries will benefit from Ramadan programmes valued at AED 15,500,000.
542,645 people will benefit from the ERC's Iftar programme.
88,744 people from its Zakat al-Fitr programme.
31,503 people from its Eid clothes programme, with a value of AED 2 million.
Hamoud Abdullah Al Junaibi, Deputy Secretary-General for Marketing and Resources Development, said the ERC is gearing up to start the Holy Month of Ramadan by promoting human solidarity and offering the opportunity to those interested in participating in its local and international programmes.
Hundreds of thousands of people will benefit from the ERC programmes, he added, thanking this year's sponsors, which are the Abu Dhabi National Oil Company (ADNOC), First Abu Dhabi Bank, Abu Dhabi Islamic Bank, Dubai Islamic Bank, Etisalat, Carrefour, Dolphin Energy, the Al Masaood Group, Abu Dhabi Media and the Abu Dhabi Co-Operative Society.
The ERC has allocated some 250 locations to collect donations nationwide, mostly in shopping centres, markets and other gathering points, in addition to the possibility of donating via its centres, website, smart app, bank transfers and SMS.
---
---