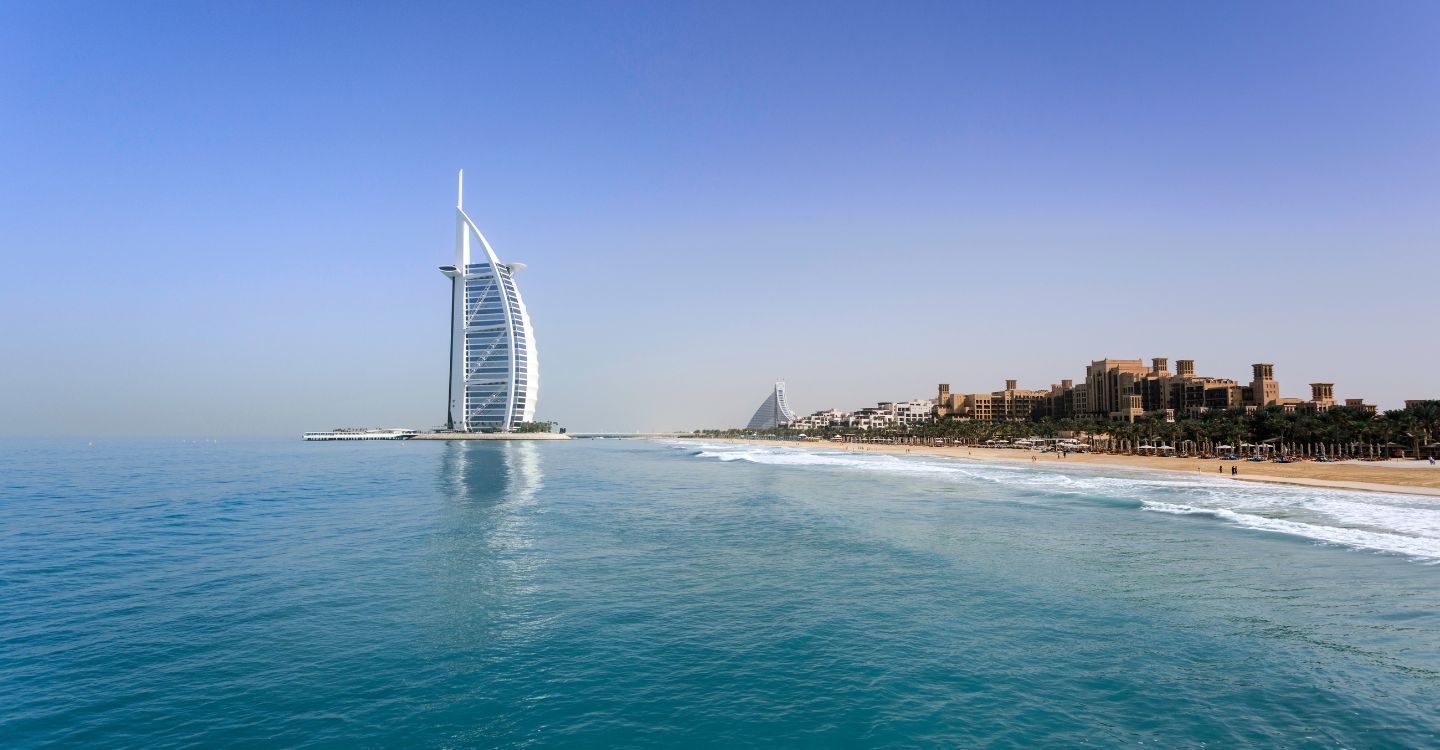 On Tuesday, Dubai unveiled a new law designed to encourage the development of real estate investment funds in the city.
In efforts to solidify the emirate's position as a "global destination for real estate investment" and to offer incentives to attract more funds into the emirate, Sheikh Mohammed bin Rashid, Vice President and Ruler of Dubai, issued the law, which grants certain privileges to real estate investment funds.
As per a statement by the Dubai Media Office, the law outlines incentives to persuade the funds to contribute to a variety of real estate projects in the emirate and to drive foreign real estate funds to Dubai, to conduct their investment activities.
What does it entail?
Firstly, the legislation calls for a 'Real Estate Investment Funds Register' to be created at the Dubai Land Department.
It's important to note that applicants can only register if the value of the real estate assets they own is at least Dh180 million and they are not currently prohibited from trading on the Dubai Financial Market during the time of application.
Additionally, regulatory bodies like the 'Securities and Commodities Authority' and 'Dubai Financial Services Authority' in DIFC must also grant them licenses.
According to the standards established by the Dubai Land Department, the market value of the property that the funds want to buy, must be at least Dh50 million, and it must also provide a ROI.
What's behind this new initiative?
The decision was made as Dubai intensifies its efforts to entice foreign investors, with the real estate industry serving as one of the key industries.
As per a recent article published by Arabian Business:
In June, the Dubai real estate market recorded AED 22.7 billion sales – highest sales figures in the last 13 years – and reaching almost 71 percent of the total 2021 sales volume, Dubai Land Development (DLD) data revealed.
The June transaction figures are 32.88 percent higher in volumes and 24.21 percent in value terms on a sequential basis, compared to May 2022.
Further foreign investment was driven by Expo 2020, which recorded over 25 million visits in just 6 months (The National, 2022).
The new incentive will prompt investors and real estate funds to enter the market, while Dubai continues to draw record amounts of foreign direct investment, it will further increase governance and transparency.
---
---