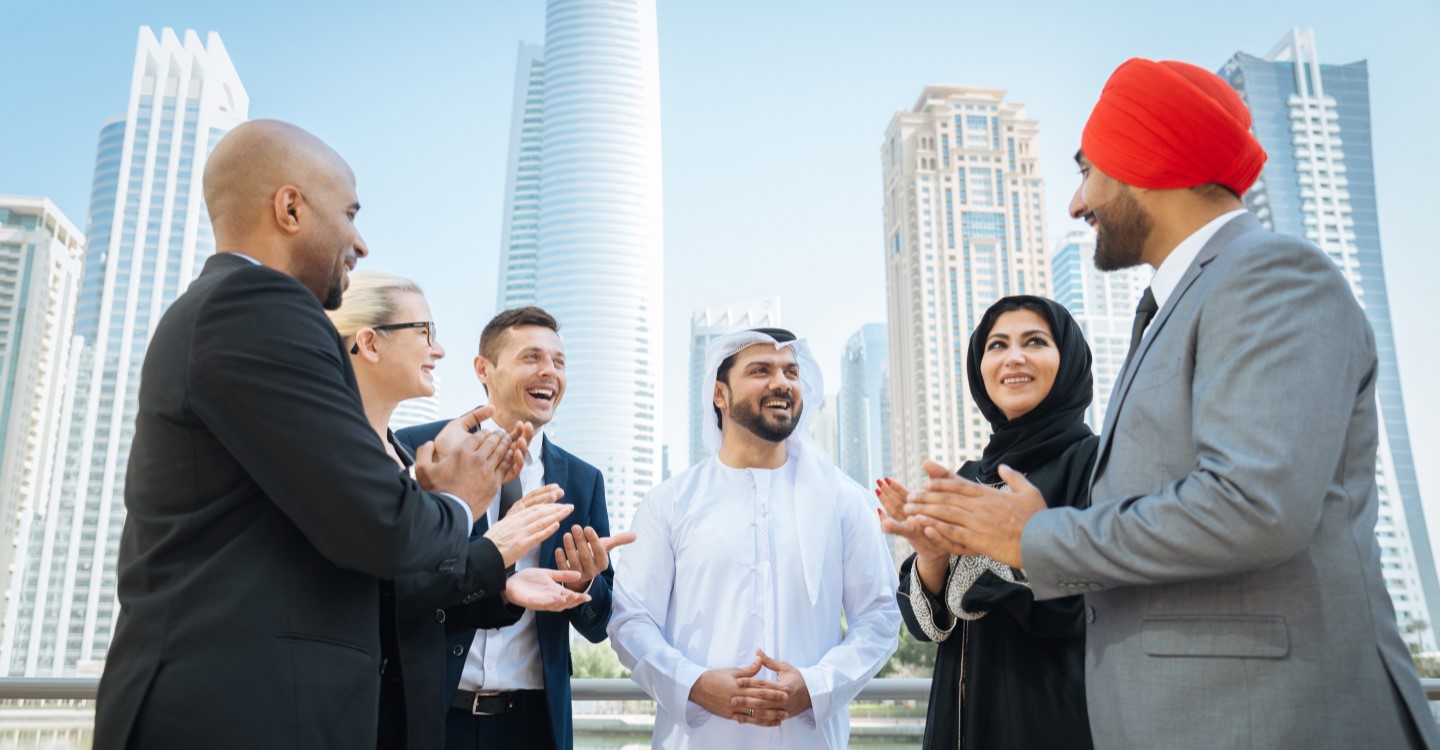 According to the latest survey conducted by InterNations, an expat community, Dubai has been ranked as the second-best city in the world for expats, with Abu Dhabi included in the top 10. This is a huge achievement for a city that was once a small fishing town on the Persian Gulf. Let's delve into why this is such impactful news and why so many people are excited about it.
InterNations has gathered data from 11,970 expatriates who are based in 181 different nations or territories. The sample size requirements of at least 50 individuals per location were reached in 50 cities. The study was based on numerous factors such as quality of life, ease of settling abroad, personal finance, and the new expat essentials, which cover digital living, administrative topics, housing, and language. Of these criteria, both Dubai and Abu Dhabi rank in the top 10 for Quality of Life.
According to InterNations' annual Expat City Ranking 2022 study, Valencia in Spain came out on top as the world's best city for expat workers to reside in, followed by Mexico City in third place, Lisbon in fourth, and Madrid and fifth.
The survey also found that expats living in Dubai exhibited high levels of satisfaction with their lives in the city. They praised the city's modern infrastructure, cosmopolitan atmosphere, and vibrant job market. In addition, expats reported feeling welcomed by locals who were friendly and open-minded towards foreign cultures. This welcoming attitude is what sets Dubai apart from other cities such as London or New York which can be more difficult for newcomers to settle into due to their large populations and hectic lifestyles.
It is no surprise then that so many people are choosing to call Dubai home, and there is no denying that Dubai has become a major international hub for business and investment. According to the Henley Global Report July 2022, Dubai ranked as the top destination for millionaires, with over 4,000 millionaires anticipated to relocate to the city in the same year.
For investors looking to capitalize on the booming economy, Dubai has proven to be an ideal location. In particular, it has been a haven for unicorns—startups valued at over $1 billion. Here's why investing in Dubai is such a great opportunity.
Highly Developed Infrastructure
Dubai has one of the most comprehensive transportation networks in the world, making it easy for people and goods to get around quickly and safely. The city also boasts some of the world's best telecommunications infrastructure, ensuring that businesses can stay connected with each other and customers from all over the world. Thanks to these features, businesses are able to operate more efficiently with less overhead costs than they would in many other locations.
Favorable Tax Policies
Another factor that makes investing in Dubai attractive is its favorable tax policies. The UAE does not impose any corporate taxes or capital gains taxes on profits generated outside of the UAE, meaning business owners don't have to worry about paying hefty fees on their investments. Additionally, there are no restrictions on foreign ownership of companies based in Dubai—so non-residents can invest without fear of legal repercussions.
Booming Real Estate Market
Finally, investors will be pleased with the opportunities available in Dubai's real estate market. Prices have been steadily rising since the past decade, giving investors plenty of chances to make a profit from their investments. The luxury and branded residence market consistently make global headlines, with renowned brands such as Cavalli, Four Seasons, Ritz-Carlton, and Banyan Tree, to name a few. Additionally, the government offers several incentives for foreign investors interested in
purchasing property in Dubai
—including residency permits and low-interest financing options—making it even easier for those who want to take advantage of this booming market.
---
---