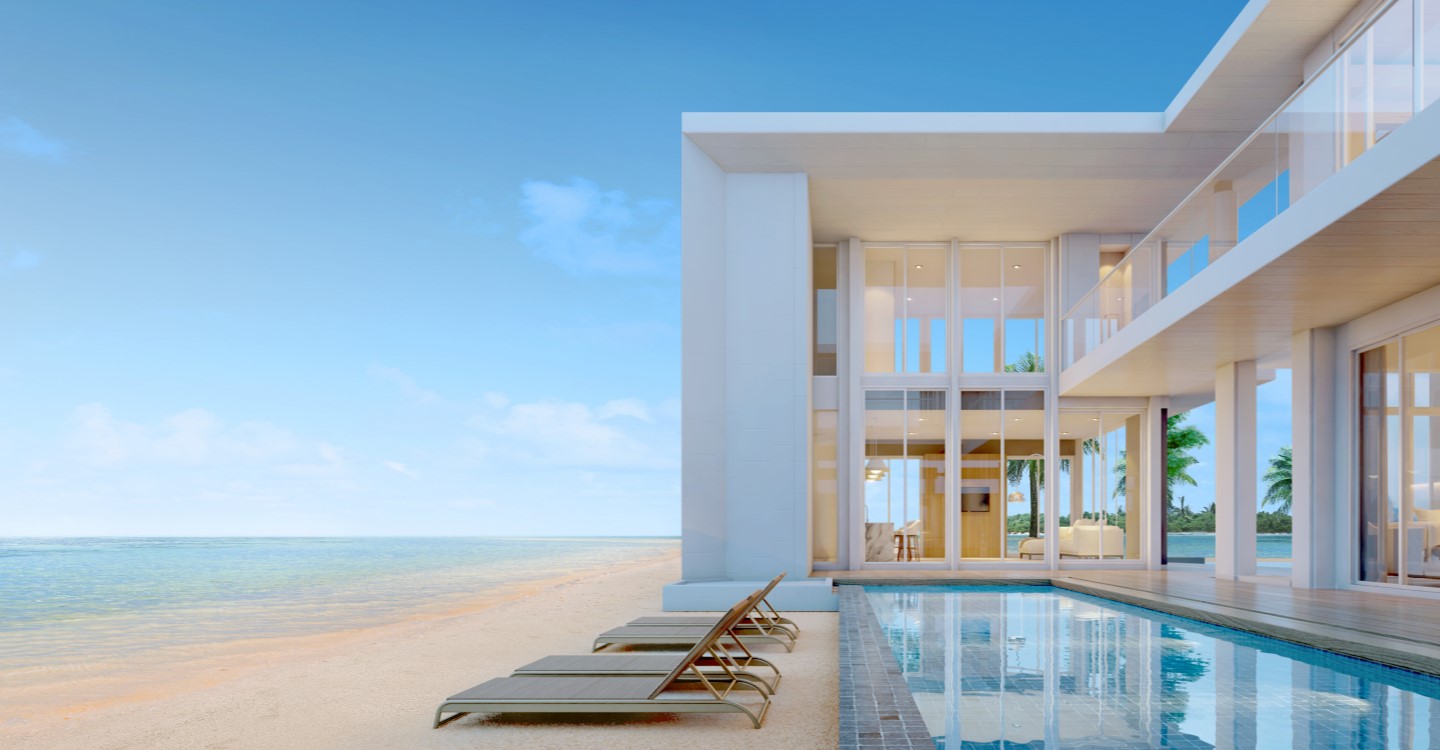 The Department of Economy and Tourism in Dubai revealed that the number of holiday homes and short-term rentals licensed in the emirate reached 17,600 units currently, compared to 13,722 units at 2021, an increase of 28% since the beginning of this year.
In an article published on Emirates Today, the department confirmed the diversity of the hotel market in Dubai, noting that the holiday homes sector recorded an exceptional performance in 2021, as the occupancy rate at the city level reached its highest level ever, according to the annual report on the performance of the tourism sector issued by the department.
The daily price of holiday homes also recorded the highest rate ever, reaching AED 963.10, up from AED 801.30 in 2020, with a growth rate of more than 20%.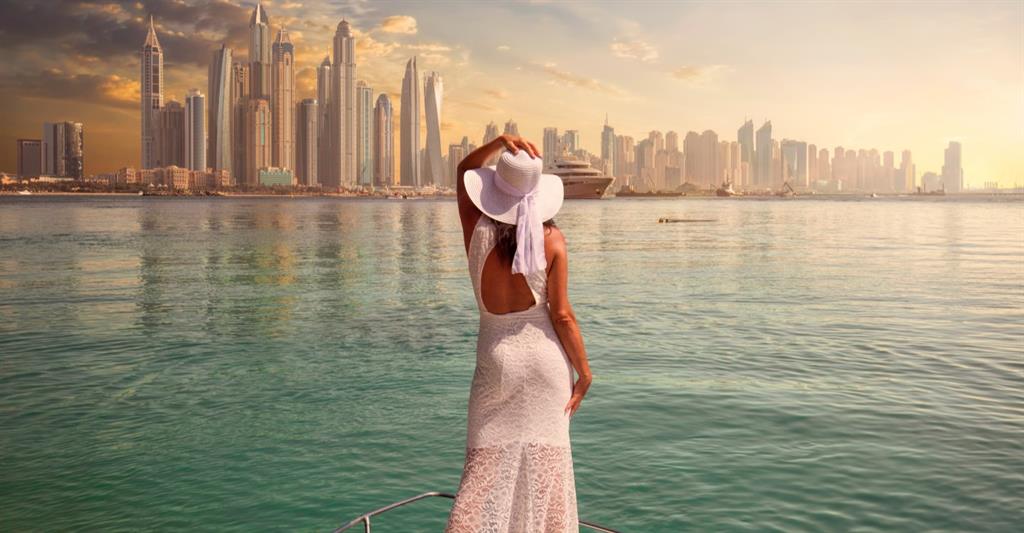 The department pointed out that the options of holiday homes, serviced apartments, as well as budget hotels, medium and luxury, constitute a wide range of accommodation options designed to suit all tastes and budgets of visitors to Dubai.
According to the guideline for regulating holiday home rental activity issued by the Department of Economy and Tourism in Dubai, short-term rentals are furnished real estate units that are allocated in accordance with the stipulated conditions and standards, with the aim of practicing the activity of renting or renting holiday homes with the intention of re-renting them to guests. This is done regularly and continuously.
The latest statistics on the performance of the tourism sector and the number of international visitors for the first half of this year showed that Dubai attracted 7.12 million international visitors between January and June 2022, compared to 2.52 million international visitors received by the city in the same period last year, an increase of more than 183%.
International visitor numbers in the first half of 2022 approached pre-pandemic levels, with Dubai receiving 8.36 million visitors.
This growth supports the emirate's efforts to achieve its tourism goals for 2022 and beyond, in addition to strengthening its position as a preferred global destination to visit.
Outstanding Performance
The hotel sector in Dubai recorded an increase in hotel room capacity by more than 19% during the first half of this year, compared to the same period in 2019, which confirms the importance of the rates recorded this year.
Hotel establishments in Dubai continued to record outstanding performance across various indicators of the hospitality sector during the first half of this year 2022, as the average hotel occupancy rate reached 74% during the period between January and June, which is one of the highest occupancy rates in the world, with an increase of 12% compared to the same period last year, in which it recorded 62%, a slight decrease from 76% recorded in the first half of 2019 before the global pandemic.
The occupancy rate of holiday homes in Dubai reached its highest-level last year.
---
---