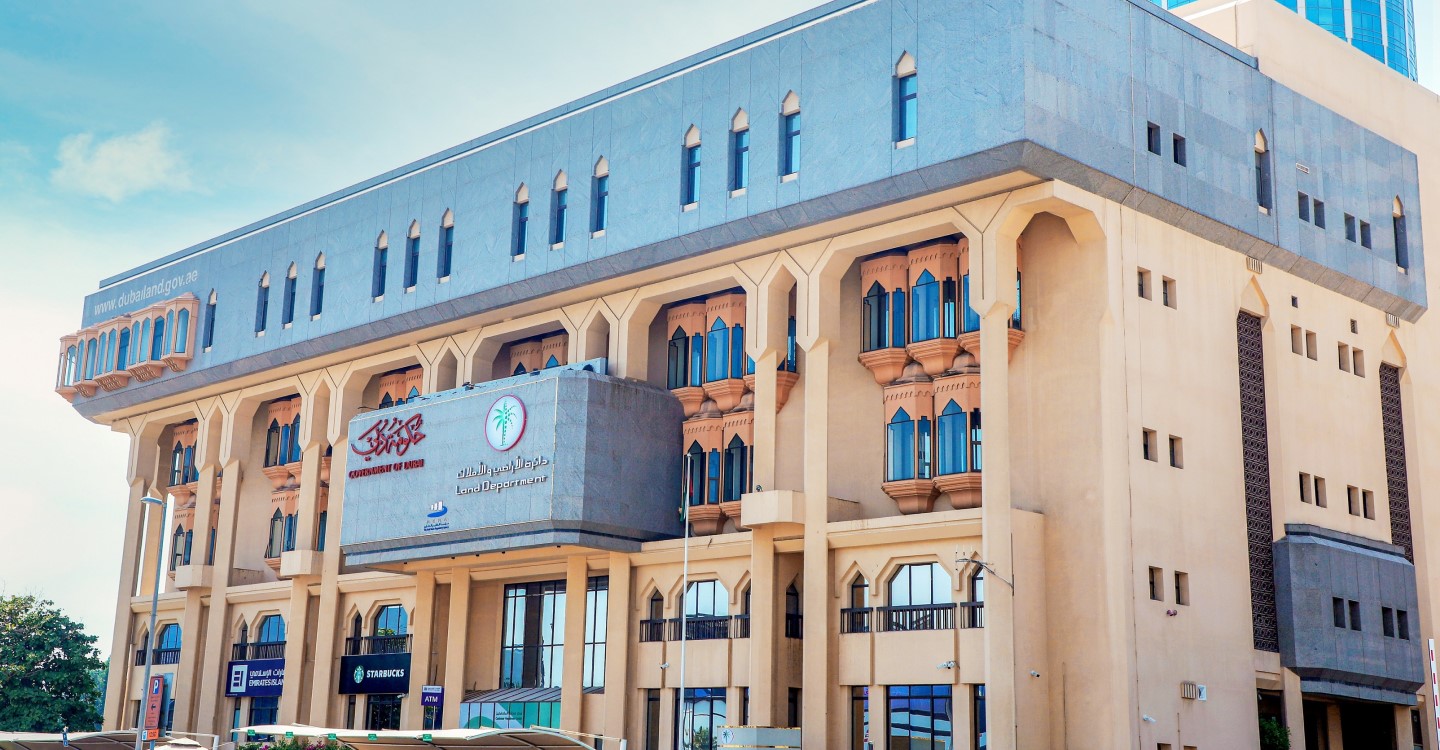 In 2024, the Dubai Land Department (DLD) will sponsor the 20th Dubai International Property Show (IPS), which will be held at the Dubai World Trade Centre from February 27 to 29. The event aims to bring together experts, specialists, and industry leaders in the real estate and property development sector to showcase local and global projects, solutions, and investment opportunities.
The DLD's sponsorship of IPS 2024 will further solidify the real estate industry's position as a vital component of the national economy while instilling investor confidence in the UAE's real estate sector. IPS 2024 has previously received an overwhelmingly positive response from global participants, with over 120 real estate exhibitors from more than 40 countries attending the previous edition.
The DLD is committed to supporting the real estate sector and fostering opportunities for real estate professionals to share experiences and explore investment prospects. By sponsoring IPS 2024, the DLD demonstrates its dedication to promoting growth and innovation in the industry.
Tariq Ramadan, Executive Director of Dubai IPS, noted that the 19th edition of the exhibition attracted almost 10,000 visitors, cementing its position as a leading event in the real estate industry. IPS offers an excellent opportunity for real estate developers, architecture and consulting firms, and those interested in the latest innovative services offered by diverse real estate companies.
The 20th edition of IPS aims to double the exhibition space and increase the target number of visitors by 50% to 15,000. Additionally, IPS 2024 intends to expand the delegation of international investors and professionals to 2,000 from existing and new markets.
The three-day exhibition provides participants with the chance to closely examine and explore the investment opportunities offered by the real estate sector in Dubai and around the world. IPS 2024 has a range of events and activities, including the main exhibition, business meetings, workshops, and training sessions for those involved or interested in the real estate sector. The exhibition will also collaborate with Property Network Partnership to organise the Property Think Tank Programme and have other activities with the Young Professionals Network.
---
---