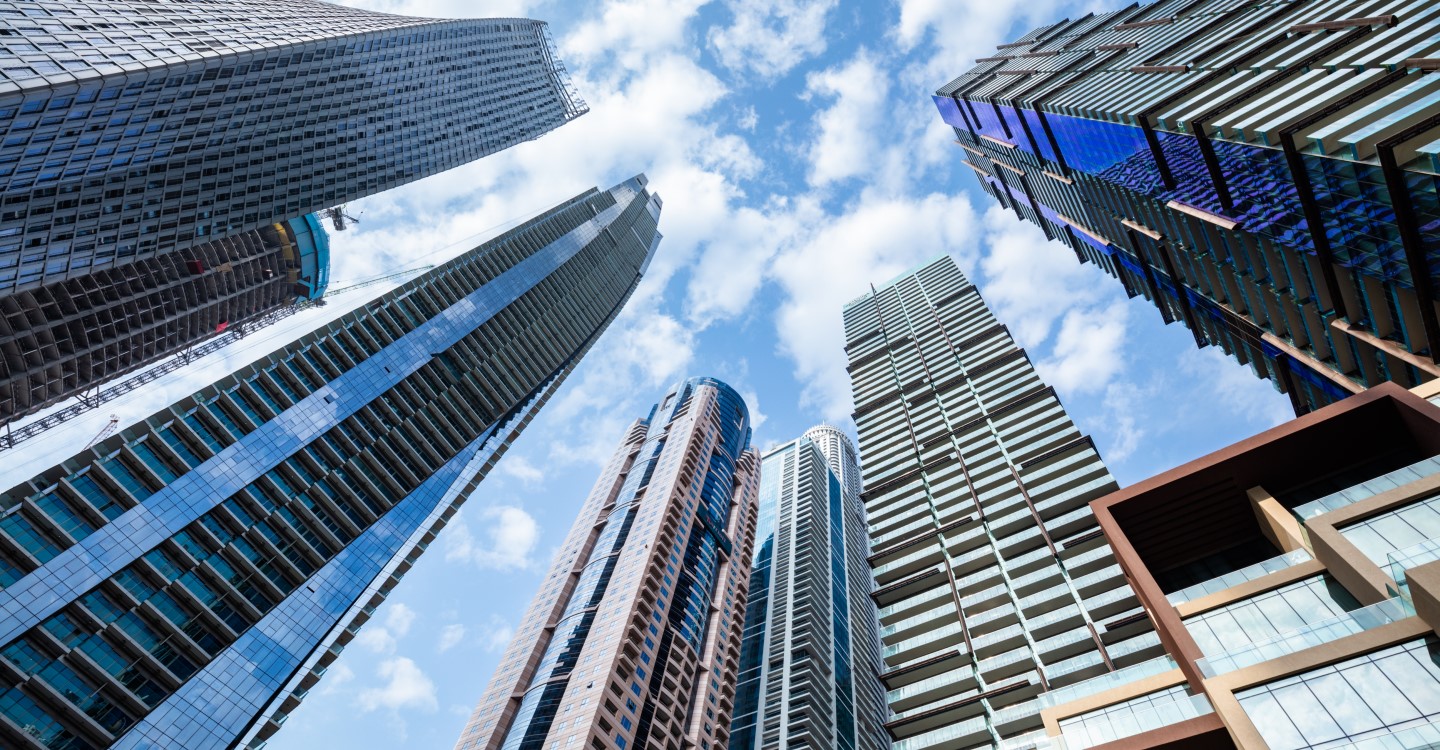 Dubai Land Department (DLD) recently hosted a pivotal strategy workshop titled 'Global Model for Communities of the Future' on November 14th and 15th at the Jumeirah Mina A'Salam Hotel. This workshop served as a platform for the exchange of expertise, experiences, and strategic visions among over 150 participants, including government officials, global and local experts, thought leaders, and real estate specialists.
The discussions, aligning with Dubai's Economic Agenda D33 and Dubai Urban Plan 2040, covered crucial topics such as 'Attracting Global Institutional Investors,' 'Real Estate Technology Leaps,' 'Successful Communities of the Future,' and 'Innovative Finance Solutions.' During the opening speech, Sultan Butti bin Mejren, Director-General of the Dubai Land Department, emphasized the collaborative effort with strategic partners to ensure
Dubai's real estate market
's competitive edge and sustained growth.
Bin Mejren highlighted the remarkable growth of the Dubai real estate market, citing a 37% increase in property transactions' value in Q3 2023, reaching AED 430 billion. He expressed confidence in the sector's resilience, attributing its success to the unwavering commitment to Dubai's vision and goals.
The workshop themes encompassed a broad spectrum of subjects, including traditional and contemporary design integration, sustainability and inclusivity promotion, unveiling technological developments, and fostering creativity in the Dubai Land Department ecosystem. Majida Ali Rashid, CEO of the Real Estate Development Sector at DLD, emphasized the workshop's role in advancing the real estate sector's policy framework and innovation.
Throughout the six sessions, participants delved into attracting global institutional investors, discussing Dubai's success in this area, the role of institutional advisors and brokers, and strategies for attracting global institutional investors. The workshop also explored the latest technologies in the real estate sector, strategies for harnessing global technological advancements, and discussions on topics such as crowdfunding models, tokenization systems, and artificial intelligence.
The speakers specializing in successful future communities focused on reshaping modern living by integrating sustainable enhancements and adopting a holistic luxury model. Topics included comprehensive housing solutions, safeguarding property buyers' interests, promoting residential project growth, and achieving excellence in managing shared properties.
Innovative financing solutions were discussed, extending beyond conventional funding sources to promote sustainable growth. Topics covered included blended financing solutions, credit guarantees, public-private partnerships, and region-specific development incentives.
DLD expressed gratitude for the participants' outputs, emphasizing their significant contribution to formulating and enhancing strategies and policies for the real estate sector. The department reaffirmed its commitment to translating workshop outcomes into tangible results and actionable steps, fortifying the real estate ecosystem, and fostering innovation.
---
---