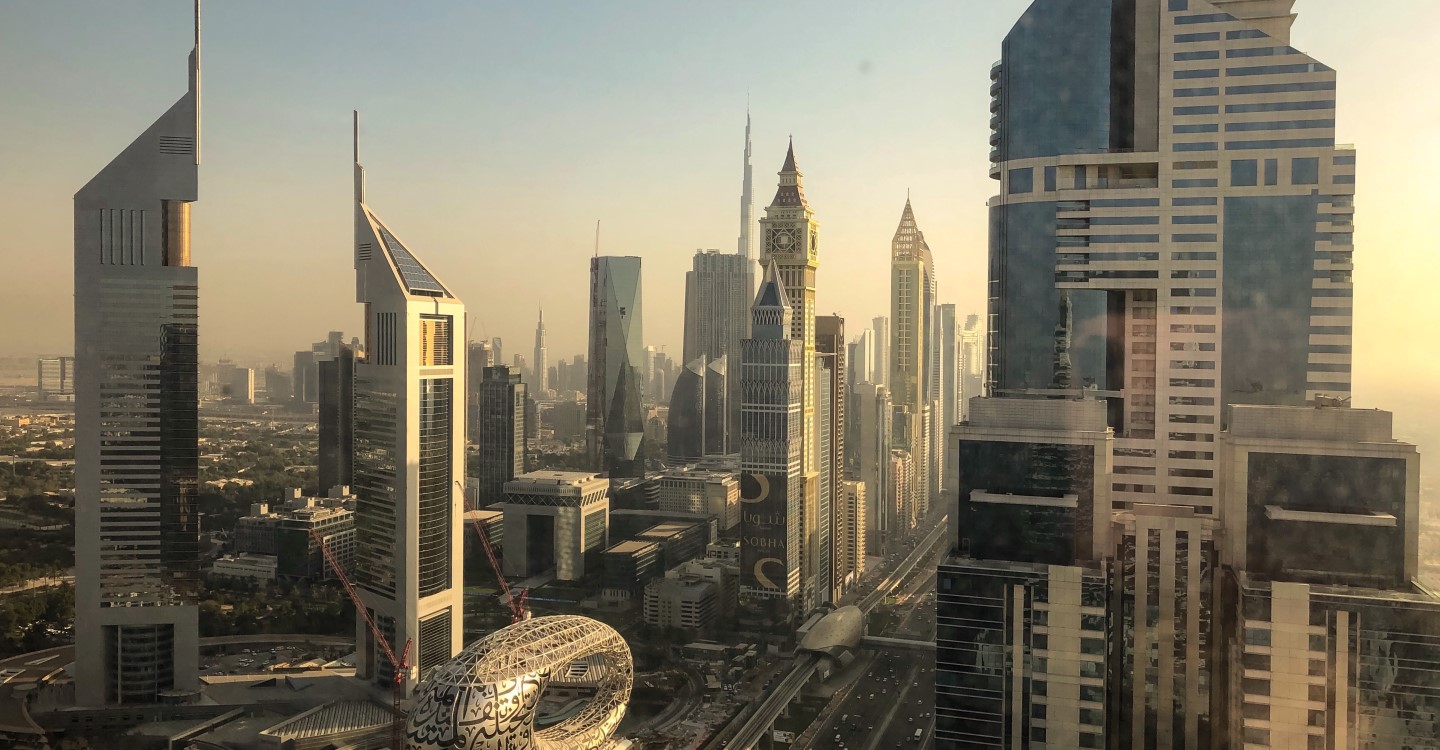 July 2023 Transactions in Dubai Real Estate Reach AED 37.19 Billion
Dubai's real estate sector continues to display resilience and stability as it records robust performance in July 2023. According to the Dubai Land Department, the total value of transactions for both off-plan and ready properties reached an impressive AED 37.19 billion during this period, witnessing a substantial total of 10,921 transactions, and comprising 7,934 units, 939 buildings, and 2,048 plots.

Top Communities with Highest Value
1. Palm Jumeirah
With a remarkable AED 1.24 billion worth of transactions, Palm Jumeirah remains one of Dubai's most coveted and luxurious residential destinations.
2. Sobha Hartland
Following closely behind, Sobha Hartland recorded transactions valued at AED 1.07 billion, cementing its status as a sought-after community for buyers and investors alike.
3. Dubai Creek Harbour
This vibrant waterfront destination saw transactions amounting to AED 975 million, reflecting the increasing appeal of living near the iconic Dubai Creek.
4. Dubai Harbour
Boasting transactions worth AED 863 million, Dubai Harbour continues to attract interest from discerning buyers seeking a blend of modern living and maritime charm.
5. Palm Jumeirah (Resale)
Even in the resale segment, Palm Jumeirah maintains its allure, securing transactions valued at AED 747 million, proving its enduring popularity among investors.
Top Communities with Most Transactions
1. Jumeirah Village Circle
Emerging as the leader in transaction volume, Jumeirah Village Circle registered an impressive 626 transactions, underscoring its reputation as a favored community for buyers.
2. Sobha Hartland
Following closely, Sobha Hartland witnessed 465 transactions, a testament to the community's well-planned infrastructure and attractive offerings.
3. Jumeirah Lakes Towers
With 456 transactions, Jumeirah Lakes Towers continues to appeal to investors and home-seekers seeking a dynamic and well-connected neighborhood.
4. Dubai Creek Harbour
Securing 354 transactions, Dubai Creek Harbour not only ranks high in terms of value but also demonstrates its popularity among buyers looking for a modern waterside lifestyle.
5. Arjan
Also recording 354 transactions, Arjan showcases its potential as an up-and-coming destination, drawing attention from investors exploring new opportunities.
These impressive figures reflect the confidence and optimism in Dubai's real estate market, despite the challenges posed by a dynamic global economic landscape. The Emirate's government has continuously implemented measures to sustain growth and stability, ensuring that the real estate sector remains a key driver of economic prosperity.
The diverse range of communities and properties contributing to this surge in transactions indicates that Dubai offers something for every type of investor or homeowner, whether it's the glitz of Palm Jumeirah, the contemporary appeal of Dubai Creek Harbour, or the upcoming potential of areas like Jumeirah Village Circle and Arjan.
Overall, the July 2023 real estate transactions in Dubai demonstrate the market's strength and capacity for growth, inspiring confidence among investors, developers, and residents alike. As the year progresses, stakeholders in the Dubai real estate sector are poised to capitalize on these positive trends and forge a prosperous path ahead.
---
---