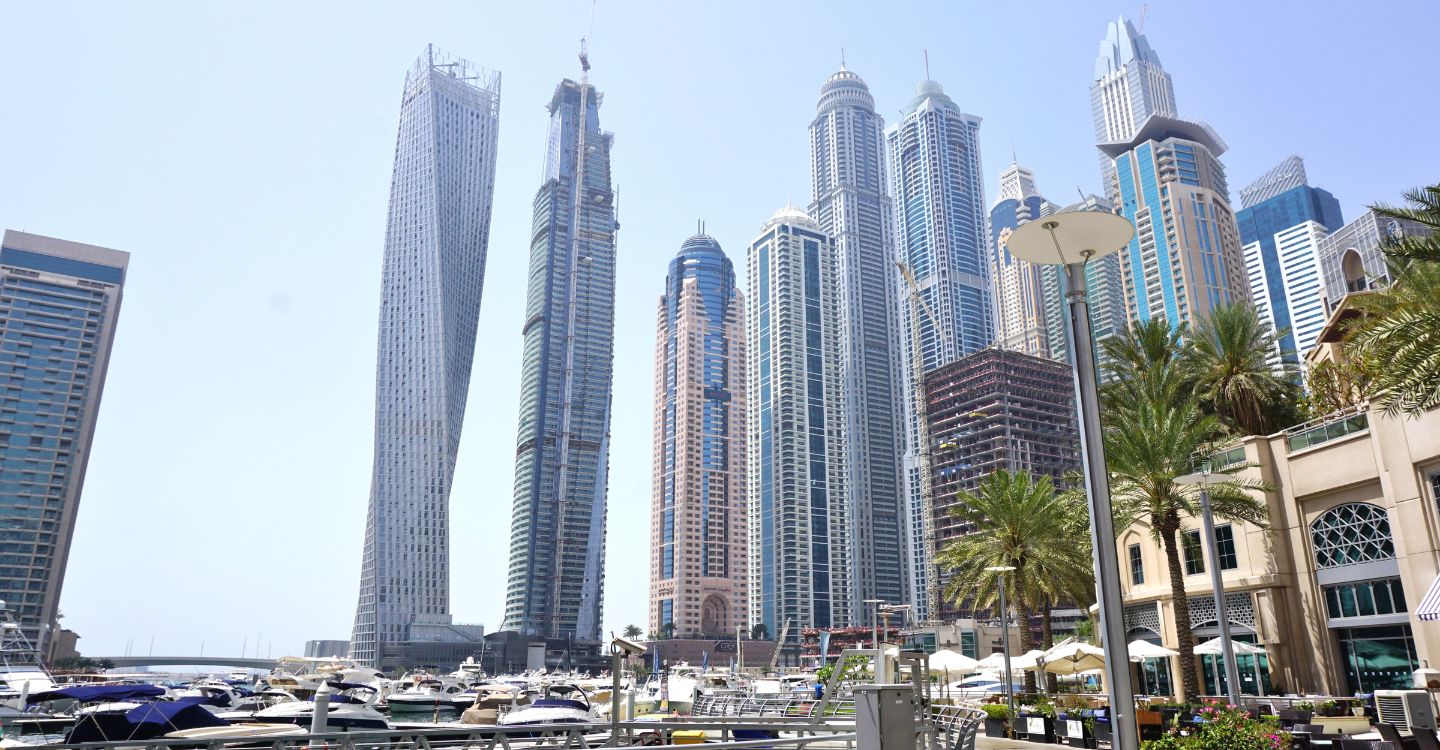 Dubai records over AED 4.67 Billion in real estate transactions on Friday 12th August.
A total of 1,852 real estate transactions worth AED 4.67 billion were conducted during the week ending 12th of August 2022, according to figures released by the Dubai Land Department.
These included:
· 402 land plots
· 180 buildings
· 1,263 units
The highest number of transactions conducted this week were by Madinat Al Maatar, which sold 62 properties worth AED 119,452,914.00.
Al Yelayiss 2 recorded the second highest number of transactions for this week with 26 sales worth AED 42,011,424.00.
This was followed by the VILLANOVA district with 9 sales transactions worth AED 14,460,000.00 and DIP with 7 sales transactions worth AED 27,778,978.00.
In specific relation to mortgage transactions this week, there were 453, accumulating to AED 4.30 billion.
---
---