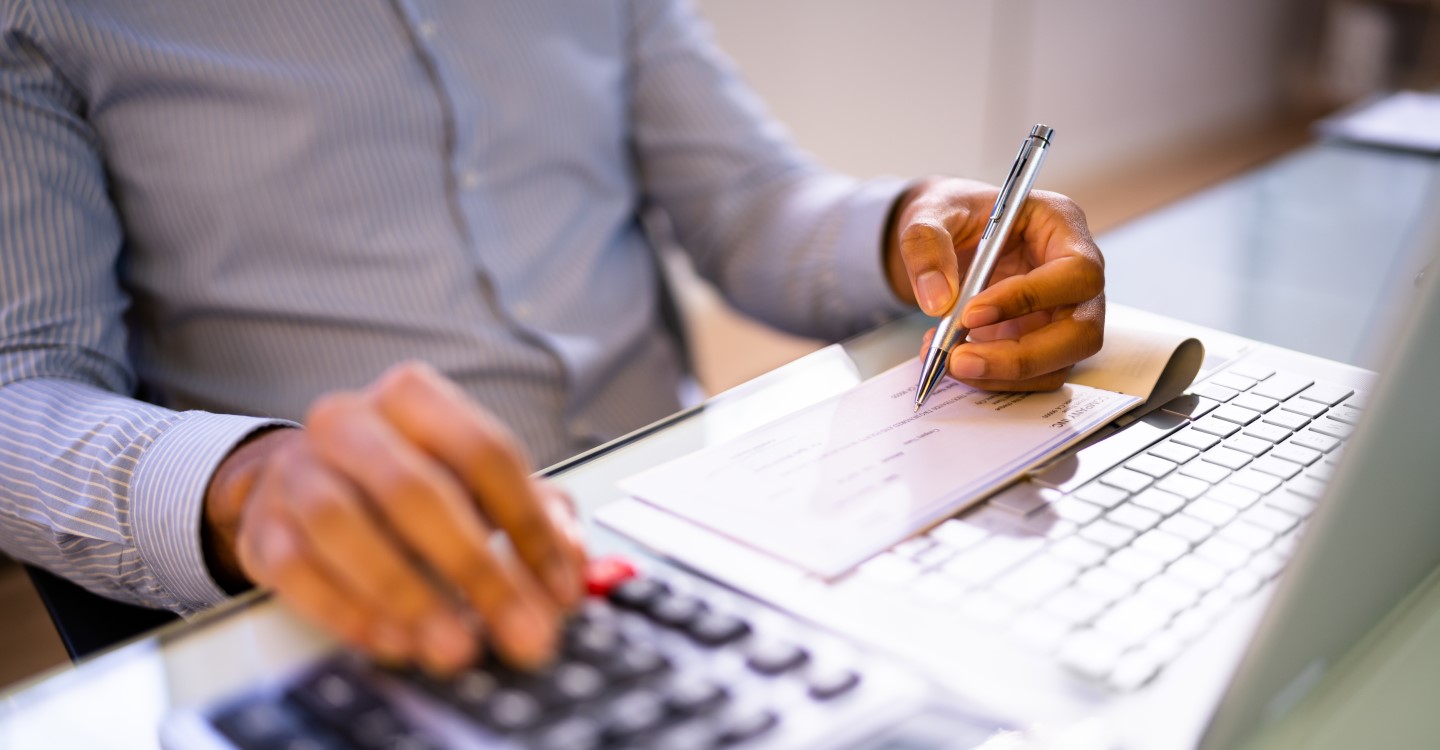 Dubai is revolutionizing rent payments with the launch of a new Direct Debit System (DDS) that will make life easier for tenants. This cutting-edge solution, which is fully linked with Ejari, allows rent to be paid on time every month in an effortless, efficient, and secure manner.
By introducing this innovative service, Dubai demonstrates its commitment to providing residents with modern conveniences and greater financial freedom.
Lease payments in Dubai are typically divided into two, four, or six post-dated cheques per year.
With Ejari's latest 'fully integrated' Direct Debit System (DDS), Dubai tenants and landlords now have the ability to customize rental payments when creating or renewing contracts. The DLD issued a manual earlier this week outlining the system, which allows for direct debit mandates as an alternative to cheques from tenants. This integration will make it easier than ever before for both parties involved with rental contracts to establish convenient payment plans that work best for them.
The DLD's manual outlines the steps to establish a Digital Direct Debit System (DDS) in Ejari and Noqodi digital wallet. This system enables tenants to authorize instalment payments through signing an authorization form, thus replacing cheques as a payment method. It is beneficial for all parties involved: tenants, landlords and property management companies alike. According to the DLD manual, 'it is mainly used as a product that automates debits from bank accounts'.
The automated collection process ensures that rents will be collected on schedule each month with minimal effort on a landlord's part. This eliminates many of the logistical problems associated with manual cheque collection and ensures that rental income is easier and more reliable than ever before.
What happens when a payment is unsuccessful?
The Noqodi payment system has been built with three retry attempts in case of payment failure. If the payments still aren't successful, tenants will be contacted, and legal action may ensue. Real estate firms could also issue fines as a consequence for non-payments.
Fortunately, there are no fees associated with 'stop payments' due to the DLD manual's guidelines; however, dates can only be amended when phase two is available at this time.
Overall, this groundbreaking new initiative from Dubai demonstrates its commitment towards making life easier for its citizens whilst simultaneously promoting efficiency within the rental industry throughout the emirate and beyond. With this improved method of payment now available, both tenants and landlords alike can begin looking forward with confidence towards a future where rental payments are quicker, simpler, and more secure than ever before.
---
---