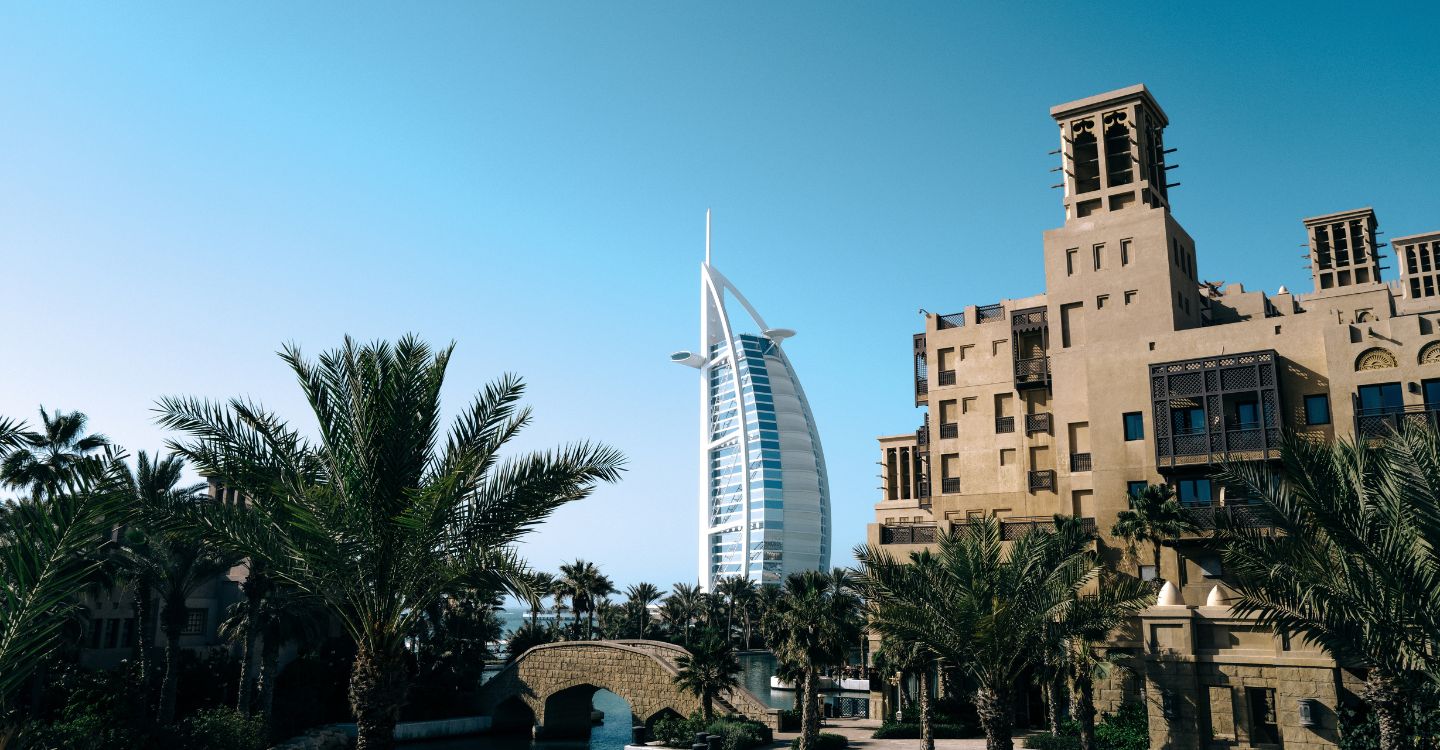 Dubai is a top global city to relocate to, according to the latest research conducted by comparethemarket.com.au.
It has climbed up the rankings to secure a spot in the top three locations for relocation, and there are many reasons why people are choosing to move their lives here.
The emirate has experienced rapid economic growth in recent years, and this is reflected in its strong employment rate. Jobs in Dubai offer competitive salaries and the average monthly salary after tax is around $4680.28, making it one of the highest paying places in the world.
This coupled with its low mortgage interest rate of 4.5 percent means that living costs can be kept low – an average of $991.35 per month – making it an attractive destination for those looking to relocate on a budget.
Safety is a priority in Dubai and crime rates remain low across the city – another draw for those looking for peace of mind when relocating abroad. The healthcare system here is also well-regarded, as it offers access to a broad range of medical services at affordable prices, allowing residents to obtain quality care when needed without having to break the bank.
A further incentive for potential relocators is the wealth of attractions available across Dubai's vast landscape, from shopping malls and theme parks through to more cultural points such as museums and art galleries; there are more than 3681 attractions waiting for visitors all over town. Last but not least, social media buzz about Dubai continues to be overwhelmingly positive; with so much going on and so much potential for exploration, people who flock here tend to be nothing short of enthusiastic about their experiences.
Between its strong economy, great job opportunities and diverse range of things to do – not forgetting its sunny weather all year round – it's no surprise that Dubai has earned a place among the top three cities in which to reside permanently or temporarily.
So, if you're considering relocation then you should definitely give this Middle Eastern paradise some serious thought; we think you won't be disappointed with what you find!
---
---