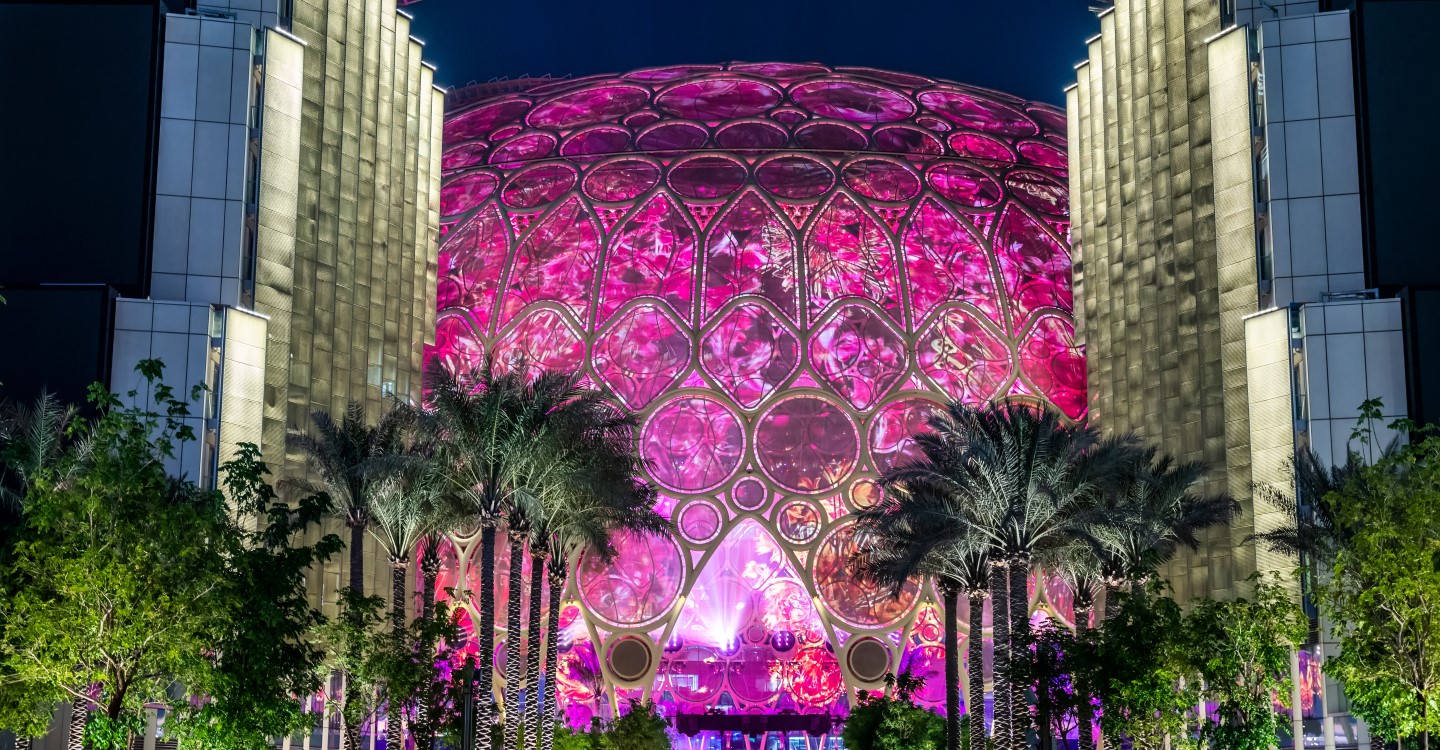 In an official announcement, the repurposing Expo 2020 site is renamed from District 2020 to Expo City Dubai and is set to open to the public in October 2022.
Expo City Dubai will embody the same concept as District 2020 – a mixed-use urban community that will be an entirely car-free, pedestrian-friendly new city with soft mobility options such as scooters and bicycles.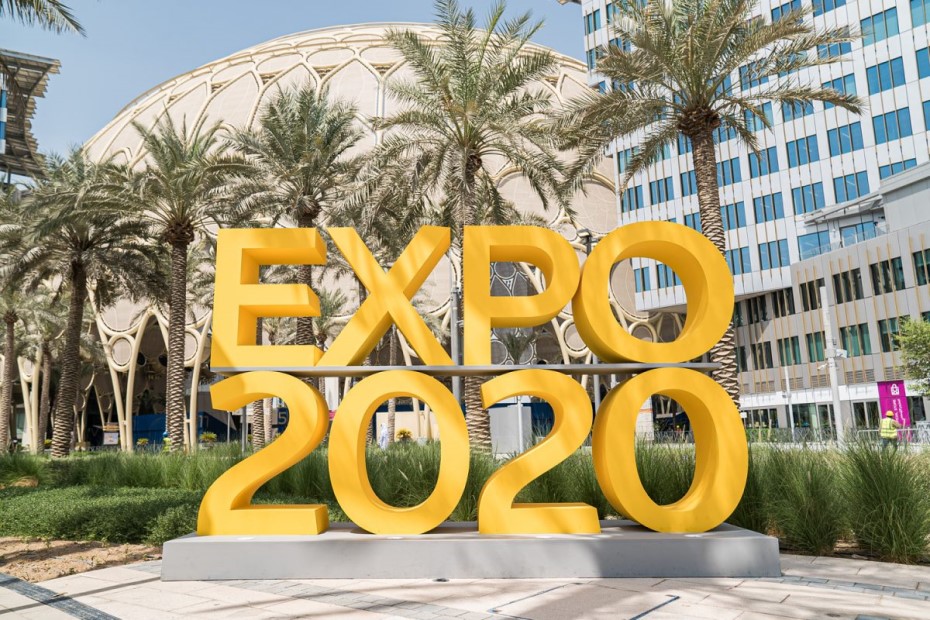 The site will allocate over 200,000+ sqm of commercial and residential space, and 45,000 sqm green spaces and parks.
With 22% of the site's electricity powered by the sun, and buildings designed to consume nearly 50% less water than most, among many other factors, Expo City is already one-step ahead in working toward sustainable living.
It is the perfect example of an innovation-driven hub, environmentally conscious lifestyle, and smart technologies.
Some of the Expo 2020 structures that will be retained in Expo City Dubai include the magical waterfall, Al Wasl pavilion, Alif pavilion, and Terra pavilions.
It will also continue to host the country pavilions including UAE, Saudi Arabia, Morocco, Egypt, Luxembourg, Australia, Pakistan, India, and others.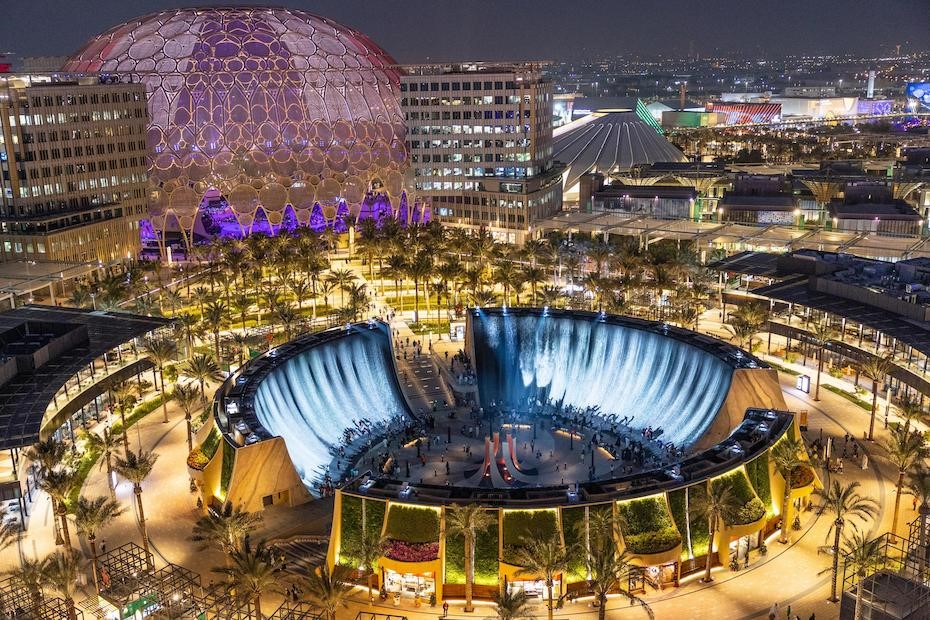 His Highness Sheikh Mohammed bin Rashid Al Maktoum, Vice President, Prime Minister, and Ruler of Dubai, said, "This new city will be home to an extraordinary new museum, a world-class exhibition centre, and the headquarters of cutting edge and fast-growing companies."
The new destination is going to play a key role towards the development of Dubai 2040, a comprehensive master plan focused on sustainable urban development of Dubai. Strategically located between Abu Dhabi and Dubai, Expo City will be one of the five urban centres pinpointed in the master plan.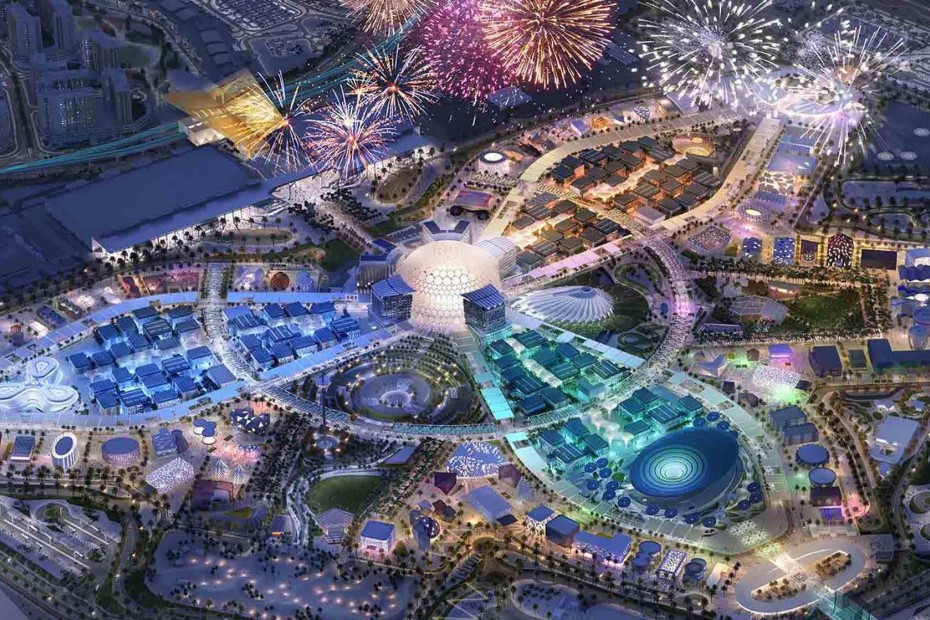 ---
---