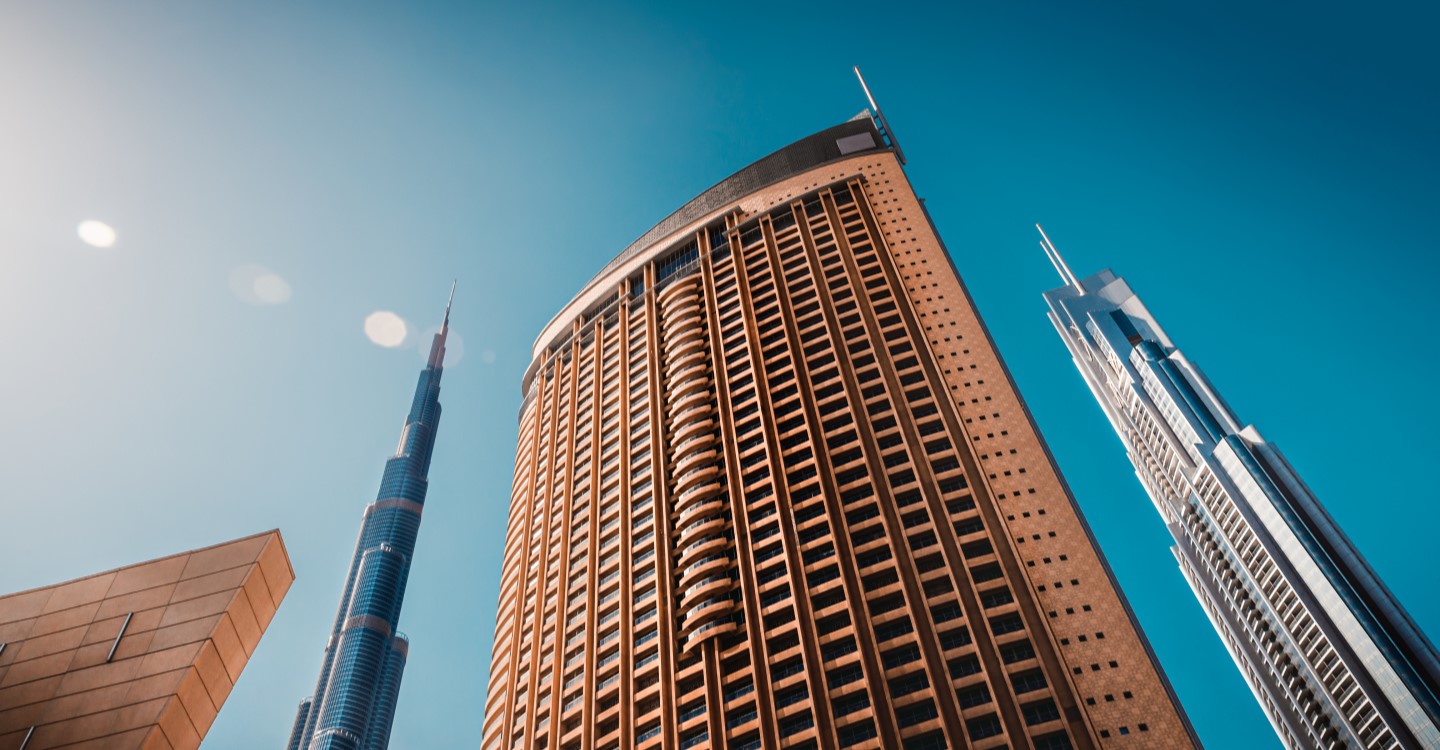 The Dubai real estate market has once again made headlines in August 2023 with an array of impressive statistics and figures that underscore the city's vibrant and dynamic property sector.
In this article, we delve into the latest report from the Dubai Land Department, which showcases the key transaction highlights for the month. These figures shed light on the bustling off-plan and ready properties, the communities with the highest property values, and those witnessing the most transactions.
Off-Plan & Ready Properties
In August 2023, Dubai witnessed a remarkable total of 11,932 real estate transactions, collectively amounting to an astonishing AED 33.83 billion in total worth. These numbers represent not only the enduring allure of Dubai's real estate market but also the diverse range of property options available to investors and residents alike.
Breaking down these transactions, we find a diverse mix of property types:
9,260 Units: Reflecting the demand for individual apartments and residences.
1,385 Buildings: Highlighting the city's penchant for large-scale developments and commercial spaces.
1,287 Plots: Demonstrating the continued appeal of land investment in Dubai.
Top Communities with Highest Value
Several communities in Dubai have continued to stand out for the high-value transactions they have attracted in August 2023. These are the top communities with the highest total worth of transactions:
Dubai Harbour
Topping the list with an impressive AED 1.97 billion in transactions, Dubai Harbour's allure as a waterfront haven remains unshaken. Its premium location and luxurious offerings make it a magnet for investors seeking exclusivity and opulence.
Business Bay
Business Bay closely follows with transactions worth AED 1.48 billion. Renowned for its blend of commercial and residential properties, Business Bay maintains its status as a focal point for real estate activity in the city.
Palm Jumeirah
The iconic Palm Jumeirah secures the third position with AED 1.29 billion in transactions. Its unique island setting, and upscale amenities continue to make it a highly sought-after destination for property investments.
Sobha Hartland
Sobha Hartland rounds out the list with a total of AED 1.20 billion in transactions. This upscale residential community has earned its place among Dubai's elite neighborhoods, consistently attracting discerning buyers.
Top Communities with Most Transactions
Beyond the value of transactions, it's also essential to consider the volume of transactions within various communities. The communities that witnessed the most transactions in August 2023 are as follows:
Business Bay
Leading the pack with a staggering 745 transactions, Business Bay solidifies its position as one of Dubai's most active real estate hubs.
Jumeirah Village Circle
With 594 transactions, Jumeirah Village Circle demonstrates its sustained popularity among buyers looking for a mix of affordability and quality living.
Arjan
Arjan closely follows with 539 transactions. This emerging neighborhood, known for its modern developments and amenities, continues to gain traction among investors.
Sobha Hartland
Sobha Hartland makes a second appearance on this list, this time with 532 transactions. Its blend of luxury and tranquility appeals to a diverse range of investors.
August 2023 has once again underscored Dubai's position as a global real estate powerhouse. The city's property market continues to offer a wide range of opportunities, from opulent waterfront properties to emerging, promising neighborhoods. Whether you're a seasoned investor or an aspiring homeowner, staying informed about these trends is essential to navigate Dubai's ever-evolving real estate landscape. As Dubai continues to grow and innovate, the allure of its property sector remains stronger than ever.
---
---