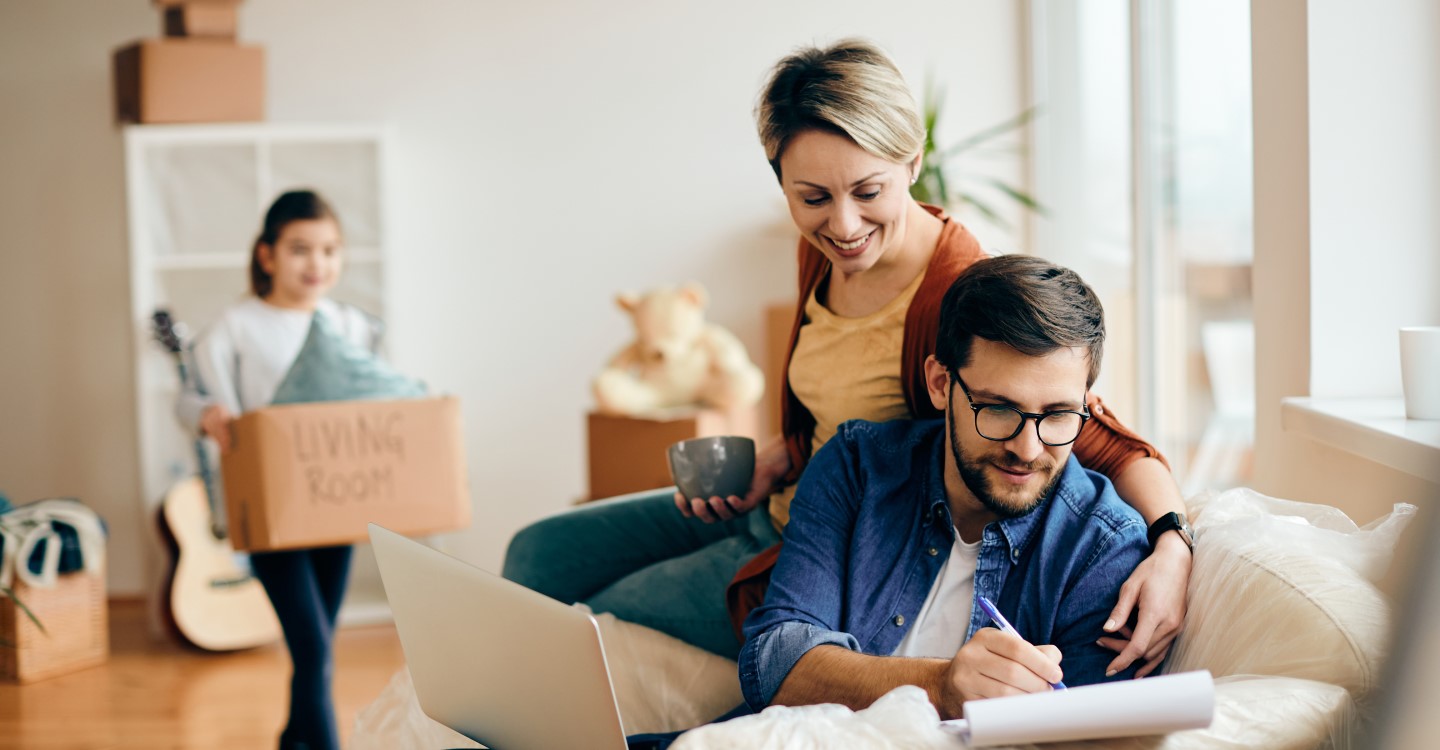 In a thriving real estate market known for its ever-changing dynamics, Dubai continues to captivate both residents and investors alike with its diverse range of rental communities. As the city pulsates with activity, we take a closer look at the top-selling rental communities of the week, shedding light on what makes these neighborhoods stand out amidst the urban tapestry of Dubai. From iconic landmarks to strategic commercial districts and family-friendly havens, these communities offer a glimpse into the rich tapestry of lifestyles and amenities Dubai has to offer.
Dubai's dynamic real estate landscape witnessed a flurry of activity in the rental sector during the week of September 23rd to 28th, with several communities emerging as top sellers in the market. According to data from the Dubai Land Department, here are the six top-selling
rental communities in Dubai
:
1. Burj Khalifa: 427 Rented Units
Leading the pack with an impressive 427 rented units, Burj Khalifa continues to shine as an iconic landmark in the city. Notably, it holds the Guinness World Record for being the World's Tallest Building and hosts a whopping 900 apartments, nearly half of which was rented out to new tenant this week alone. Beyond its architectural splendor, it houses luxury residences, corporate suites, and the renowned Armani Hotel. Visitors and residents can also enjoy the mesmerizing Dubai Fountain, a captivating water and light show at its base.
2. Business Bay: 387 Rented Units
Dubai's central commercial district,
Business Bay
, secured 387 rented units during this period. Characterized by its towering skyscrapers, it serves as a thriving hub for businesses, financial institutions, and corporate offices. Additionally, the Dubai Canal gracefully winds through the area, creating a picturesque waterfront ambiance.
3. Jebel Ali First: 386 Rented Units
Strategically positioned near the Jebel Ali Port, one of the region's largest and busiest ports, Jebel Ali First boasts 386 rented units. This industrial and logistics hub is a crucial player in Dubai's trade and commerce, with various businesses and warehouses contributing to its vibrant economic landscape.
4. Al Barsha South Fourth: 370 Rented Units
Offering a mix of villas and apartments,
Al Barsha
South Fourth garnered attention with 370 rented units. This residential community enjoys proximity to some of Dubai's popular attractions, including the Dubai Miracle Garden. Residents benefit from convenient access to schools, shopping centers, and an array of recreational facilities, making it an ideal family-friendly environment.
5. Nad Al Hessa: 344 Rented Units
Closing the list with 344 rented units, Nad Al Hessa offers a family-oriented atmosphere. The community features a range of housing options, including villas and apartments, and is known for its proximity to educational institutions, healthcare facilities, and shopping centers.
6. Marsa Dubai: 339 Rented Units
Marsa Dubai, situated along the Dubai shoreline, recorded 339 rented units. This coastal community is home to several luxury beachfront resorts and hotels, making it a sought-after destination for beach enthusiasts. Additionally, the
Dubai Marina
Yacht Club adds to the allure of this vibrant locale.
As Dubai continues to evolve and diversify its real estate offerings, these communities stand out as top choices for residents seeking various lifestyles, amenities, and experiences. The rental market's vitality reflects the city's enduring appeal as a dynamic and cosmopolitan destination in the United Arab Emirates.
---
---