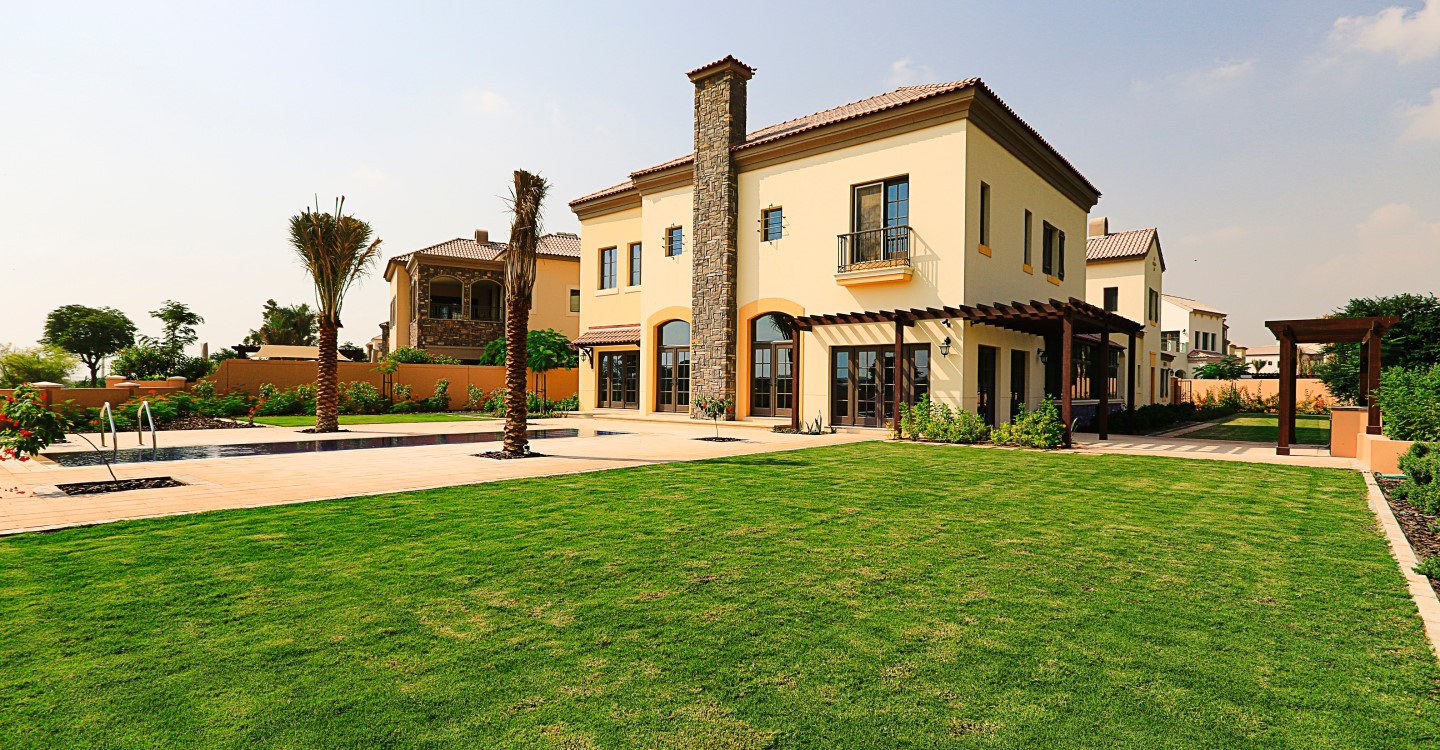 The Dubai real estate market is experiencing a stable rise to the top once again, with 2021 alone recording over 84,000 transactions worth AED 300 billion. Being one of the highest performing economies in the world, coupled with high capital appreciation and rental yields, Dubai is the ideal place to invest in property right now.
Residential Visa Opportunities
Becoming a UAE resident has never been simpler. Owners who invest in either a residential or freehold property worth at least AED 10 million are entitled to apply for the 10-year residency visa in the UAE, while those with investments upwards of AED 5 million are eligible to apply for the 5-year residency visa in the UAE. Meanwhile, owners who invest in a property worth AED 750,000 or more are eligible for the 3-year visa. All of the options avail numerous amenities, such as enabling the owner to sponsor their family and dependants, as well as receiving a driver's license and Emirates ID.
No Annual Property Tax
There are very few countries in the world that have implemented a 'no property tax policy' and simultaneously home to one of the fastest growing populations of residents and investors. In that, the United Arab Emirates remains unrivalled. According to the official Dubai Land Department declaration, 85% of components in Dubai's real estate sector is not subject to the 5% VAT policy and remain tax-free, with the exception of the sale of vacant commercial properties and commercial property leases.
Gross Rental Yields of 5% to 9%
Within the span of half a century, Dubai has transformed from a desert tribe of visionaries into a thriving, glamorous cosmopolitan city spearheading industries the likes of real estate, hospitality, tourism, and aerospace, to name a few. Today, investors in Dubai can expect a gross rental yield of between 5% to 9% per annum, which positions the city among the leading in similar competitive markets, such as Beijing (2.10%), London (2.76%), Paris (2.79%), New York (2.91%), Toronto (3.91%).
World's Number One Destination
Dubai has been declared as the world's most popular destination for 2022, ranking ahead of wondrous cities like London, Rome, and Paris. The title was earned upon the release of Tripadvisor's Travellers' Choice Awards for 2022: The Best of the Best Destinations. Dubai sees a whopping 15 million international visitors (excluding during Covid-19 period) boosting the economy annually in industries of tourism, real estate, hospitality, and then some. With high-rise skyscrapers, luxury man-made islands, a plethora of international shopping brands, Michelin-star gourmet bistros, and adrenaline-induced desert safaris, it's no wonder the world is drawn to this glamorous metropolis.
Desirable and Luxurious Properties
Dubai properties are developed by some of the most internationally-renowned developers, including Emaar and Nakheel. Sturdy and resilient from a construction perspective, luxurious and elegant from an architectural and design perspective, the townhouses and villas built in Dubai are at par with the world's most desirable.
---
---