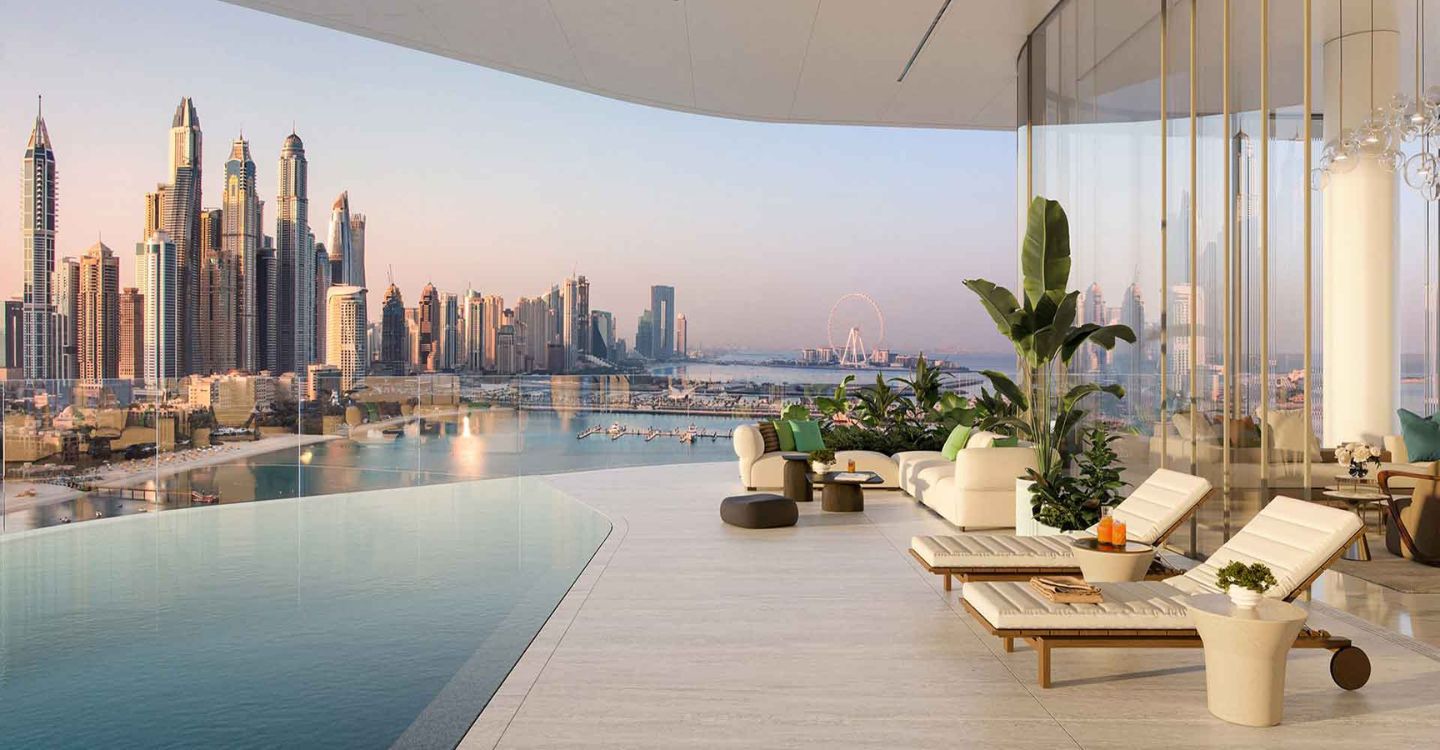 Picture this: pristine beaches, shimmering skyscrapers, and a vibrant lifestyle that exudes opulence. Yes, we're talking about none other than Dubai, the city where investing in real estate is like stepping into a treasure trove of opportunities. In this blog, we're going to explore the top reasons why you should jump on board and invest in Dubai's real estate market in the year 2023.
Architectural Wonders That Will Leave You Breathless
Dubai is a city that redefines what it means to push the boundaries of architecture and design. In 2023, Dubai will continue to mesmerize the world with awe-inspiring projects. Investing in Dubai's real estate means becoming part of a skyline that constantly pushes the limits of imagination.
A Playground of Exclusivity and Extravagance
Dubai is renowned for its luxurious lifestyle, and investing in real estate here means gaining access to a playground of exclusivity and extravagance. Imagine waking up in your own private villa on the Palm Jumeirah, surrounded by crystal-clear waters and pristine beaches. Indulge in world-class amenities, from private pools and spas to championship golf courses and beach clubs. Dubai's luxury real estate market offers a lifestyle that's second to none, where your every desire is catered to with the utmost sophistication.
A Global Hub for Business and Investment
Dubai has established itself as a global hub for business and investment, and 2023 promises to take this reputation to new heights. With its strategic location bridging continents, a booming economy, and a business-friendly environment, investing in Dubai's real estate is a smart move. The city's freehold ownership allows foreigners to own property, providing a secure and attractive investment opportunity. Plus, with no income tax or capital gains tax, you'll be able to maximize your returns and watch your investment grow.
Unparalleled Rental Yields and ROI Potential
If you're looking for a lucrative investment, Dubai's real estate market has got you covered. The city's thriving rental market offers exceptional yields, making it a dream for investors seeking high returns. The influx of tourists, expatriates, and business travellers ensures a consistent demand for quality rental properties.
A Visionary City with Limitless Potential
Dubai is not a city that rests on its laurels. It's a city that thrives on innovation, pushing boundaries, and embracing the future. In 2023 and beyond, Dubai will continue to unveil groundbreaking projects, such as Burj Binghatti, The Oasis and residential communities like the Dubai South development, offering new opportunities for investment and growth. By investing in Dubai's real estate, you become part of a visionary city that constantly reinvents itself, ensuring your investment stands the test of time.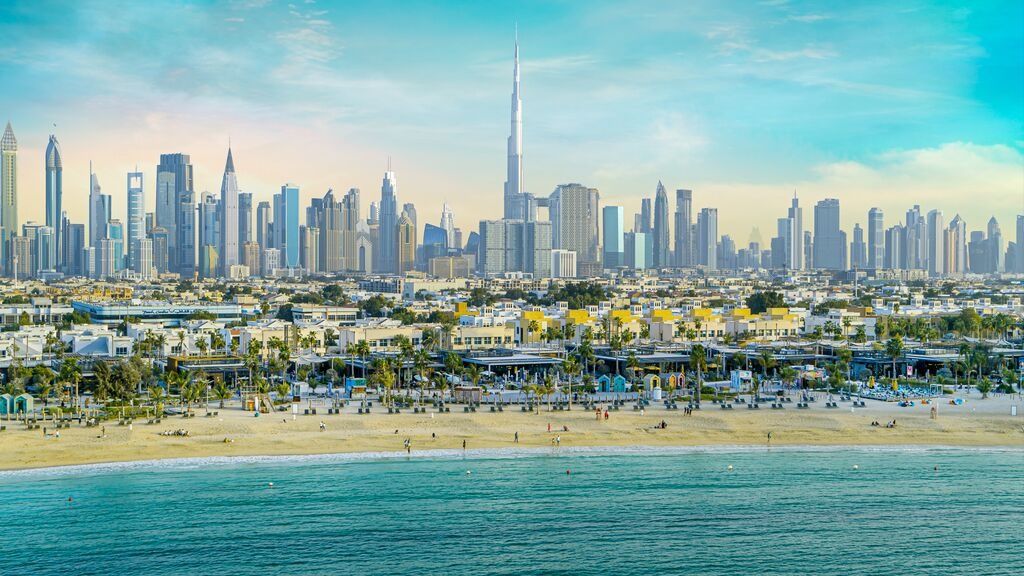 Takeaways
Dubai in 2023 is a world of endless possibilities, where dreams and investments converge in a symphony of luxury, innovation, and prosperity. Whether you're seeking a place to call home or looking to expand your investment portfolio, Dubai's real estate market offers an unrivaled opportunity. With its awe-inspiring architecture, exclusive lifestyle, robust business environment, exceptional rental yields, and limitless potential, Dubai is the destination where dreams become lucrative realities.
---
---