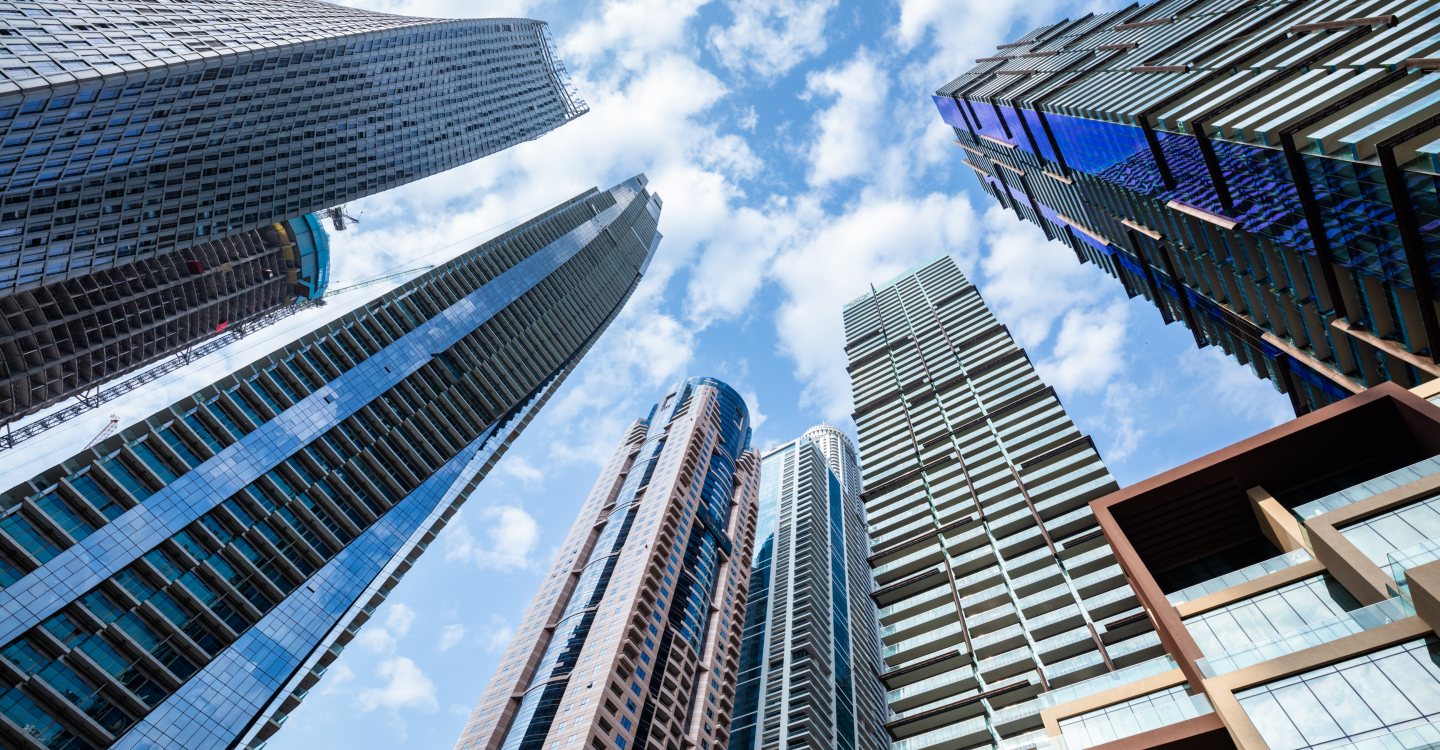 The commercial real estate market in Dubai is a booming sector with plenty of opportunities for investors and buyers. The city's strategic location, thriving economy, and stable government make it an attractive place for the influx of high-net-worth individuals (HNWIs).
There are many reasons why commercial real estate in Dubai is such a hot commodity. For starters, the city is home to countless multinational corporations and businesses. This has resulted in a growing demand for office space and other commercial properties.
The UAE government has been investing heavily in the development of infrastructure and facilities in Dubai to attract investors and talent, which consequently has made the city even more appealing to businesses.
If you're in the market for new investment opportunities,
commercial real estate in Dubai
can be a great way diversify your portfolio. In this article, we'll discuss the key factors to consider when investing in commercial real estate in Dubai, as well as review some of the recent changes in the market and how they may affect your investment decisions.
1. The Process of Opening a Business
Dubai is a very business-friendly city, and the process of setting up a company here is relatively straightforward. First, choose the type of company that you want to set up. There are four main types of business entities in Dubai: sole proprietorships, limited liability companies, civil companies, and branches of foreign companies.
Second, register your company with the Dubai Economic Department (DED). Then you must obtain the required licenses and permits. It is advisable to open a corporate bank account or use an existing international bank account. The entire process can be completed in as little as a few weeks, so you can get your business up and running quickly.
2. Investing in Commercial Real Estate
Commercial real estate is an important part of the Dubai economy. The city's commercial office space vacancy rate is currently at its lowest level in years, and rental rates are on the rise. These trends are being driven by strong demand from businesses, which are attracted to Dubai's favorable business environment.
If you're considering investing in
commercial real estate
, now is a good time to do it. The market is healthy and there is strong demand for commercial properties in Dubai.
3. The Upcoming 9% Corporate Tax Law
In 2018, the UAE government announced plans to introduce a corporate tax on commercial real estate profits, which is expected to come into effect at the end of Q2 2023. The corporate tax will apply to all businesses and commercial activities alike, except for the extraction of natural resources which will remain subject to Emirate level corporate taxation.
No corporate tax will apply on personal income from employment, real estate and other investments, or on any other income earned by individuals that does not arise from a business or other form of commercial activity licensed or otherwise permitted to be undertaken in the UAE.
With a standard statutory tax rate of 9 percent and a 0 percent tax rate for taxable profits up to AED375,000 to support small businesses and startups, the UAE corporate tax regime will be amongst the most competitive in the world.
4. The Dubai Real Estate Market
The Dubai real estate market is growing rapidly, and prices have been rising steadily over the past few years. This trend is expected to continue in the future, as more people are moving to Dubai and the city's economy continues to grow.
To find the best commercial
properties for sale in Dubai
and expand your portfolio, contact D&B Properties and speak to our experts about the market trends today. Prices are likely to continue to rise, so you'll need to factor this into your investment decision.
Dubai is a great place to invest in commercial real estate. The city offers many advantages for investors, including a booming economy, favorable business environment, and healthy real estate market. If you're considering commercial real estate investment in Dubai, keep these tips in mind to make the most of your investment.
---
---