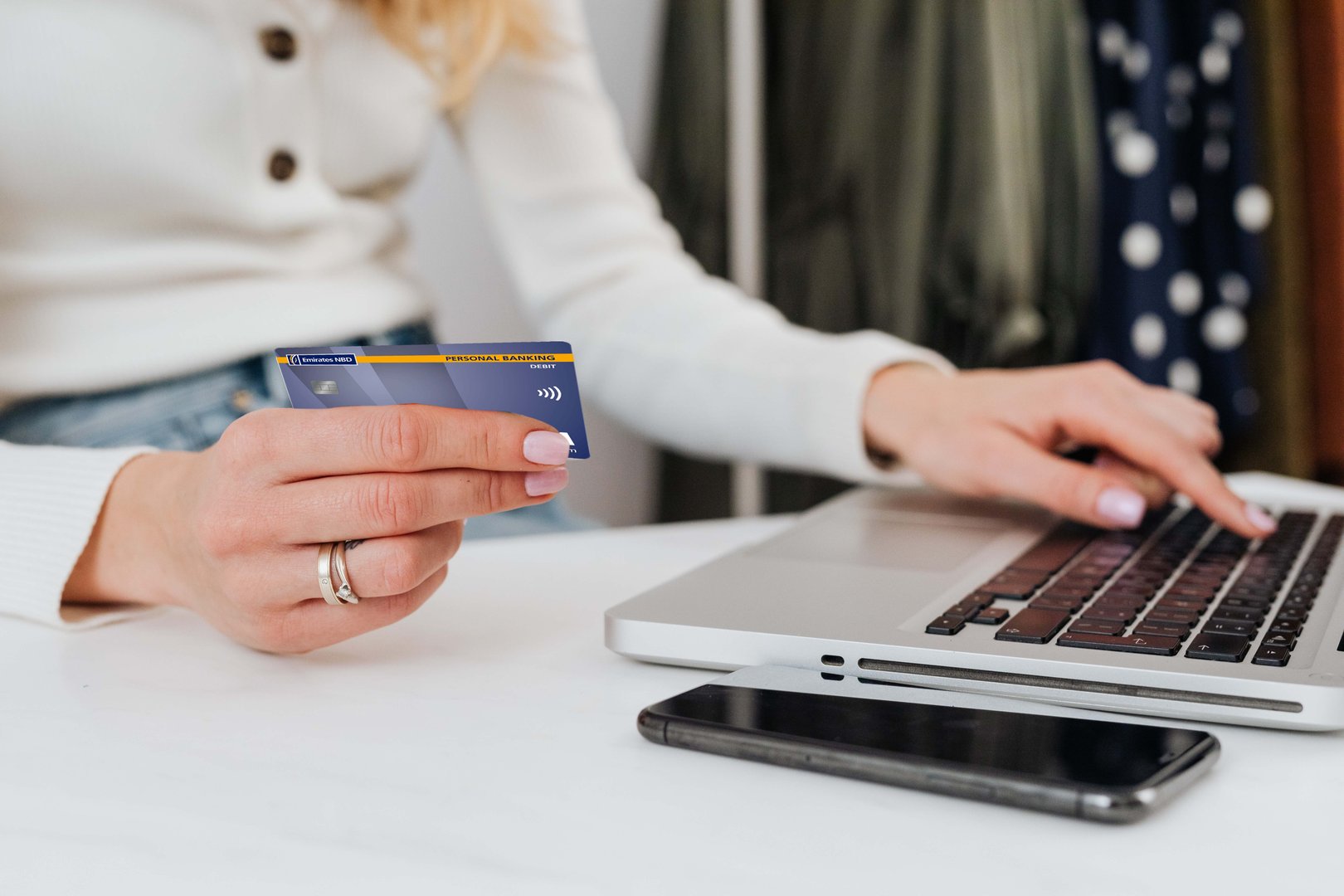 DLD partners up with Emirates NBD in a new paperless initiative.
A new system has been introduced earlier this month, affecting both landlords & tenants in Dubai.
Under an agreement between the DLD and Emirates NBD, tenants are now able to create a one-time debit order, to transfer rental funds to an appointed account owned by their landlord. The Direct Debit System operated by the UAE Central Bank automates and digitizes rental check payments (UAEDDS) and therefore offers a seamless flexible payment process.
It is evident that this concept aligns cohesively with Dubai's Government's vision for a paperless payment gateway and is a great push towards greater sustainability within the industry.
This initiative is highly beneficial to both landlords, tenants, and other banks, who will most definitely join soon. It helps by removing the administrative activities necessary to manually manage post-dated cheques and strengthens trust between all parties. Furthermore, it eliminates the cost imposed by cheque processing.
Our CEO Adham Younis recently touched on this in an article by Gulf News, highlighting the fact that shift is most definitely prompting the UAE to excel, to be in line with international best practices.
Moreover, we expect this joint incentive to further prompt international investors to purchase properties here in Dubai, as they will have the ability to open a non-residents savings account with Emirates NBD, to then make this digital payment plan possible.
It's exciting to see Dubai undertake such collaborations, to continue to maintain its position as one of the most competitive real estate markets in the world.
D&B Properties are in full support of these long-term objectives, our Real Estate Asset Management division strongly encourages sustainable practices to our network of landlords and clients.
---
---