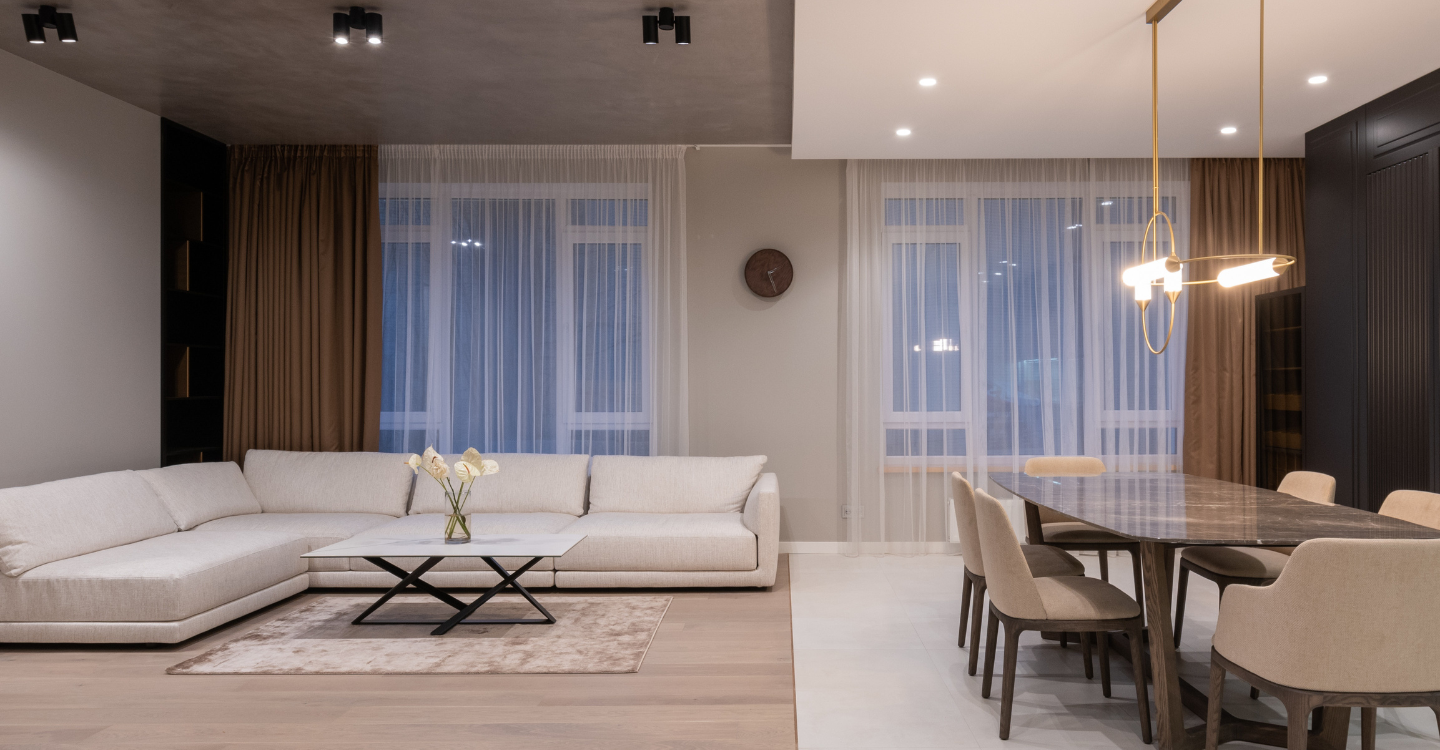 The luxury real estate industry in Dubai is currently booming due to increased demand and rising transactions. Over the past few years, property prices in Dubai's upscale areas have increased significantly, especially for large villas.
As per an article by Khaleej Times (June, 2022), high net worth individuals (HNWIs), millionaires, and entrepreneurs wishing to move or buy a second home in Dubai have increased demand for prime and ultra-prime properties in Dubai since the start of the year, according to industry specialists, analysts, and market experts.
Further liquidity brought in from those affected by the Russia-Ukraine conflict has also brought in a pool of millionaires choosing to migrate to the UAE.
It is evident that throughout the Pandemic and changing economic climates, the luxury real estate sector in Dubai has remained resilient.
Prathyusha Gurrapu, head of Research and Advisory at real estate consultancy Core, stated:
"We have observed a marked increase in demand for prime residential properties since fourth quarter of 2020. In fact, 2021 saw the highest secondary market transactions above Dh10 million in the last decade, with Palm Jumeirah accounting for nearly 35 per cent of these transactions.
This trend of robust demand for prime residential continues in the first quarter of 2022, with prime transaction volumes above Dh10 million being 140.2 per cent higher than the same quarter of 2021".
What makes Dubai the ideal place to purchase a luxury home?
Primarily, Dubai is home to massive real estate projects that are meant to appeal to people who seek luxurious living.
As per Knight Frank's 2019 Wealth Report, despite price fluctuations, luxury residences in Dubai are still far less expensive than those in other significant global cities.
The city stands out due to its unrivalled selection of outstanding homes, which offers purchasers the greatest portfolio of various locations & five-star amenities.
Furthermore, Dubai is the perfect hub for foreign investment. The ease of doing business within an income-free tax zone, and benefits of being geographically located in close proximity to both the East and West is highly advantageous.
A cosmopolitan lifestyle, sunny weather, and unmatched safety are just a few of the elements that make the city appealing to the affluent people around the world.
Sought-out areas in the city for ultra-prime real estate
In regard to prime locations that cater to the luxury property market in Dubai, Burj Khalifa remains a popular choice amongst buyers. In addition, Palm Jumeirah, Emirates Hills, Dubai Marina and Al Barari also make the list for the top areas in demand for affluent buyers and investors alike.
The future of luxury
With units presently trading at a premium on the secondary market, the increased demand for luxury properties brought on by this flood of high-net-worth individuals has been surpassing the supply and increasing the luxury property market.
Off-the-plan homes are also selling out quickly after going on the market.
Due to this rising demand and strong elite foreign interest, Dubai's luxury real estate market is expected to maintain its strong momentum well into the second half of 2022. The luxury market has a lucrative future ahead of it and will continue to boast buyers a variety of opportunities.
---
---