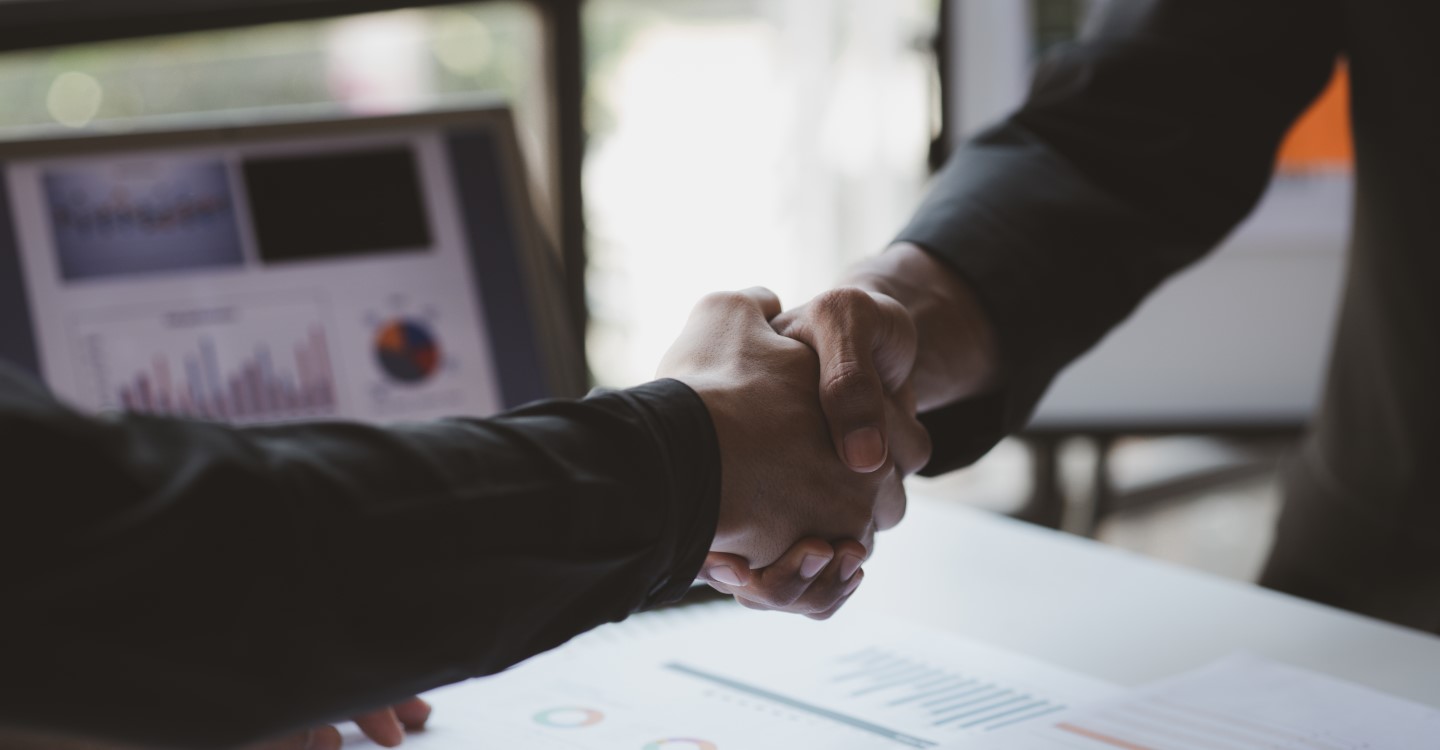 Dubai is a booming city that has been attracting investors from all over the world due to its stable economy, diverse culture, and high-quality infrastructure. Investing in property in Dubai is a wise decision as it has a strong real estate market, and the city is continuously developing with new and exciting projects. In this article, we will provide a complete guide to buying investment property in Dubai.
The city has been attracting investors from all over the world due to its business-friendly environment, making it a hub for international trade and commerce. The real estate market in Dubai is well-developed and offers attractive returns on investment. One of the main reasons why Dubai is a great place to invest in property is due to the tax-free environment. The city does not impose any taxes on property purchases, making it an ideal place for investors who want to maximize their returns. Additionally, there is no income tax or capital gains tax in Dubai, which is a significant advantage for investors looking to earn rental income or sell their properties for a profit.
Dubai's world-class infrastructure is also a significant factor that makes it an attractive destination for property investment. The city has a well-developed transport system, including an extensive network of roads and highways, a world-class airport, and a modern metro system. The city's infrastructure makes it easy for residents and visitors to move around the city, making it an ideal place to live and work.
#1 Determine Your Investment Goals
#2 Research the Market
#3 Choose the Right Location
#4 Budget and Financing
#5 Choose the Right Property Type
Dubai has a range of property types, including apartments, villas, townhouses, and commercial properties. It's important to choose the right property type that meets your investment goals. If you're investing for rental income, apartments and townhouses are popular options, while villas are more suitable for long-term capital appreciation.
#6 Conduct Due Diligence
Before closing the deal, conduct due diligence to ensure that the property has no legal or financial issues. It's essential to verify the title deed, obtain a no-objection certificate from the developer, and ensure that all utility bills are paid up to date.
#7 Work with a Reputable Real Estate Agent
---
---