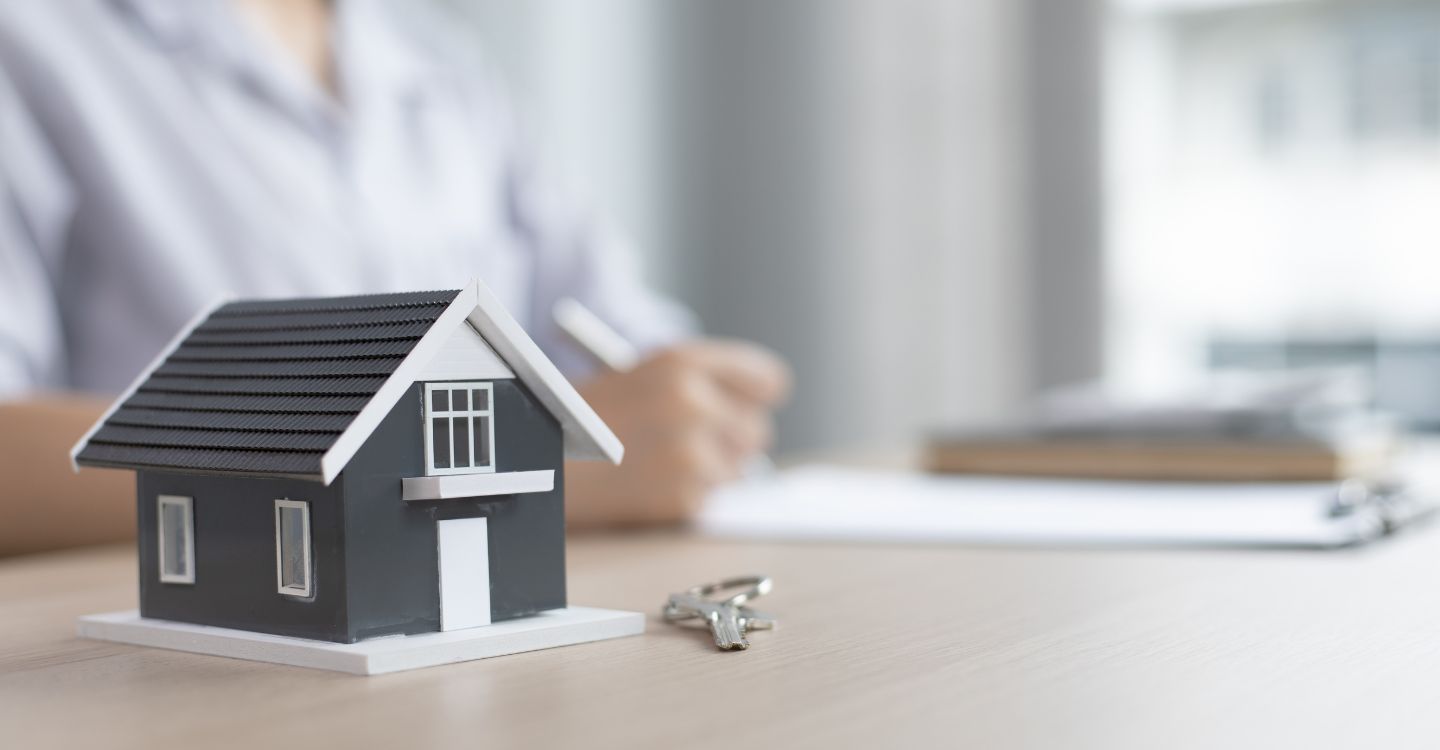 Getting a mortgage in Dubai for 2023 can be an exciting and rewarding experience. With the ever-growing real estate market in this city, the opportunities are endless and the financial benefits can be quite substantial.
The good news is that, now more than ever, it's easier to secure a home loan if you meet certain criteria. Generally speaking, if you are a UAE National or resident aged between 21 and 65, with a monthly income of AED 15K (salaried) or AED 25k (self-employed), then you're likely to be approved for a mortgage in Dubai. However, there may be variations depending on the bank - some banks may allow UAE nationals with a monthly income of at least AED 8K to apply for home loans in Dubai.
For those who are non-resident property buyers, getting access to a mortgage in Dubai is possible but options may be limited. Only very few banks deal with home loans for non-residents. It's also important to note that lenders will typically require a much larger down payment from non-resident buyers than from locals - typically around 50% - so it's essential to ensure you have sufficient funds available before beginning your search for property.
When looking at different offers from lenders, it's important to read the fine print carefully and make sure you understand all the terms and conditions associated with your mortgage in Dubai. Interest rates vary significantly between lenders so shop around to find the best deal for your specific circumstances.
To ensure everything runs smoothly when applying for your mortgage in Dubai, make sure you have all necessary documents ready before submitting your application – these include proof of income such as salary slips or bank statements; details of outgoings such as existing credit cards or other loans; and copies of IDs such as passport and Emirates ID card.
Here is a list of documents needed:
• Identity documents such as passport and/or Emirates ID.
• Income documents such as salary slips.
• Passport copies of yourself plus joint applicants.
• Titles deeds or rent agreement if applicable.
• Bank statements from the previous three months showing sufficient funds for repayment of the loan amount requested.
In addition to these documents, most banks will also want evidence of any planned investments or savings plans as part of their risk assessment process – this could include certificates showing how long you have been saving money each month or any investments made over time into stocks or mutual funds.
So, take some time beforehand to gather together all the necessary information needed to help get the most competitive rate offered by lenders – gathering this information up front can save considerable time later on down the line when it comes to securing finance for your property purchase in Dubai 2023!
---
---