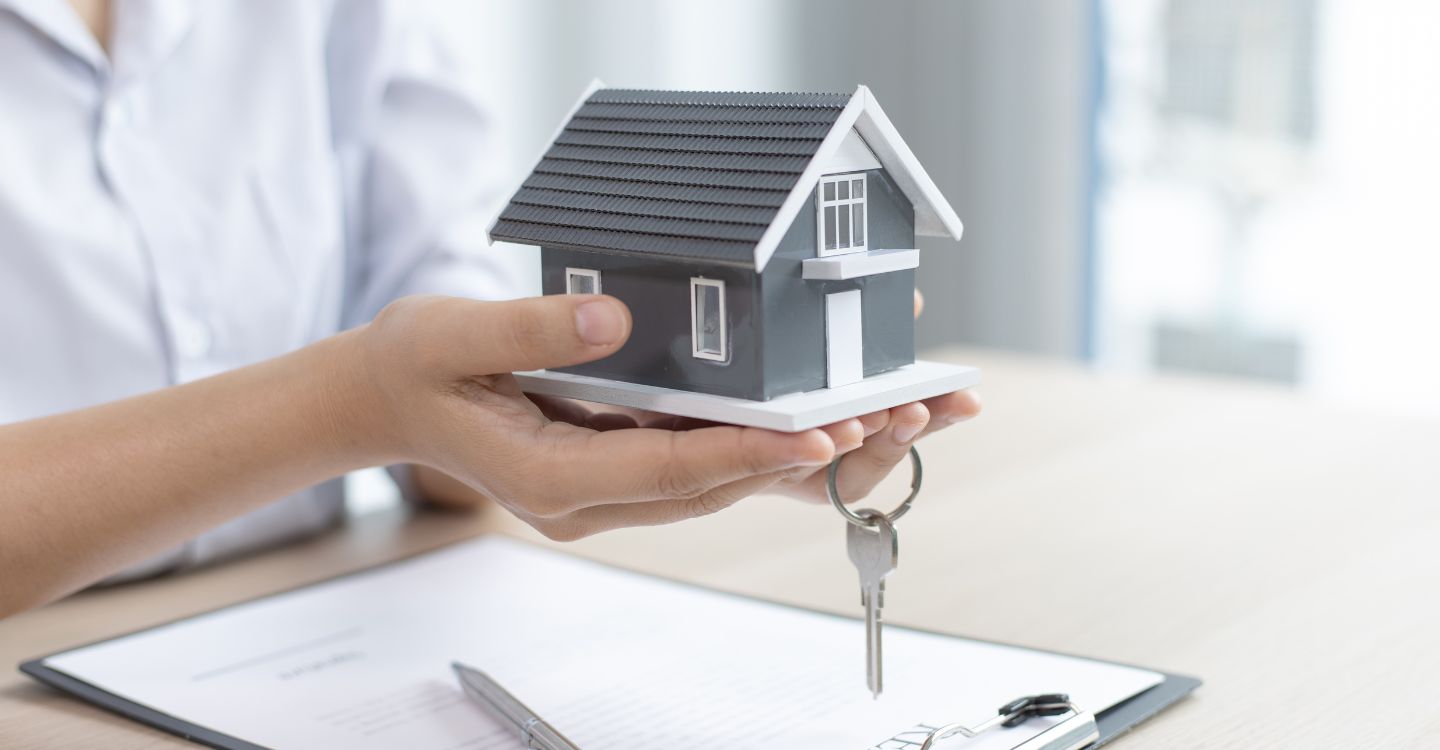 Buying a property in Dubai is an exciting opportunity for those looking for a new place to live, or to invest in something that will appreciate over time. With its rapidly growing economy and its status as one of the top global financial centers, Dubai is becoming an increasingly popular destination for investors and homebuyers alike.
There are many advantages to
buying a property
in Dubai. One of the most obvious benefits is that property prices are relatively low compared to other major cities around the world, making it an attractive option for those who may be on tighter budgets. Additionally, there are no capital gains or inheritance taxes on properties bought in the UAE, meaning that any profits made on such purchases can be kept by the investor or homeowner. Furthermore, foreign buyers have access to mortgages if they need them; some banks even offer special packages designed specifically for expats.
Dubai also has plenty of options when it comes to housing types and price points. Whether you're looking for a
luxury villa
along the beachfront or an apartment in town with upscale amenities, there's something available to suit all tastes and budgets. Plus,
many apartments are available
fully furnished and ready-made, so you don't have to worry about furnishing your new home from scratch.
In terms of location choices, Dubai offers much more than just downtown living – although there are plenty of modern skyscrapers and luxury condos available in this area if you choose it – but other areas such as Jumeirah Beach Residence (JBR), The Palm Jumeirah,
Arabian Ranches
and Emirates Hills offer something different and provide great options for those seeking more suburban settings.
The process of purchasing a property in Dubai does come with certain requirements which must be fulfilled depending on whether you're buying from a developer or a private seller; prospective buyers should make sure they get familiar with these laws first before taking any action. However, once all documents have been submitted correctly – including title deeds/property certificates – then it usually takes only four weeks until ownership is officially transferred over to the buyer's name (five weeks if purchased through private seller).
Here are some common mistakes to avoid if you're looking to buy property in Dubai.
Buying a property
is an exciting experience, but it can also be one of the biggest and most expensive decisions you make in your life. It's important to research thoroughly and avoid common pitfalls in order to ensure that you get the best deal possible. Here are some of the most common mistakes people make when buying property, and how to avoid them:
1. Not Knowing Your Budget
It's essential to have a clear understanding of how much you can afford before starting your search for a property. Calculate all associated costs such as mortgage payments, closing fees, and insurance premiums. Make sure you factor in potential rate hikes over time too. Having an exact budget will help narrow down your list of potential properties to those within your price range.
2. Not Conducting a Thorough Property Inspection
Before making any offer on a property, it's important to conduct a thorough survey or inspection so that you're aware of any defects or repairs that may be necessary before signing the dotted line. Hire an experienced professional who knows what to look for when inspecting homes and buildings; this way you can avoid costly surprises later on.
3. Not Shopping Around for Mortgages
Shopping around for mortgages is essential if you want to get the best interest rate possible on your loan—which can save you thousands over the life of the loan. Don't limit yourself to just local lenders; use online resources like Zillow Mortgage Marketplace and LendingTree to compare rates from multiple lenders at once and find the best rates available.
4. Not Considering All Possible Expenses
When calculating costs, don't forget about additional expenses such as home improvements, landscaping services, furniture, utilities, etc., which can add up quickly over time if not taken into consideration beforehand. Consider future upgrades or repairs that may be necessary due to age or wear-and-tear; these should be factored into your budget as well so that there are no surprises down the road.
5. Not Doing Enough Research
Do plenty of research into neighborhoods, schools (if applicable), nearest shops—all things that could affect how much money is invested in your new home or how much value it will retain over time—before taking out a loan or signing a lease agreement on any property. You want to be sure there are no unexpected expenses lurking around after buying the place!
6. Being Too Impatient
Buying property takes time—sometimes longer than expected—so don't rush into anything prematurely without doing adequate research first! Don't assume that just because someone is offering an amazing deal right away means it won't cost more later down the line; read all contracts carefully before saying yes and ask plenty of questions so there are no misunderstandings later (or even disputes!)
7. Not Hiring a Professional Realtor
There's no substitute for having an experienced real estate agent working with you along each step of the way; they know all about local neighborhoods and market conditions as well as potential areas where buyers might get better deals than normal pricing would suggest! Plus, they can negotiate with sellers on behalf of their client (you!) which will ensure better terms throughout the process compared to going it alone without one!
8. Not Thinking Long-Term
While finding something within budget might be top priority during a home search process, it's also important not to overlook long-term considerations such as whether or not there will need to be modifications made later on down the road due to changes in lifestyle needs; think ahead when choosing staff since too often people focus solely on current needs rather than potential ones too.
In summary, buying property requires careful planning and consideration beforehand so that buyers can avoid common pitfalls which could result in costly surprises later down the line! Investing time upfront researching different properties within budget along with surveying/inspecting each one thoroughly will go far towards helping buyers make sound investments rather than rash ones during their home search journey!
---
---