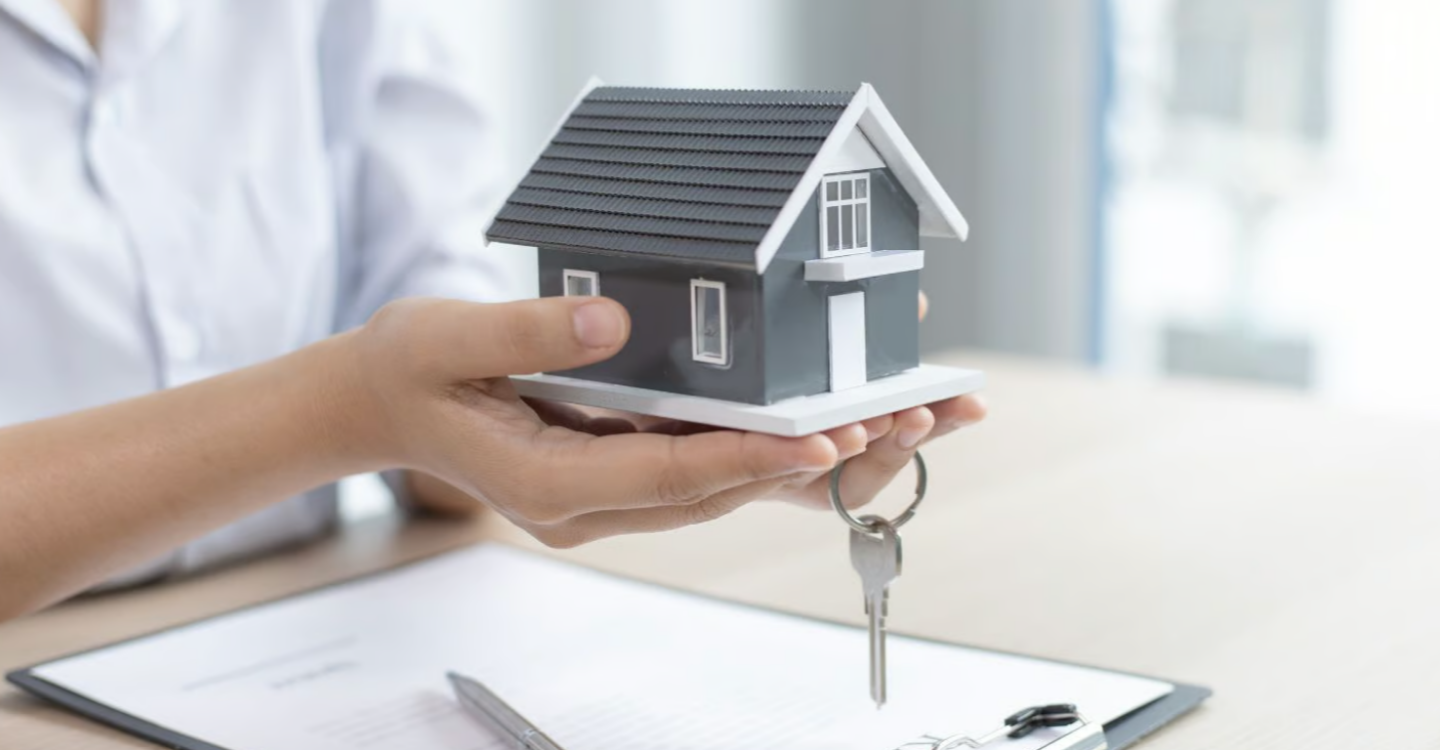 Real estate is one of the most valuable assets that you can own, and it's no surprise that it is a popular investment choice for many people around the world. If you're a first-time buyer, the process can seem daunting, and the availability of choice can be overwhelming. Detailed below is a comprehensive guide to the process of buying a property and our top 10 tips for those who are just getting started!
The process of buying a property can be a complex and challenging one, but it doesn't have to be. The first step in the process is to determine your budget and what type of property you're interested in buying. You'll want to research the local real estate market to get an idea of what properties are available and what their values are. Once you've found a property that you're interested in, you'll need to make an offer and negotiate with the seller. This can be a tricky process, and it's important to work with a qualified real estate agent who can guide you through it.
The Top 10 Tips
1. Research the Market
2. Get Pre-Approved for a Mortgage
Getting pre-approved for a mortgage is an important step in the home buying process. This will give you an idea of how much you can afford and help you narrow down your search to properties within your budget. It's advisable to get pre-approved before you start looking at properties, as this will help you avoid wasting time on properties that are out of your price range.
3. Hire a Reputable Real Estate Agent
4. Consider the Location
Location is an essential factor to consider when buying a property in Dubai. Consider the proximity to amenities such as schools, hospitals, shopping centers, and public transportation. You may also want to consider the distance from your workplace or any other places that you frequent. Additionally, research the crime rate and safety of the area you're interested in.
5. Check the Property's Condition
It's important to check the condition of the property before making an offer. This includes checking for any damage, such as cracks or leaks, and ensuring that all systems are in good working order, including plumbing, electrical. Hire a professional property inspector to check the property thoroughly and identify any issues that may need to be addressed.
6. Consider the Developer's Reputation
When buying off-plan or newly built properties, consider the developer's reputation. Research their history, including previous projects and customer feedback. This will give you an idea of their track record and the quality of their work. Choosing a reputable developer can help ensure that your investment is secure.
7. Check the Community's Facilities and Amenities
Consider the facilities and amenities within the community you're interested in. This may include parks, gyms, swimming pools, and community centers. Also, check if there are any maintenance or service charges associated with the property. Understanding these costs will help you budget accordingly and avoid any surprises down the road.
8. Review the Title Deed
Before buying a property in Dubai, it's important to review the title deed. The title deed is a legal document that proves ownership of the property and outlines the terms and conditions of the sale. Ensure that the title deed is clear of any liens or encumbrances that may affect the property's ownership.
9. Consider Resale Value
While it's essential to focus on your immediate needs when buying a property, it's also crucial to consider the resale value. Look for properties that are in high demand and have a history of increasing in value over time. This will help you maximize your investment when it's time to sell.
10. Negotiate the Price
Finally, don't be afraid to negotiate the price when buying a property in Dubai. It's common for sellers to list their properties above market value, so negotiating can help you secure a better deal. Work with your real estate agent to determine a fair price based on market conditions and comparable.
---
---