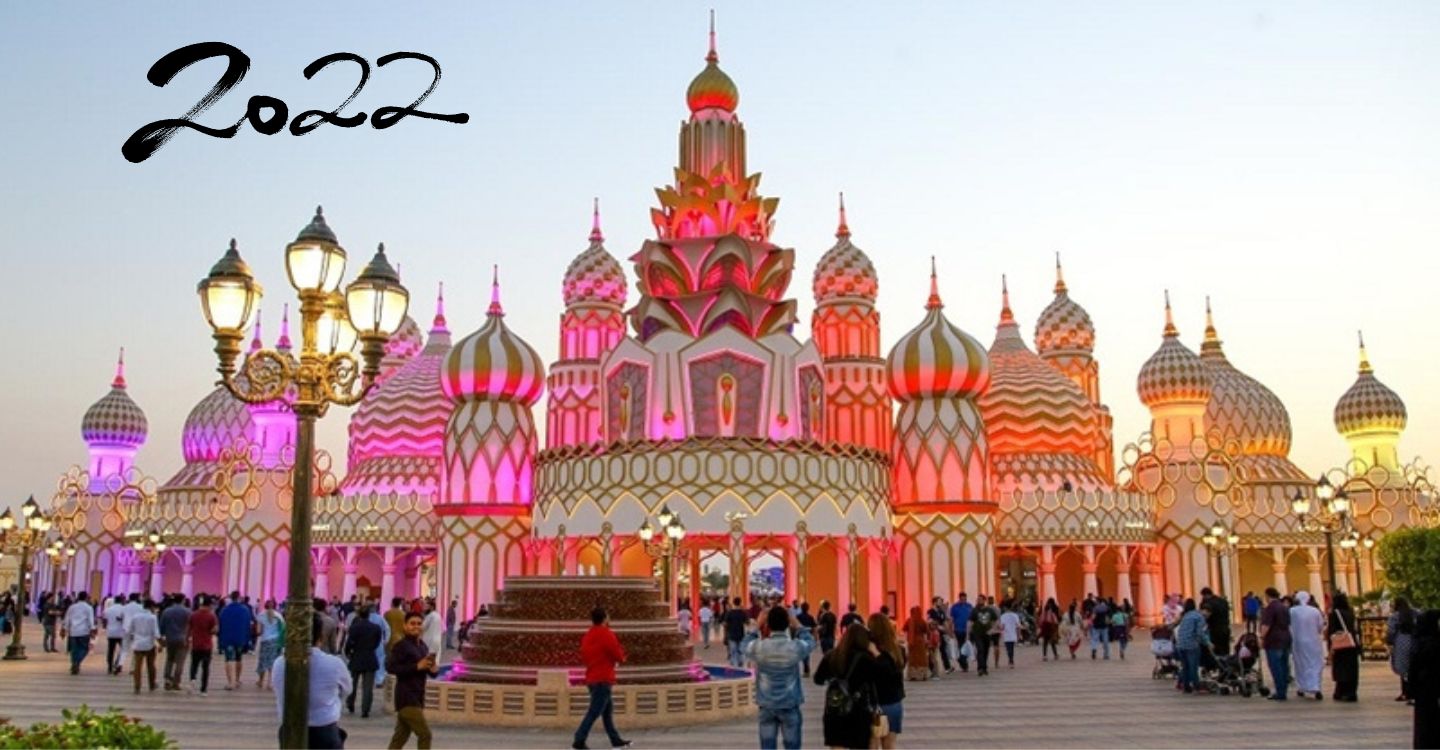 Global Village Dubai is a seasonal attraction that is open from October to April each year.
It covers an area of more than 1.6 million square feet and features more than 60 countries from around the world. Each country has its own pavilion where you can learn about the culture, try traditional food, and purchase souvenirs.
In addition to the country pavilions, there are also dozens of rides, shows, and other attractions at Global Village Dubai. You can easily spend a whole day (or more!) exploring everything that the complex has to offer.
Pavilions at Global Village
One of the main attractions at Global Village are the pavilions. These are areas that have been constructed to resemble landmarks or typical architecture from different countries. For instance, you can find a mini-Eiffel Tower in the France Pavilion or an exact replica of Rome's Trevi Fountain in the Italy Pavilion.
The pavilions are not only aesthetically pleasing but also house a variety of shops and restaurants specific to the culture they are representing. So, if you want to learn more about a certain culture or try cuisine from another country, the pavilions are the perfect place to do so! You can also find traditional handicrafts and souvenirs to take home with you as mementos of your visit.
Entertainment at Global Village
Global Village is not only about celebrating different cultures – it is also about providing top-notch entertainment for all ages. There are daily shows and performances happening on stages throughout the park as well as a full schedule of concerts featuring international artists. You can also find carnival games and rides spread out across the park.
Foodies Galore
Global Village Dubai is a great place to eat because there are so many different cuisines to choose from. You'll find everything from Pakistani samosas to Turkish baklava and the best desserts in town, you're sure to find something to your taste.
Global Village Dubai is a foodies paradise! With food from all around the world, there is something for everyone to enjoy. From delicious Indian curries to fresh Italian pasta, there is something to suit every taste bud.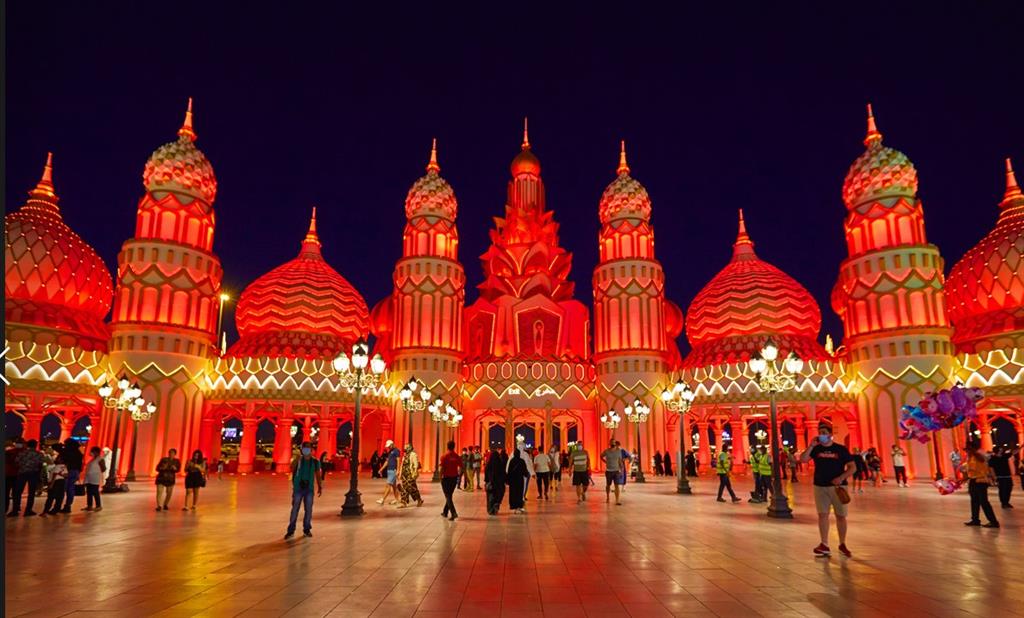 Conclusion
Whether you are looking for a fun day out with family and friends or you want to immerse yourself in different cultures from around the world, Global Village is sure to disappoint! This unique destination has something for everyone and should definitely be on your list of places to see – whether you are a tourist or a local!
---
---