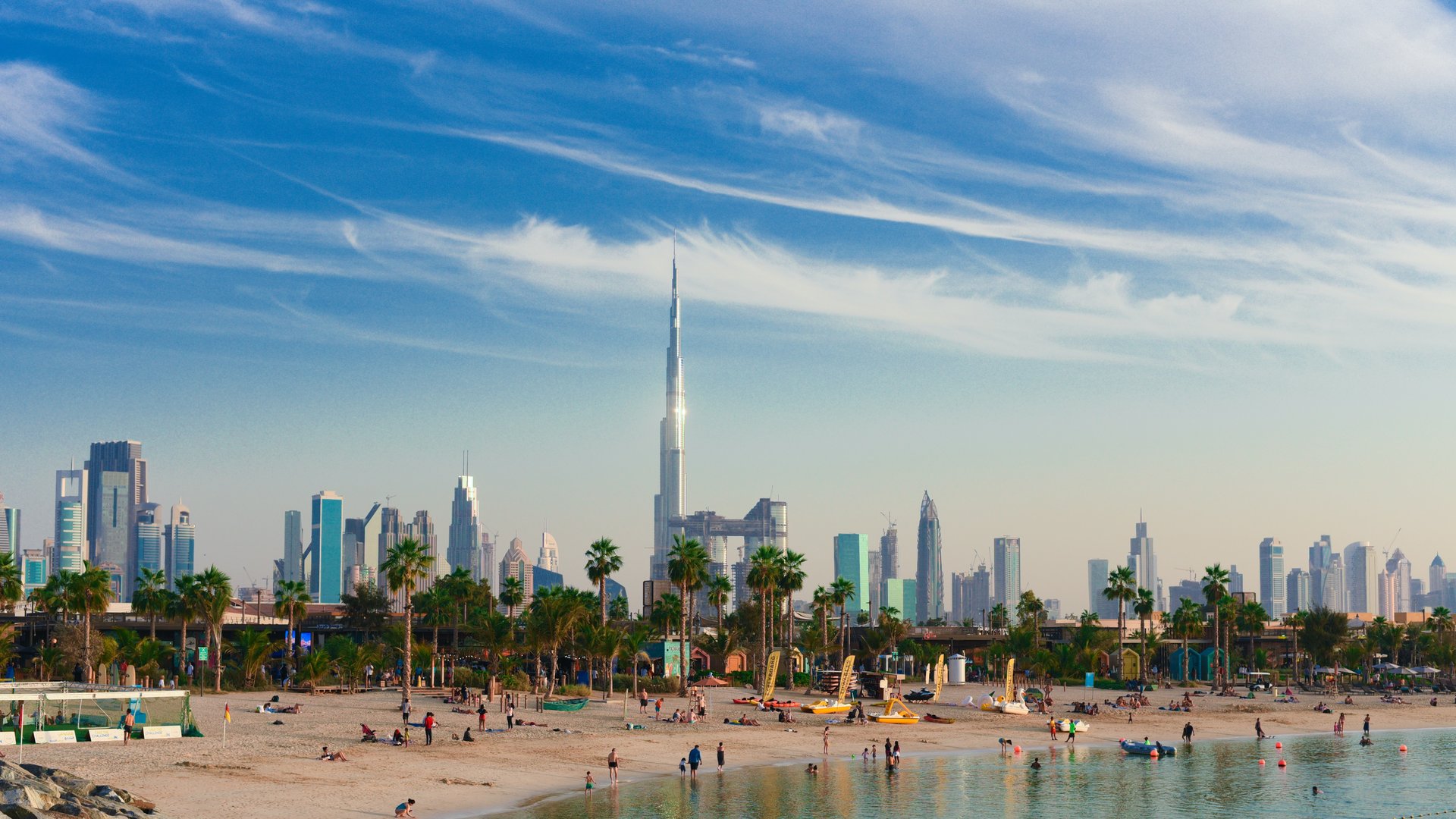 Looking to purchase a property in Dubai? The city has something that caters to every preference and accounts for every budget.
The real estate market in Dubai is depicting steady grow and has shown great resilience since the pandemic.
Whether you're looking to purchase a new forever home or are an international investor seeking a buy-to-let property, denoted below are 5 reasons why you should make the decision to invest in property in Dubai.
High rental yields
As per Property Finder, the UAE ranks amongst the world's highest rental yields. With an influx of supply coming into the market in Dubai, areas such as Business Bay, Downtown, Dubai Marina and Palm Jumeirah have maintained a stable rental yield due to being in such high demand consecutively.
A stable economy
Over the last few decades, Dubai has diversified its economy, from solely depending on the oil production, into becoming a global touristic hub. The emirate welcomed over 7.28 million visitors between January and December 2021 (Dubai Tourism, 2022).
GDP rose by 5.9% to AED 102 billion in Q1 2022, fuelled by strategic initiatives and various supportive economic programmes.
Safe environment & high living standards
With an extremely low crime rate and listed as one of the safest countries in the world, investing in a property in Dubai provides you with promising reassurance you would not be able to find in other bustling metropolitan cities. It is regarded as a safe haven for both tourists and residents, as it is so closely monitored and strictly controlled.
New visa laws
There are certain visa laws that have been introduced, that enable property investors to obtain a residence visa, depending on certain circumstances:
Properties with a value above AED 1 million, you may be entitled to a 2-year residency visa.
Properties with a value above AED 5 million, you may be entitled to a 5-year residency visa.
Similarly, for properties valued above AED 10 million, you may be entitled to a 10-year residency visa.
Furthermore, Golden visas are another new gateway into long-term residency in the UAE through purchasing a property. With an investment of as little as AED 2 million, UAE real estate investors can now have access to a golden visa.
No taxes imposed
Unlike places such as the United Kingdom, there are no Stamp Duty taxes in Dubai. Moreover, the city doesn't collect a yearly property tax income, making it a sough-after destination for investors. However, it is important to note that a small municipality and transfer fee should be paid, but this is regarded as the second lowest rate of property tax fees in the world according to Property Finder.
---
---