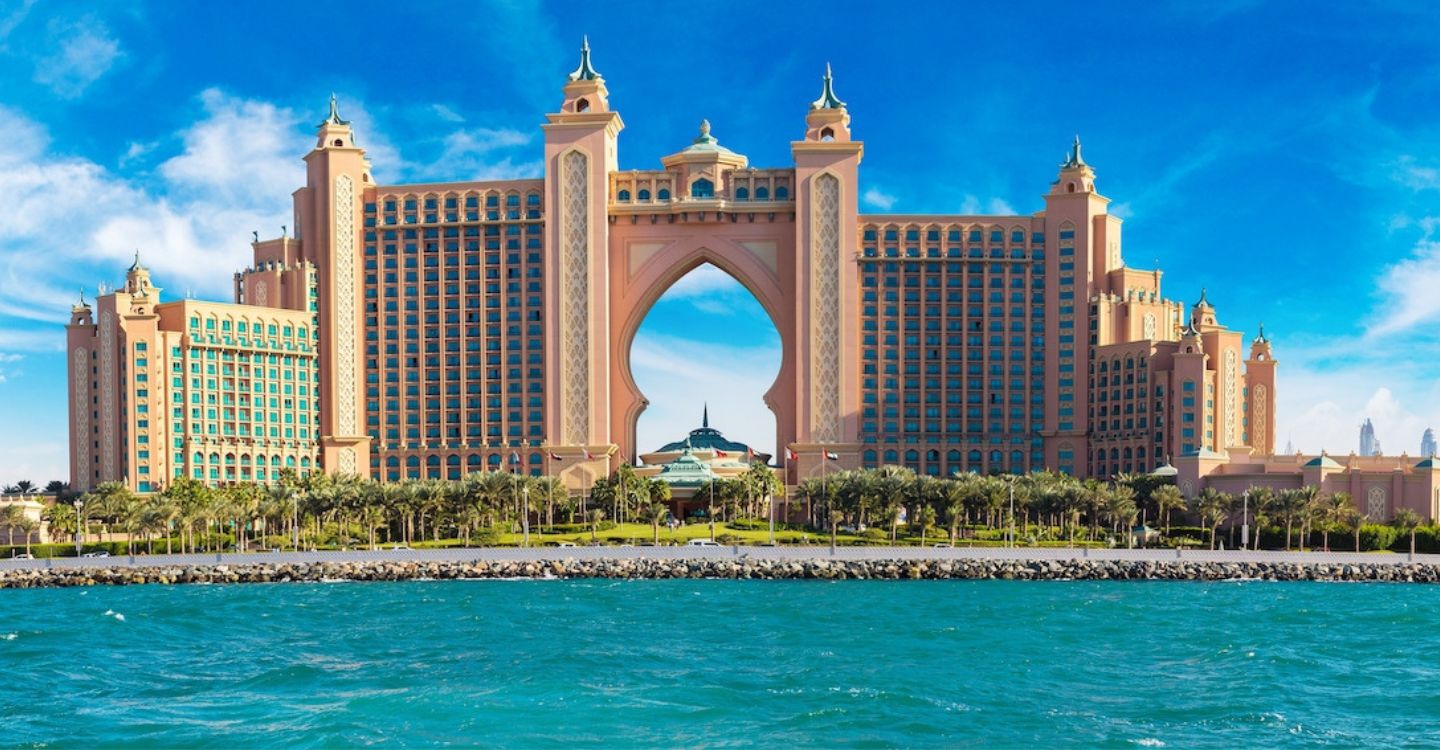 Russian investors now outnumber those from India, the United Kingdom, and Italy as the leading buyers of real estate in Dubai.
Russian investors come in second place, followed by those from the UK, India, Germany, France, the US, Pakistan, Lebanon, Canada, and Romania, according to brokerage Betterhomes' third-quarter 2022 report.
Indians were the leading foreign buyers of real estate in Dubai during the first half of 2022, followed by residents of the UK, Italy, Russia, and France. The report indicated that British purchasers fell by 43% from the second quarter of the year, although they were still in second place.
With 22,895 apartments sold, a record-high quarter for transactions conducted in Dubai's real estate market, both domestic and foreign purchasers were drawn to the city.
However, the Russia-Ukraine crisis resulted in many wealthy investors from Russia to relocate to Dubai.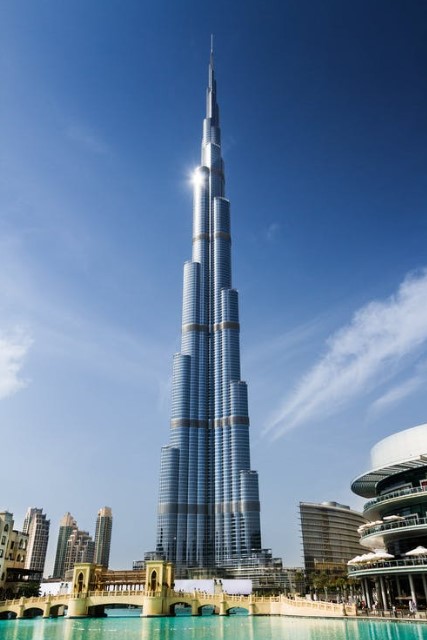 Dubai, the destination for the ultra-wealthy
There has also been an evident trend as to what types of properties these wealthy Russian investors are looking for, beachfront villas on the Palm Jumeirah have been in high demand, as well as, luxury apartments in central locations such as the Burj Khalifa region.
Although the majority are for investment, buyers look for a variety of homes to own and rent both for personal use and as investments.
Since several of Dubai's leading real estate companies have begun taking payments in digital currency, many Russian buyers also make their purchases in crypto.
It's no secret that the glitz and glam of the city make it an ideal hotspot for the ultra-rich to move to in order to live comfortably and expand their businesses. What other trends have you noticed in Dubai's real estate market this quarter?
---
---