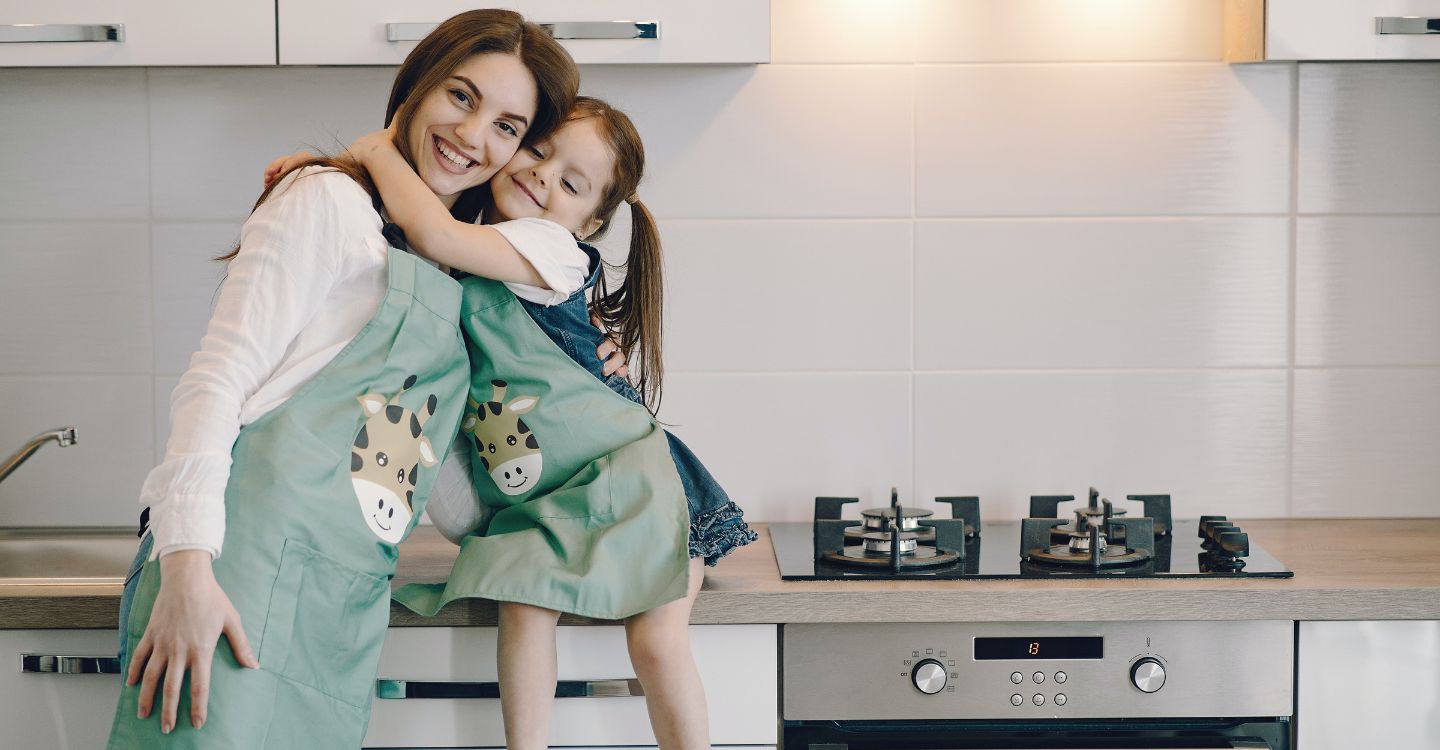 Moving to a new city is always a big decision, but when you're moving to a city as large and diverse as Dubai, it can be even tougher.
With so many different areas and neighborhoods to choose from, it can be hard to know where to start your search for the perfect place to call home.
If you're moving to Dubai with your family, you'll want to make sure you choose an area that is safe, affordable, and offers a good quality of life. In this blog post, we'll take a look at three of the best areas in Dubai for families.
Jumeirah Village Circle (JVC) is one of the most popular areas for young families in Dubai. JVC is known for its peaceful and relaxed atmosphere, which is perfect for young children. The neighborhood is also very affordable, with most apartments renting for around AED 80,000 per year.
Jumeirah Village Triangle (JVT) is another great option for families looking to rent in Dubai. JVT is located next to Jumeirah Islands and close to several international schools, making it a convenient place to live for working parents. Rent in JVT is slightly more expensive than in JVC, with most apartments renting for around AED 90,000 per year.
Finally, Arabian Ranches is a great place to raise a family. There are plenty of family-oriented activities and amenities in the area, so you'll never find yourself bored. The schools in this area are some of the best in Dubai, which means your children will get a great education.
Another great thing about Arabian Ranches is that it's made up entirely of villas. If you're looking for a single-family home with plenty of space, this is the place for you. Whether you want a 3-bedroom villa or something even larger, you'll find it here.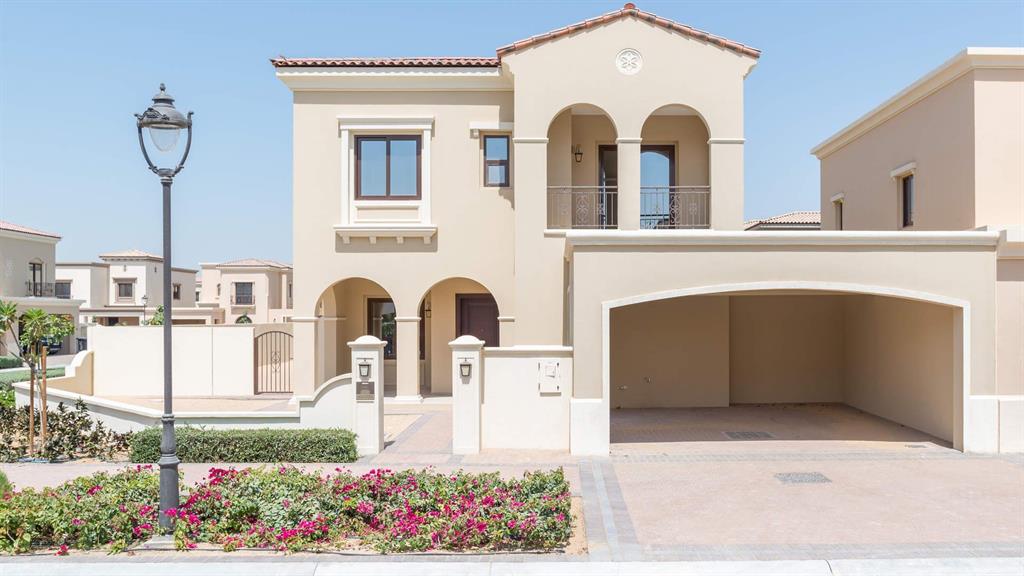 Conclusion
All three of these areas are great choices for families looking for an affordable place to live in Dubai.
---
---