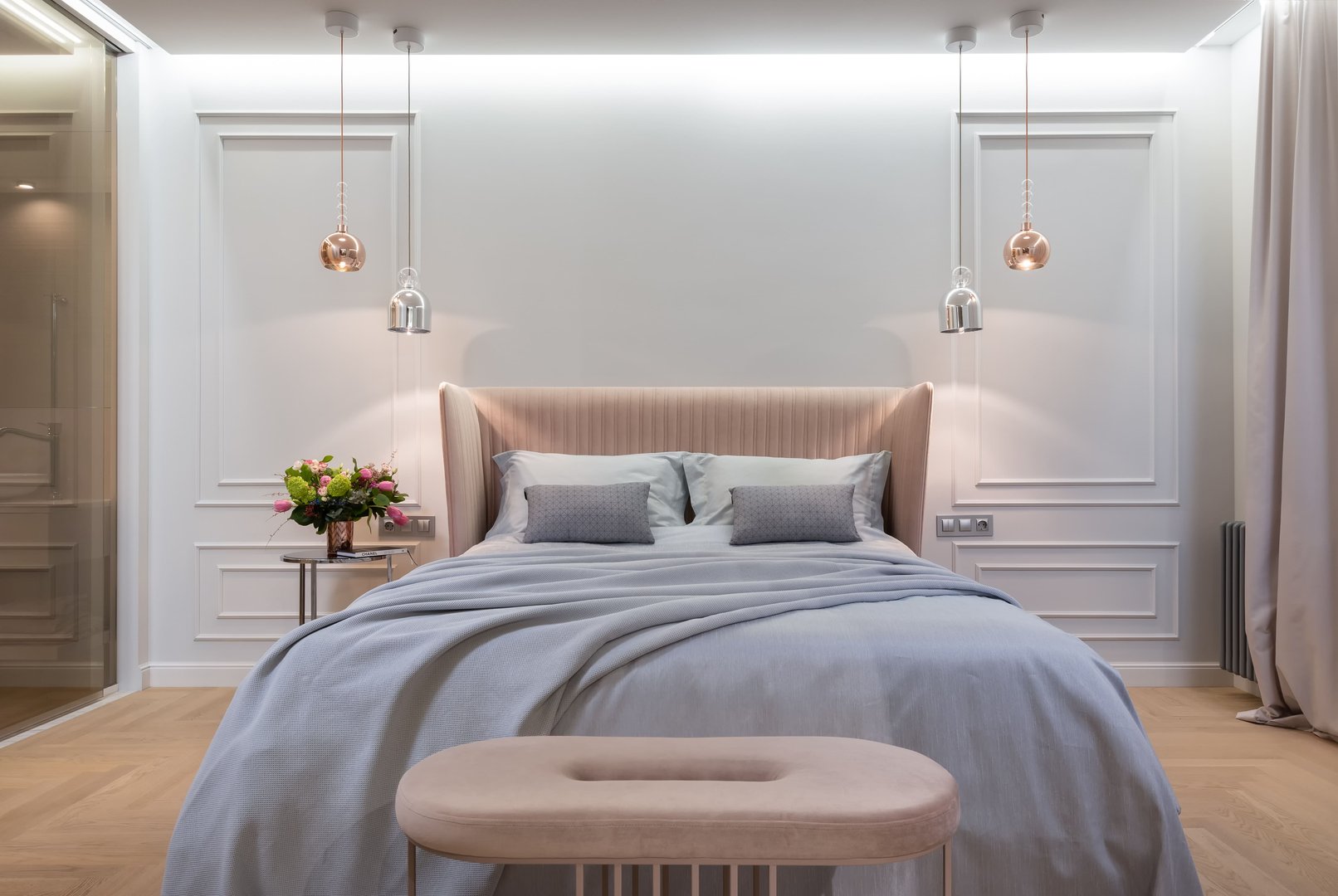 If you own a rental property, the advantage of turning it into a holiday home allows for greater flexibility and a much higher rental yield.
In the last couple of years, the concept of short-term rentals has become mainstream and boasts a wide variety of advantages to landlords.
The development in the transport industry has increased travel globally. Most people travel at least once a year typically, for either business or leisure and as a result, the short let industry has skyrocketed in the last decade, especially with the rise of Airbnb and other similar portals.
Holiday homes, according to industry executives, are becoming increasingly popular among investors and private developers. Primarily due to the fact that these properties provide higher returns in comparison to other rental properties in Dubai.
So, what are short-term lettings?
Before we look at the benefits of the short lettings market, it is important to define what exactly defines a short-term rental. The name is pretty self-explanatory, in a nutshell, it is a lease that is short-term.
But how long is the short term? Usually, across the industry, the guidelines stipulate that a short-term let is a rental property that is on the market for anywhere between 2-12 weeks typically.
These properties usually appeal to those who are in the process of a property purchase or have short-term professional commitments and offers landlords the convenience of being able to stay in their property when they wish.
The market has however been dominated by the tourism industry and since the Pandemic, there has been a greater push for the demand of holiday homes. For those travelling for more than two weeks, it is financially advantageous to stay in a short-term lease, compared to a hotel. Moreover, it offers additional comfort and privacy for you and your family or friends.
With many choosing to relocate temporarily or since the concept of 'work from home' has been popularized since Covid-19 restrictions, the convenience of staying in a short-let property is highly attractive and proves to be a lucrative avenue for homeowners.
Most would say the short-let market is a 'win-win', as it offers benefits for both guests and landlords.
To give a brief overview, the proposed benefits to guests are:
- Whether it is business or leisure, guests can take advantage of a low-cost alternative by staying in short-term property, if the stay is more than a fortnight compared to hotels.
- Holiday homes are well maintained by either the Host or a management company and provide additional amenities that give the feel of a 'home away from home' to those occupying the property. They typically are booked being fully furnished and equipped to accommodate guests (kitchens, living spaces, Wi-Fi, TV, toiletries and more).
- They offer a greater degree of flexibility when travelling for a number of weeks or when moving to a new destination with the intention of permanent relocation. Short-term rental homes give potential guests more freedom in this regard because they can stay and fully immersive themselves in a new location without making a long-term commitment.
Additionally, they are a promising market for landlords:
- Offers flexibility when putting the property on the market for sale, the time it takes for the selling process is unpredictable; therefore, short-term letting is a much better lucrative opportunity, as opposed to leaving a property vacant.
- It provides landlords with the opportunity to manage their financial position in the constant shifting economic climate and can sell their property when they want, without a long-term tenant to consider during the decision making process.
- With such a high demand for short-term lets in prime cities such as Dubai, landlords do not have to worry about dealing with difficult tenants and can be selective with who they lease. Most property management companies carry out a thorough vetting process to choose high quality guests and will monitor and maintain the property throughout the process.
- Allows landlords, especially those living overseas, to use their own property when they want by simply blocking out certain dates.
- With smart pricing technology and by using a well-experienced real estate agency to manage your property, prices are set in accordance with market and seasonal demand. As a result, you can increase your price to maximize your earning potential.
Takeaways
The market for holiday homes is definitely prime territory for investment, with rising prices and an increase in the number of tourists preferring short-term rentals, short lets produce high yields and offer landlords greater flexibility.
Over the years, holiday homes have become a preferred choice amongst tourists, due to the many benefits listed above. For guests looking for holiday homes, prime areas such as Downtown Dubai, Palm Jumeirah and Dubai Marina remain popular choices.
Short-term rentals are rising rapidly, all of these factors have contributed to the growth of the UAE holiday homes market, enabling landlords to reap the rewards on their investments.
---
---