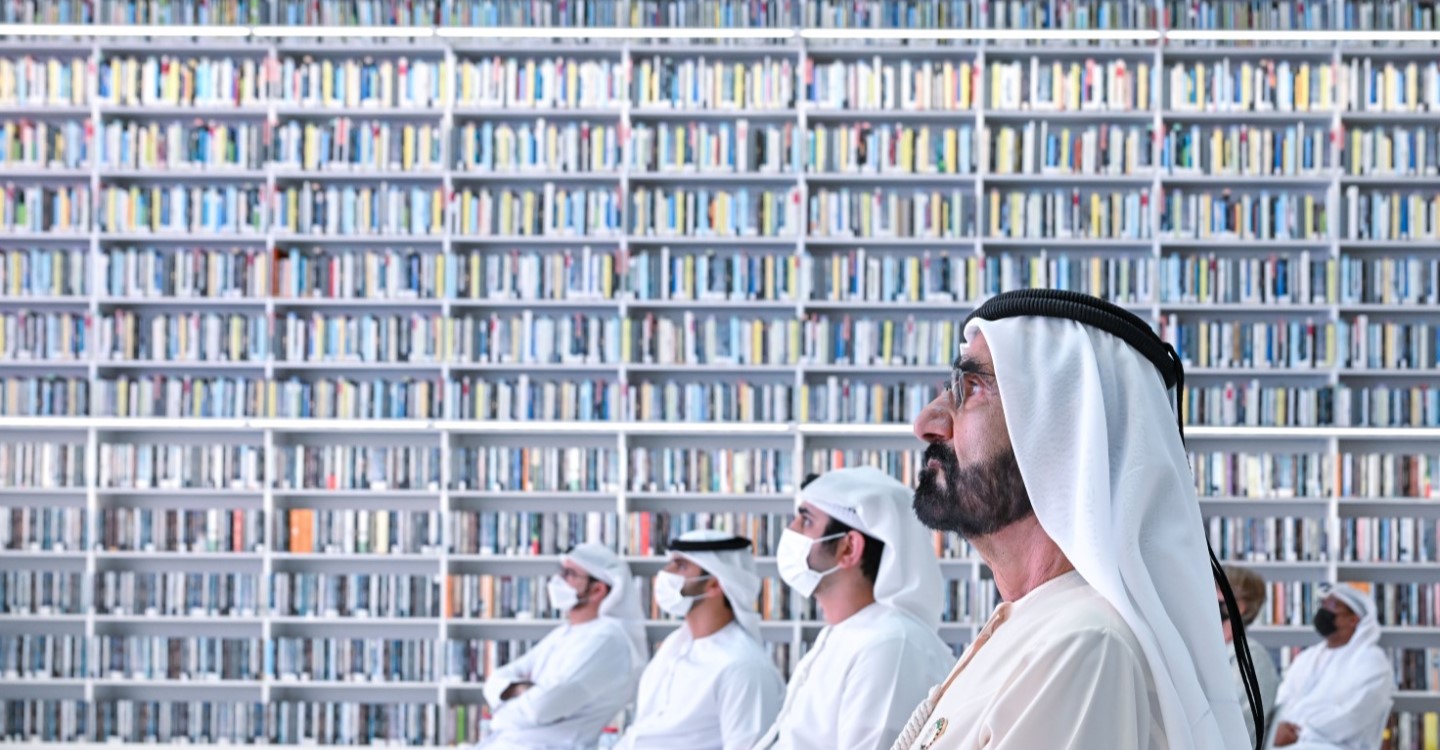 This year has witnessed the cosmopolitan Dubai launch many innovative and record-breaking projects, with Museum of the Future taking the spotlight earlier during the year.
On 16 June, a pioneering structure joined the list, with His Highness Sheikh Mohammed bin Rashid Al Maktoum, Vice President, Prime Minister and Ruler of Dubai, inaugurating the Mohammed bin Rashid Library – a new cultural beacon in the region.
The structure of the library is built to resemble an open book, and is located in Al Jaddaf along Dubai Creek.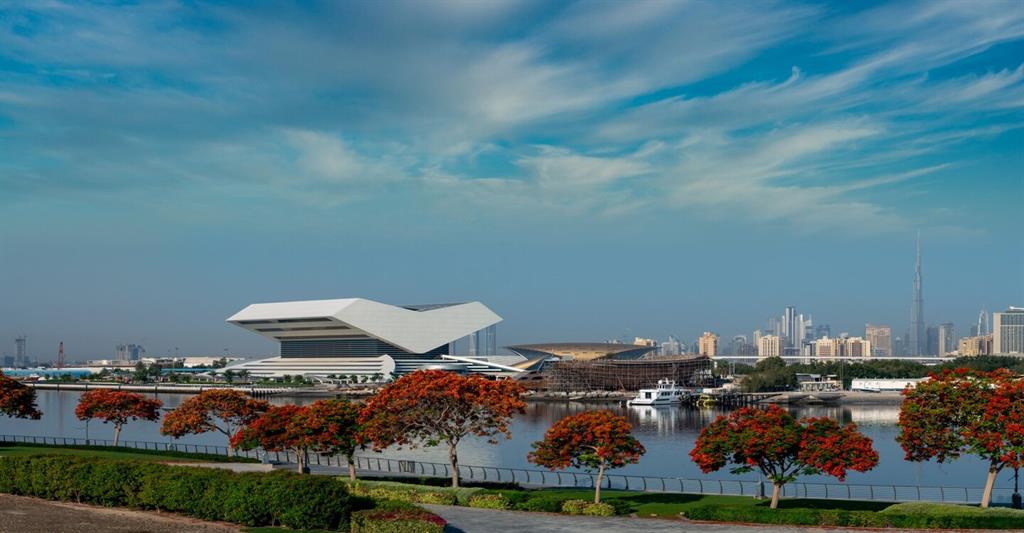 Price: No entry fee; can accommodate up to 1,000 people.

Timing: 9am to 9pm Sundays to Thursday; 2pm to 9pm on Fridays; closed on Saturdays
Built with an investment of AED 1 billion, the library aims to cultivate a culture of reading, while supporting the development of creativity, knowledge and art at both individual and social levels. It will provide a platform for intellectual, literary, and imaginative minds across the region and the world.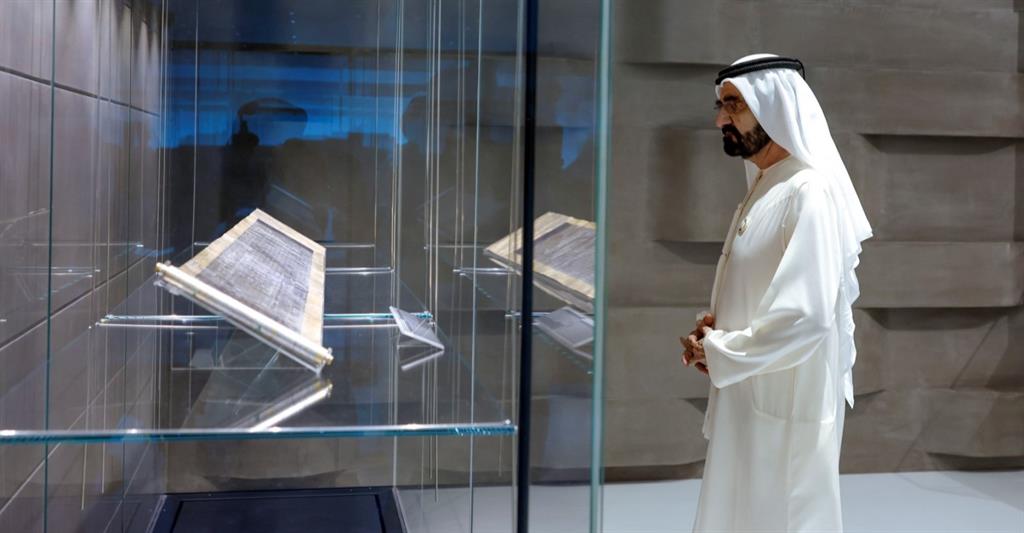 Top 5 Facts About the Unique MBR Library
1.
The Mohammed bin Rashid Library is the first-of-its-kind in the Middle East region to employ artificial intelligence (AI) in its operations, including in choosing titles and borrowing and returning books. This means that smart robots will respond to your inquiries and deliver selected books to you.
2.
Across its 7 floors, the library includes more than 1.1 million printed and digital books in English, Arabic, and other foreign languages. The library comprises nine specialized sections, including The General Library, The Emirates Library, The Young Adults Library, The Children's Library, The Special Collection Library, The Maps and Atlases Library, The Media and Arts Library, The Business Library and The Periodical Library.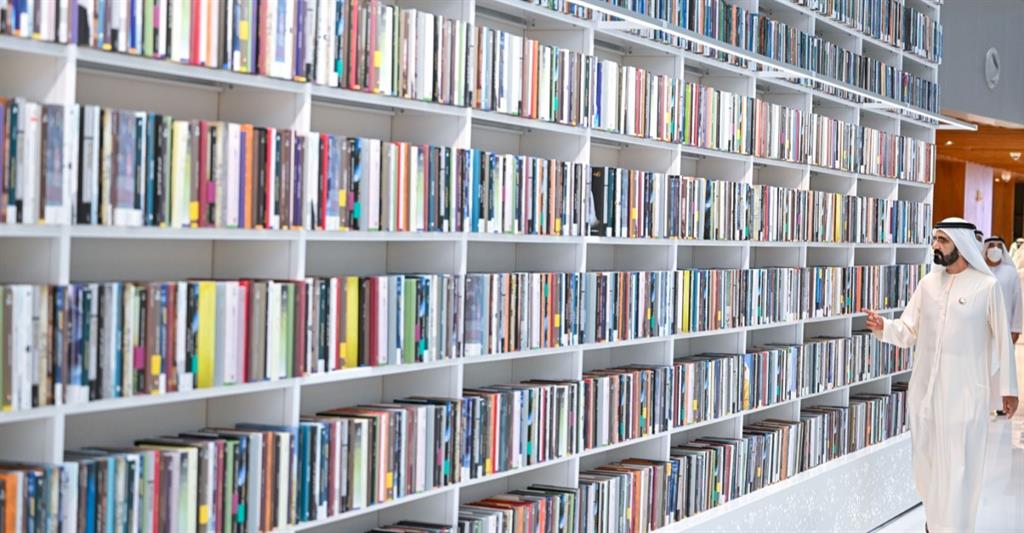 3.
It is also an environmentally friendly library that has adopted the highest standards of sustainability, as it gets 10 percent of its energy from solar panels installed on the roof of the building. The external structure is designed to insulate the building's interior, reduce heat gain, and help regulate the building's internal environment.
4.
The MBR library is one of the best equipped libraries for people of determination in terms of services and features. The Library empowers the visually impaired with a Braille service, and has a dedicated area providing a comforting and quiet space for people of determination and autistic individuals.
5.
The library has natural lighting thanks to the ceiling windows in the building and is designed to reduce water consumption by 50 percent. Water is recycled from air conditioners to irrigate green spaces.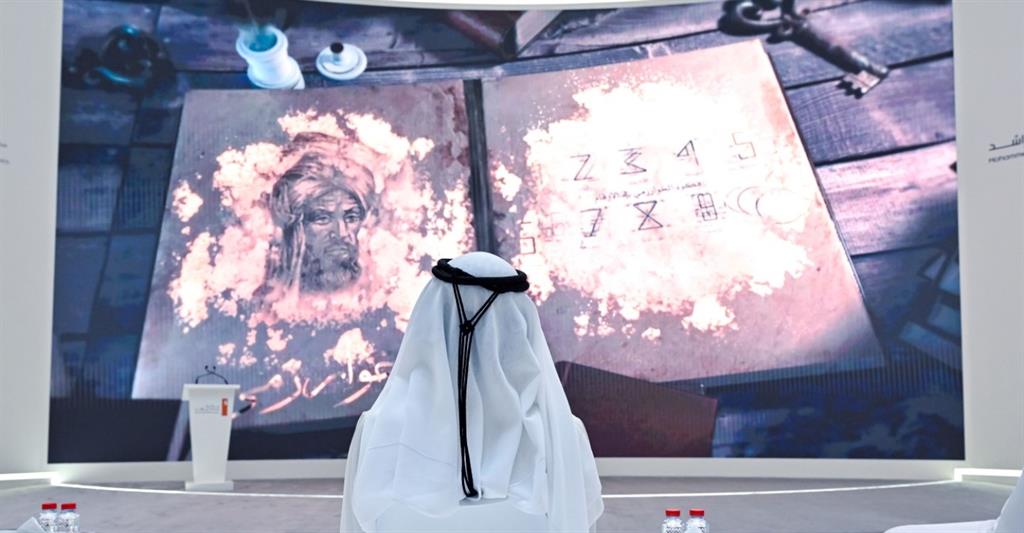 ---
---